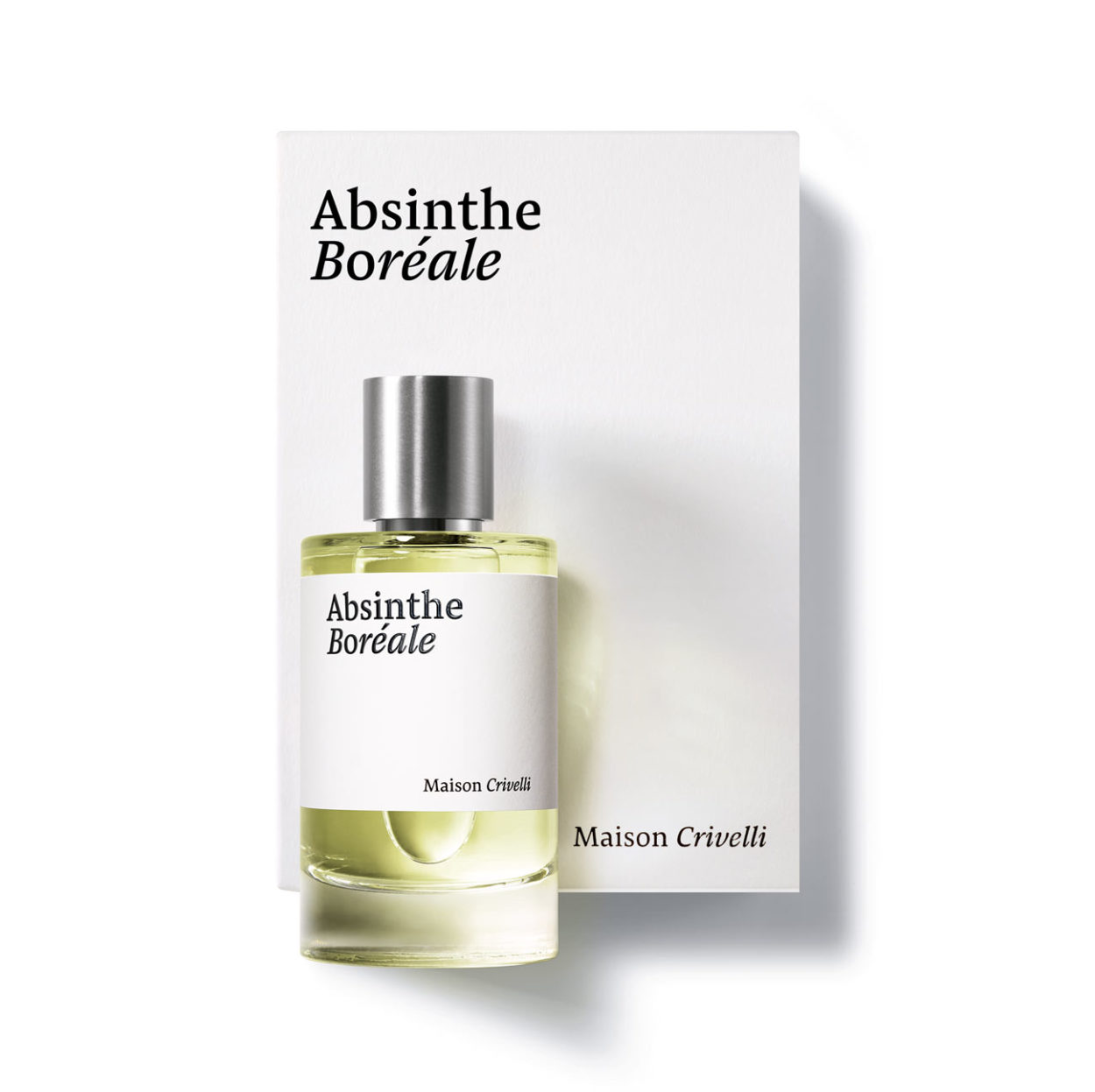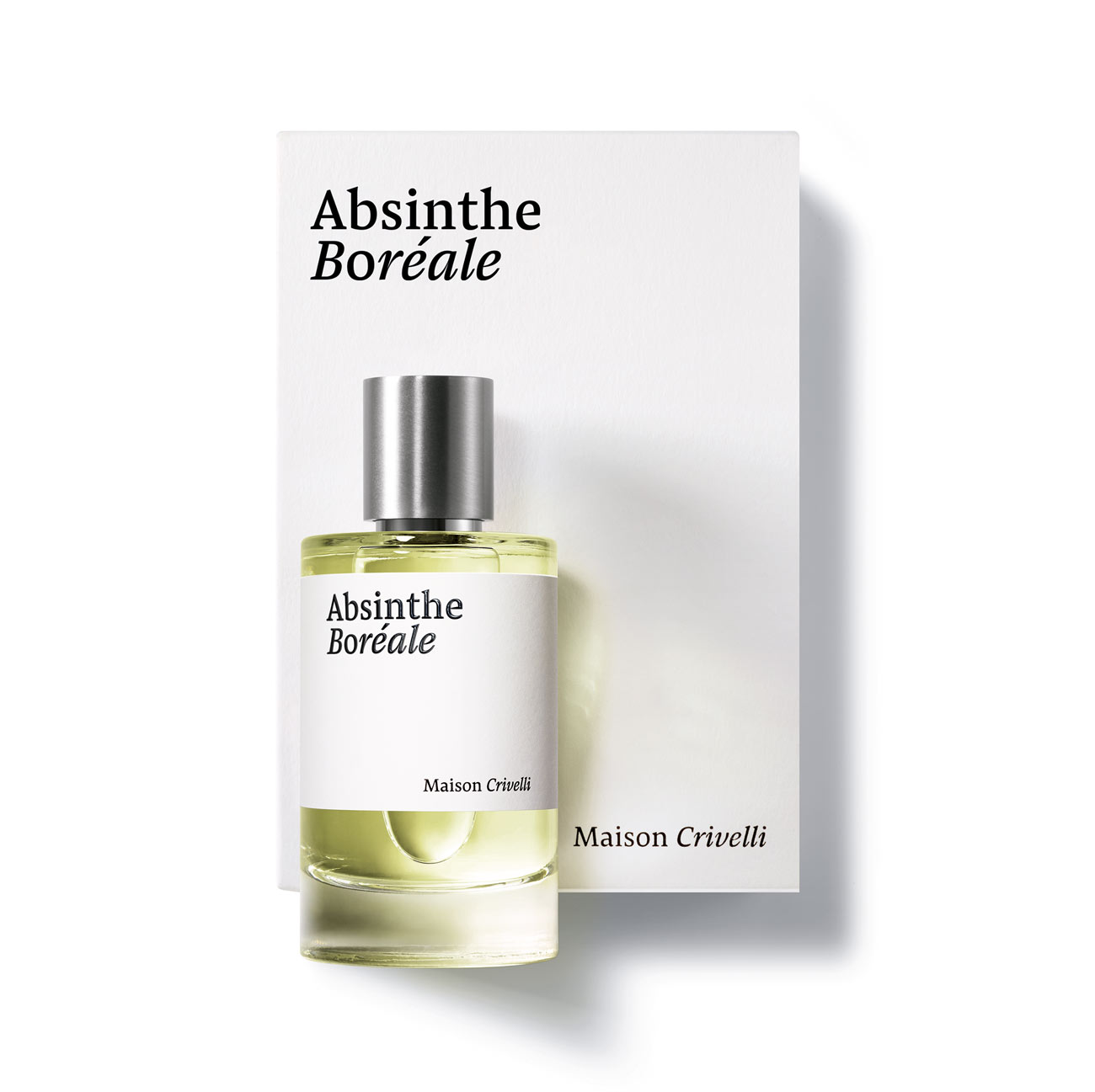 Absinthe Boréale
The experience: drinking a shot of icy absinth under the magnetic movements of the Northern lights. The surprising contrast: a frosted artemisia contrasts with the comforting softness of musks. Fragrance family: aromatic musky eau de parfum. Key raw materials: juniper berries essential oil, eucalyptus essential oil, mint essential oil, lemon essential oil, lavender essential oil, artemisia essential oil, musks. 2 complimentary samples offered for every order which includes a 50 ml or 100 ml bottle. Free standard delivery (conditions apply). International taxes and duties not included.
In partnership with: Nathalie Feisthauer
Will-o-the-wisp, crunching snow,
cosy shelter. Phosphorescent absinth
and underwood lemons: palpitations.
Sweet resin, polar fern, milky lavender.
Mild geyser, immaculate fur.
A hypnotic and verdant whisper.
To explore the different facets of this perfume:
Spray the perfume onto a blotter or directly onto your skin
Discover the visual elements while smelling the perfume. If you like, use an audio headset for an optimum discovery experience.
Click here to start.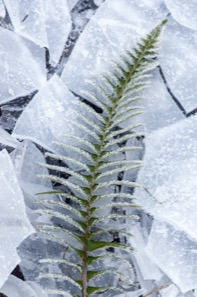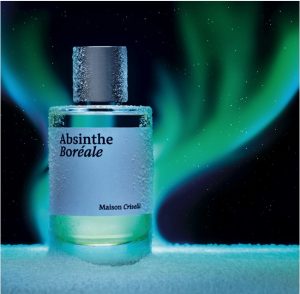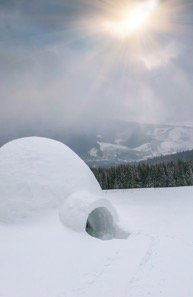 Will-o-the-wisp, crunching snow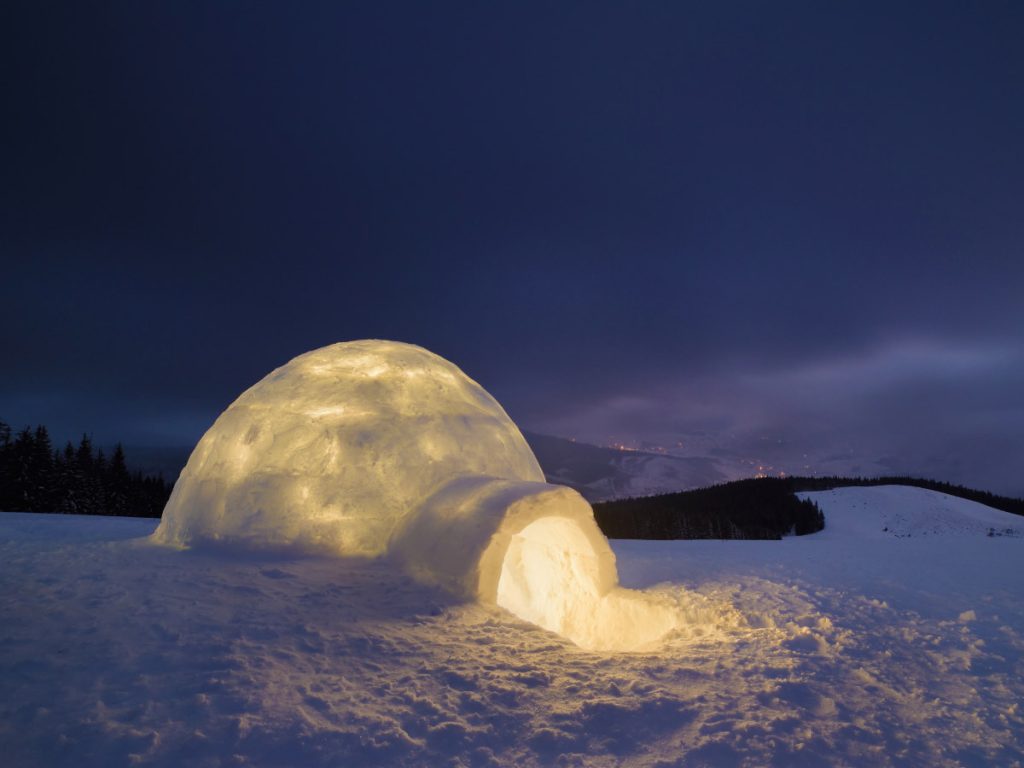 Underwood lemons: palpitations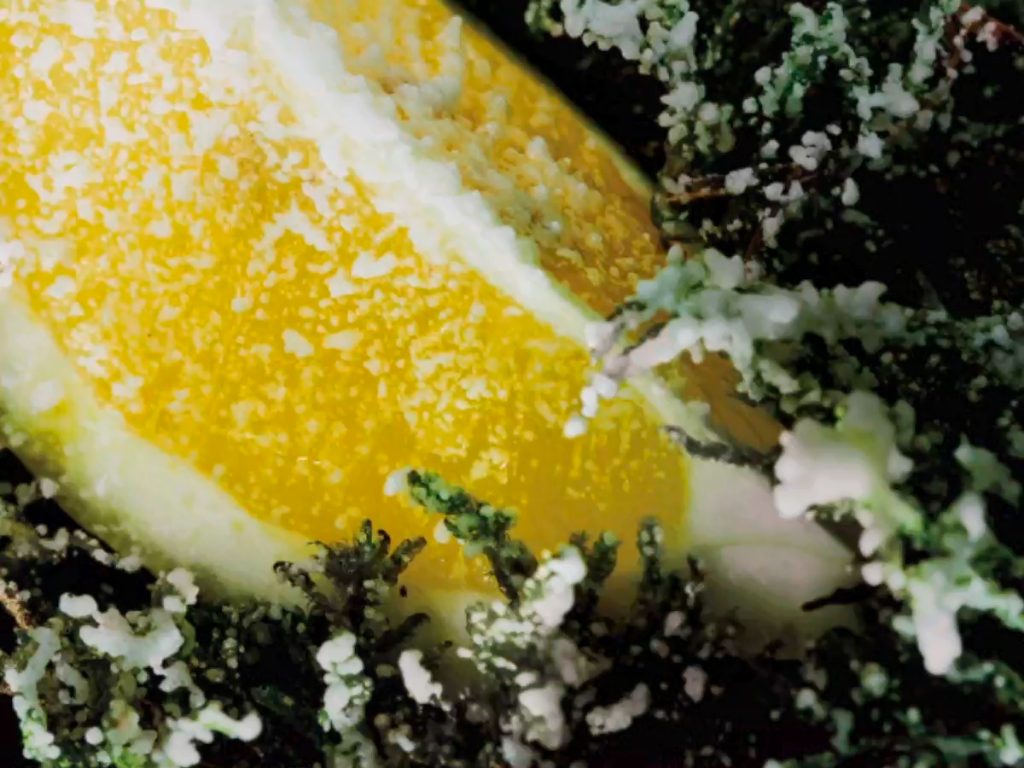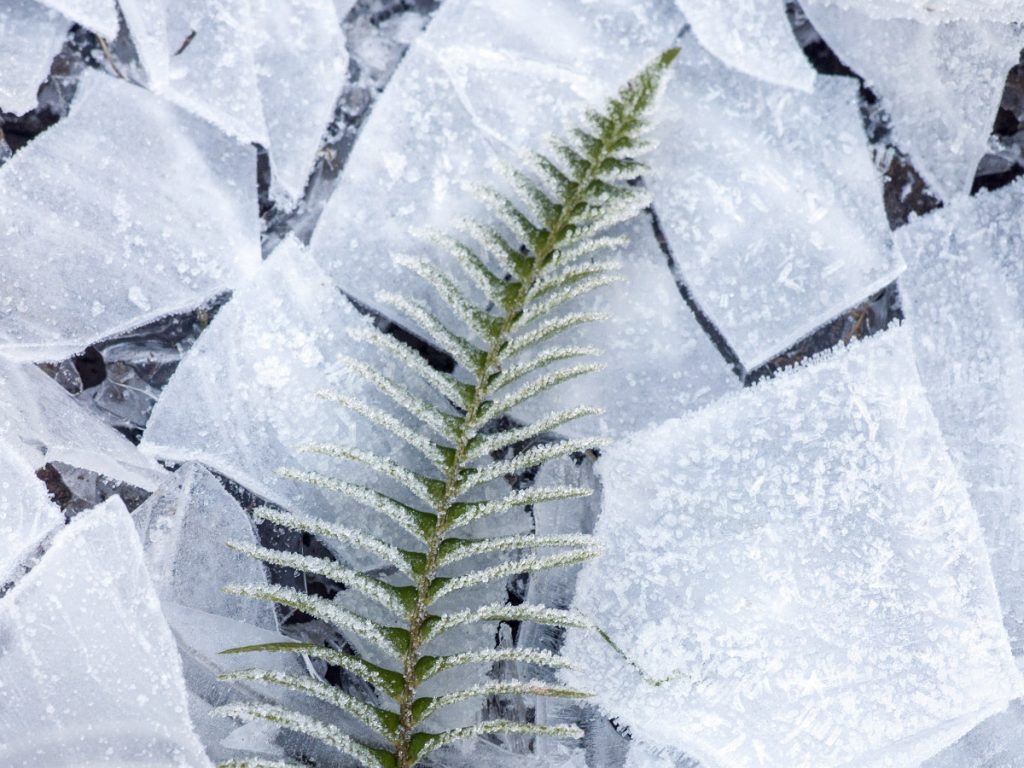 Milky lavender. Mild geyser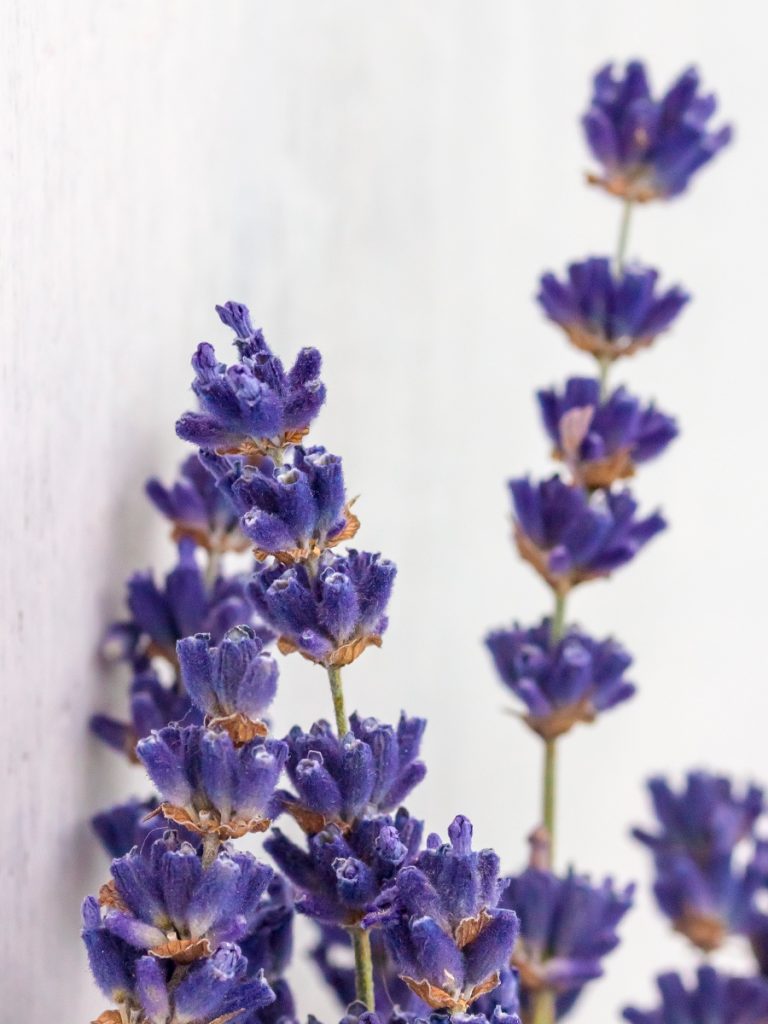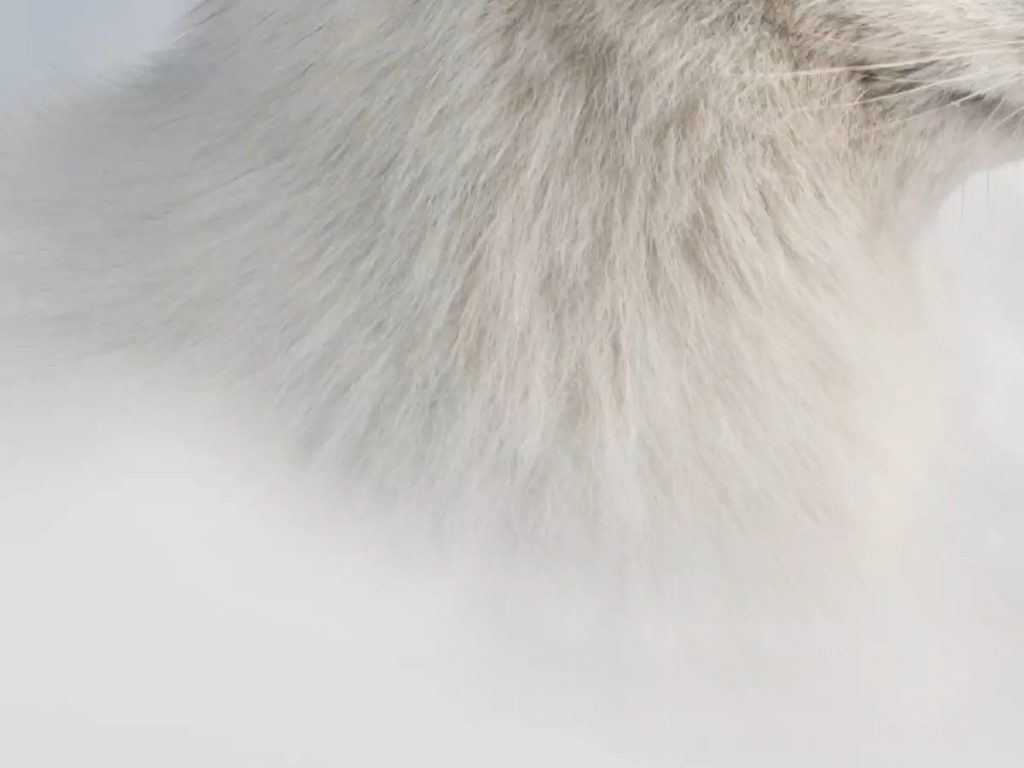 A hypnotic and verdant whisper
Choose between 1 and 3 pictures that evoke the perfume, and we will reveal what you smelled the most in the fragrance.
Close