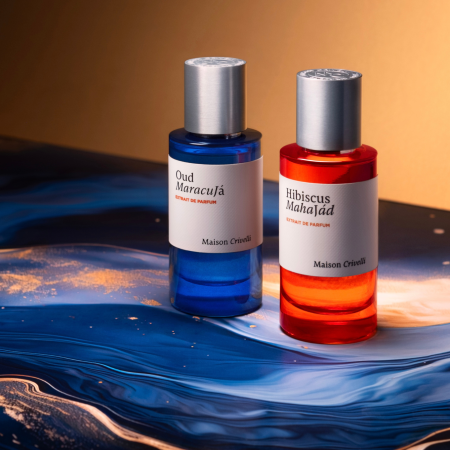 Innovation
Each perfume is a unique composition inspired by real experiences, and based on a totally unprecedented combination of perfume raw materials.

The bottles are sealed with a cap stamped with the Maison Crivelli monogram. This house signature lies on unpolished, non-identical zamac caps, each of which is unique, thereby extending the art of the unexpected that we at Maison Crivelli appreciate so much.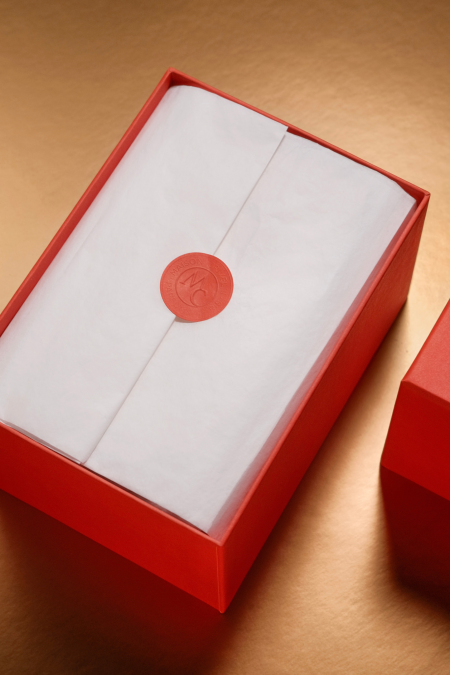 Authenticity
Each perfume is formulated without phthalates and without colorants.

Our formulas are certified by toxicologists in accordance with existing laws. They do not contain any animal products. None of our products are tested on animals.

The colour of natural raw materials might vary from one batch to the next, or over time, depending on unpredictable external factors (light, temperature, extraction method, etc.). This does not alter the quality of the products – presented without artifice – in any way.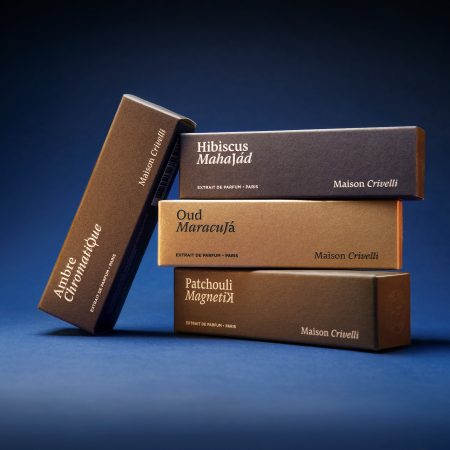 A nature
-friendly
approach
Maison Crivelli has chosen minimalist and eco-responsible packaging to reduce waste.

The glass bottles are produced in France and Spain. The boxes and cases are designed using FSC paper and contain no plastics.

The cellophane used to protect the perfumes is made from recycled plastic.

Packaging and quality control of our products is done by hand in France.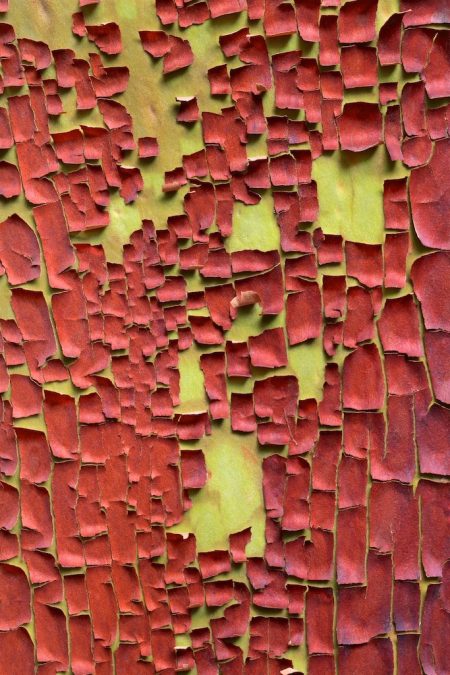 Sustainable
production
When Thibaud Crivelli visited vetiver and patchouli plantations in Indonesia, he met with the producers and became fully aware of the need to encourage sustainable development practices for perfume raw materials.

The main objectives are as follows: perennial production, limiting soil depletion or deforestation, avoiding chemical fertilizers, and maintaining a high level of quality.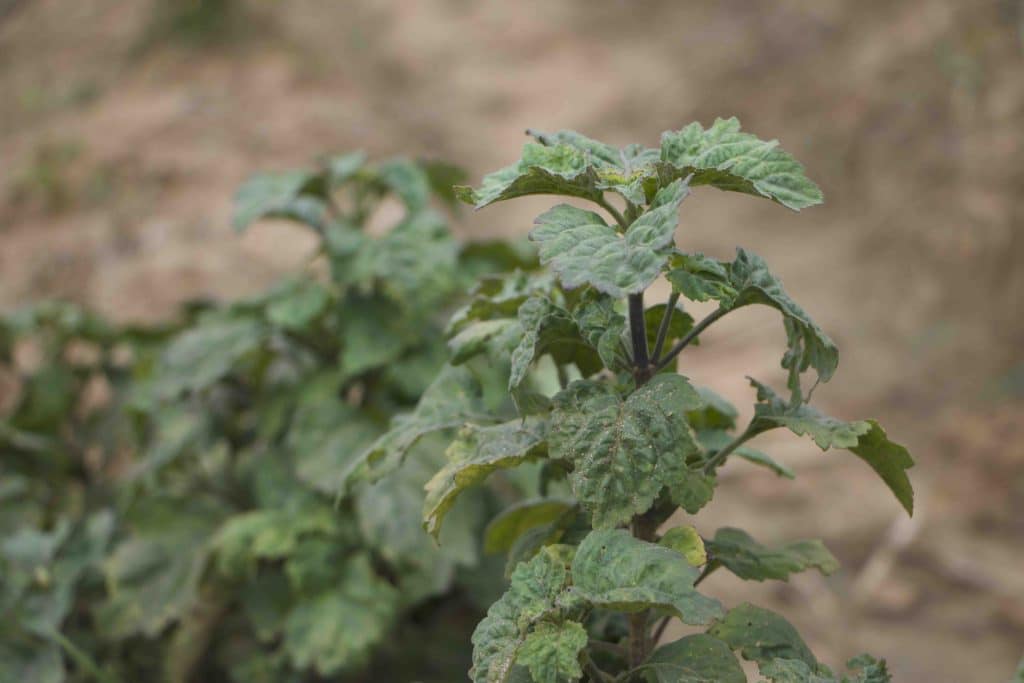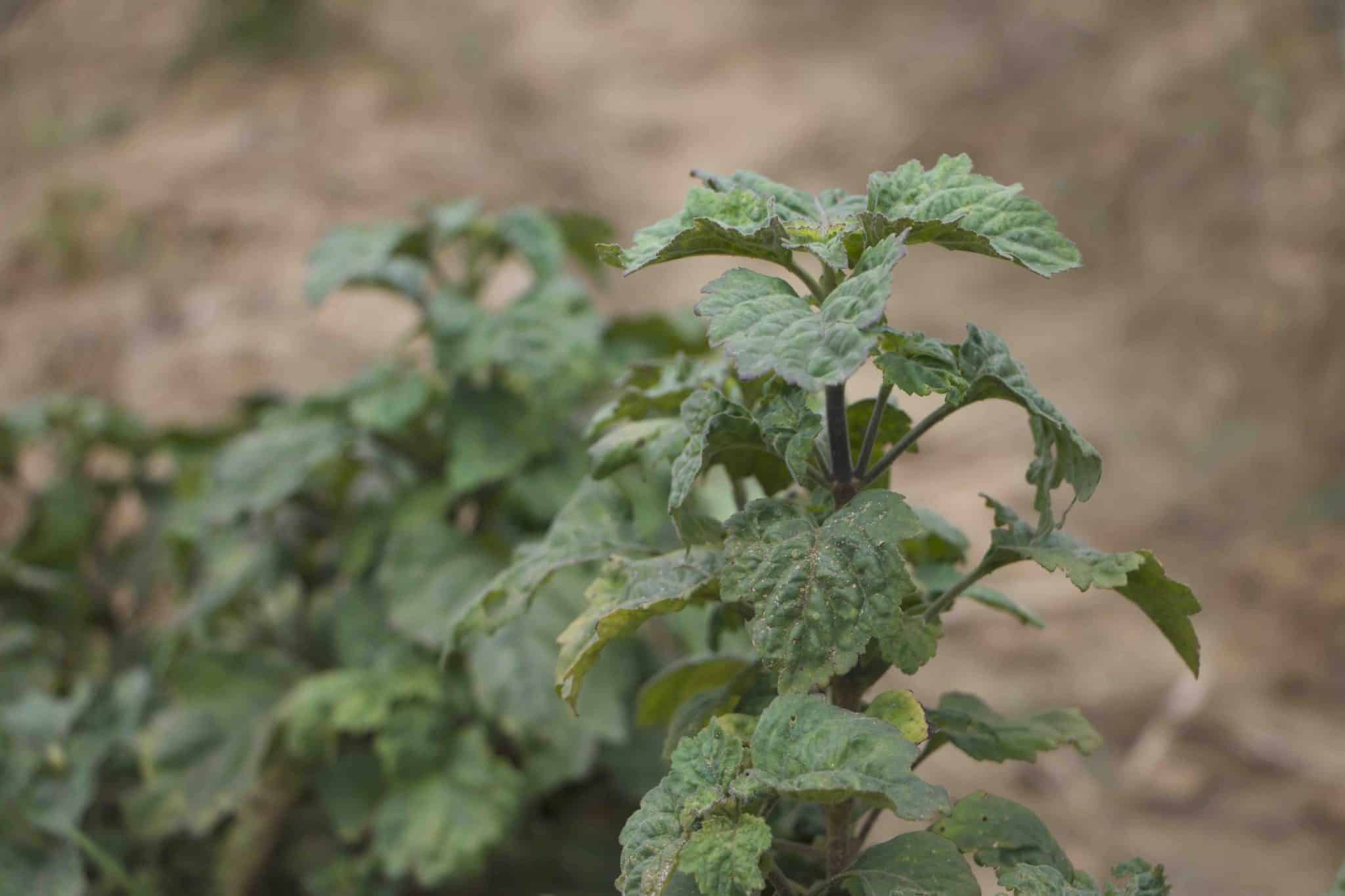 Perfumes
with
purpose
This approach led Thibaud Crivelli to support the Cœur de Forêt (Heart of the Forest) association, and to participate in the sustainable development of patchouli in Indonesia.

For every purchase of 3 fragrances, you will finance the production of one sustainable patchouli cutting.

This genuine partnership has a truly positive impact.