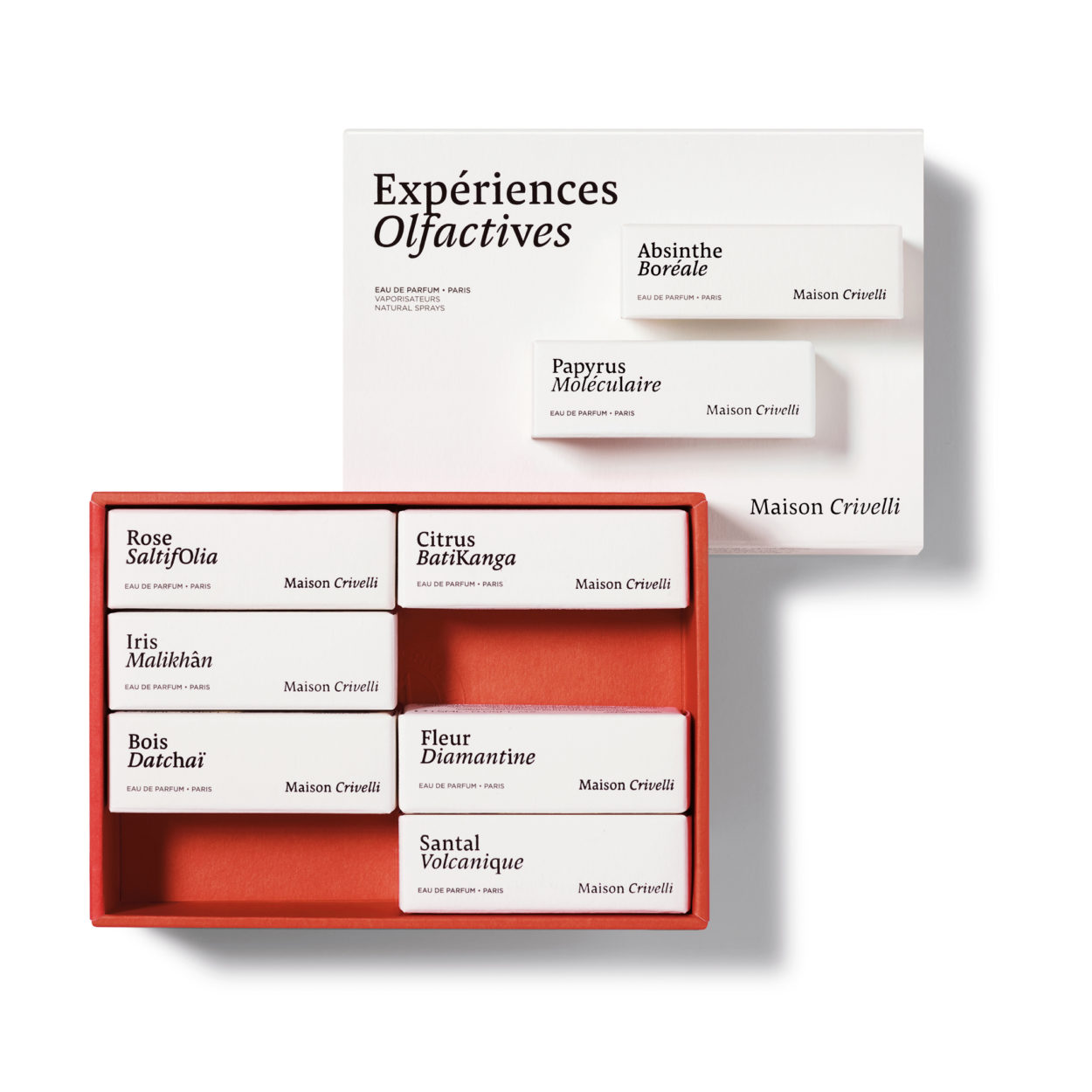 Deluxe sample set
Explore our whole collection with this refined sample set composed of our 8 creations. You will also receive a voucher of the value of the order, to be used for your next purchase of a 100ml format*.
In partnership with: Bertrand Duchaufour, Dorothée Piot, Nathalie Feisthauer, Leslie Girard, Stéphanie Bakouche, Richard Ibanez
Free standard delivery for orders above 50 euros. Conditions apply. 2 complementary samples offered for every order which includes a 100ml bottle.