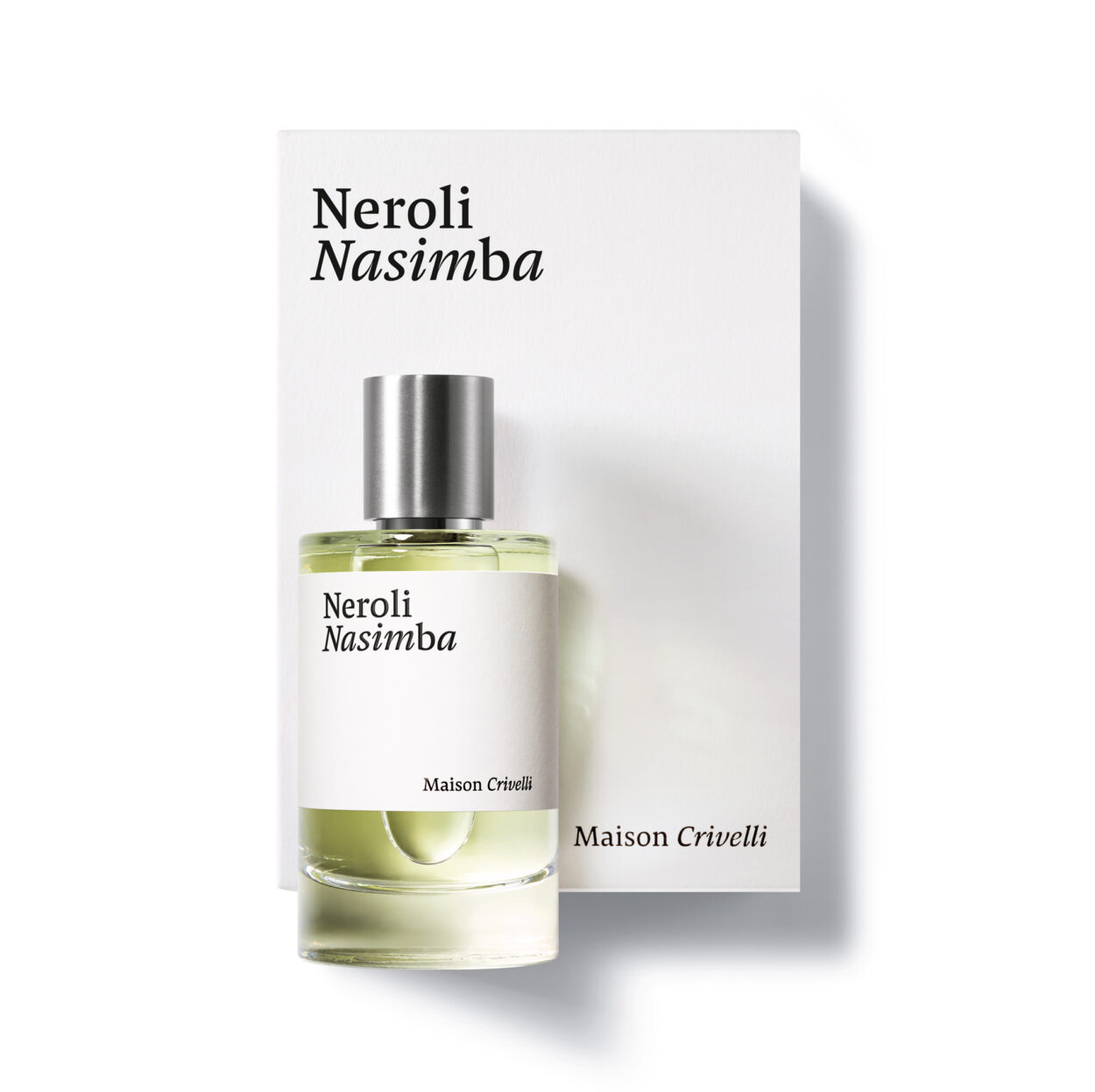 Neroli Nasimba
The experience: a discovery of orange blossom during a walking safari The surprising contrast: orange blossom essential oil (neroli) and a leather accord Fragrance family: floral leather eau de parfum, concentration of 18% Key raw materials: tangerine, CO2 extract of pink peppercorn (LMR naturals®), cardamom essential oil (LMR naturals®), orange blossom absolute, neroli essential oil (LMR naturals®), petit grain essential oil (LMR naturals®), leather, vetiver essence (LMR naturals®) LMR naturals® is an IFF label awarded to exceptional, pure, natural raw materials that have been produced using a sustainable approach and with the utmost respect for the environment. 2 complimentary samples offered for every order which includes a 50 ml or 100 ml bottle.
Free standard delivery (conditions apply). International taxes and duties not included.
In partnership with: Paul Guerlain
4:30 am: tangerine awakening,
orange savannah. Step by step:
pink dust, acacia shadow,
tawny wood. A distant roar.
Slender stripes, spotted leather.
Feline neroli.
To explore the different facets of this perfume:
Spray the perfume onto a blotter or directly onto your skin
Discover the visual elements while smelling the perfume. If you like, use an audio headset for an optimum discovery experience.
Click here to start.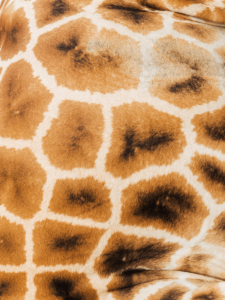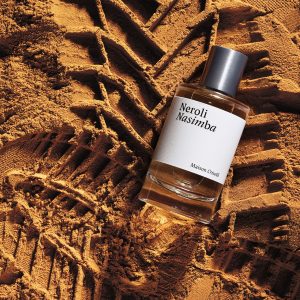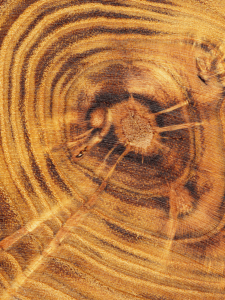 4:30 am:
tangerine awakening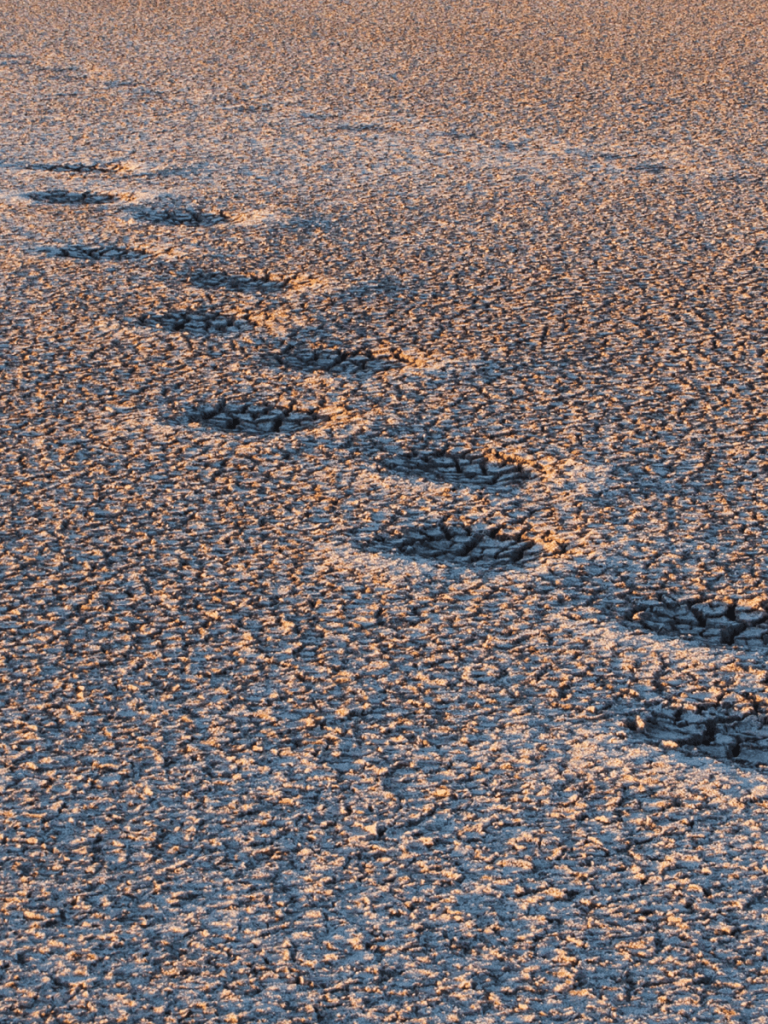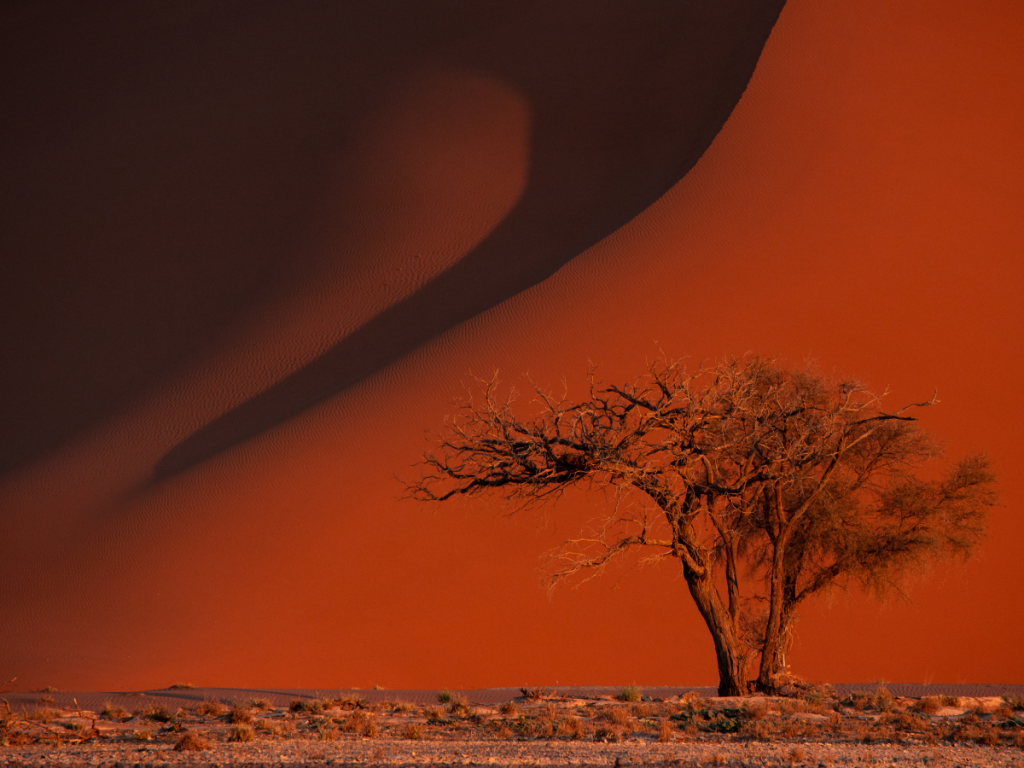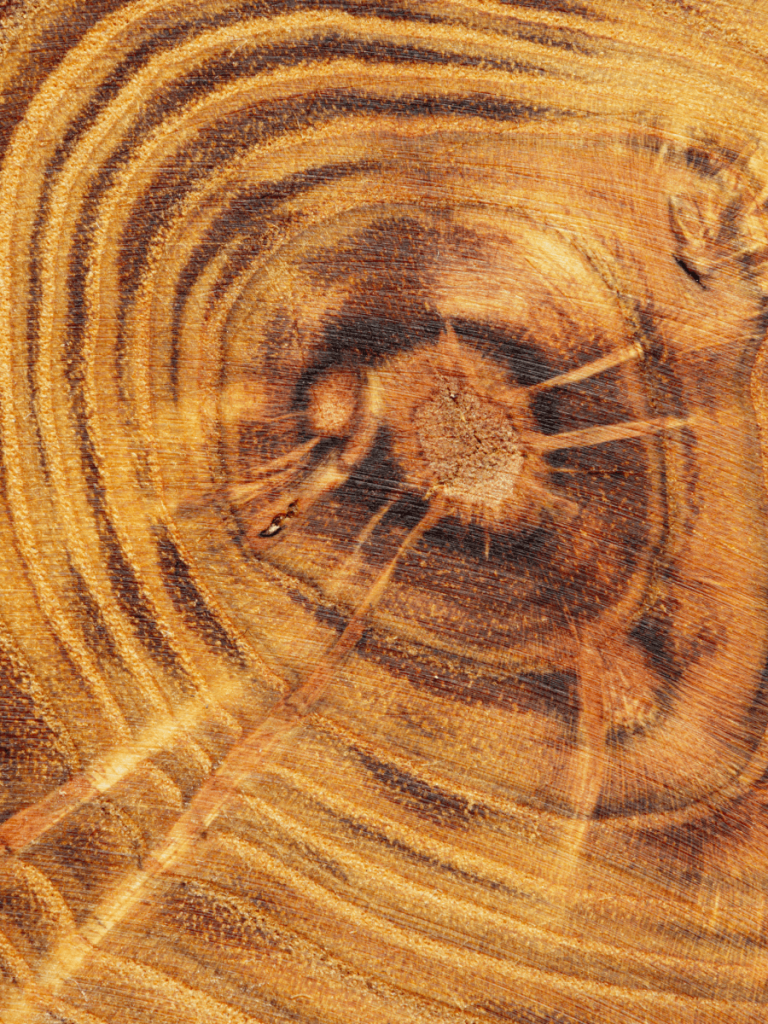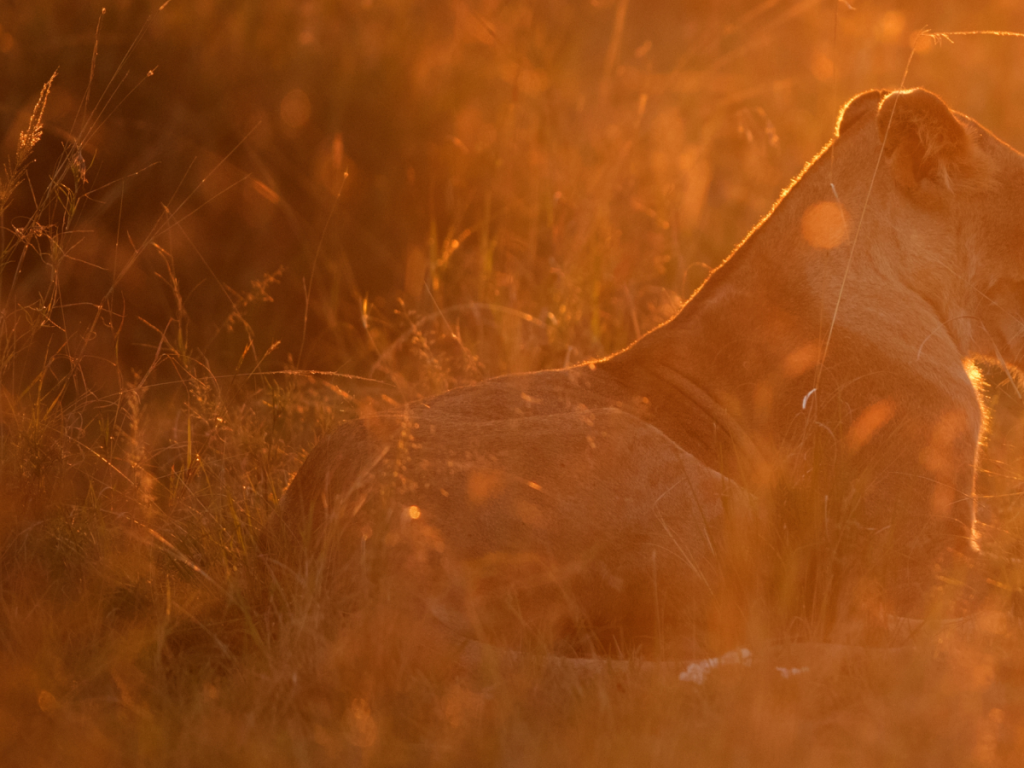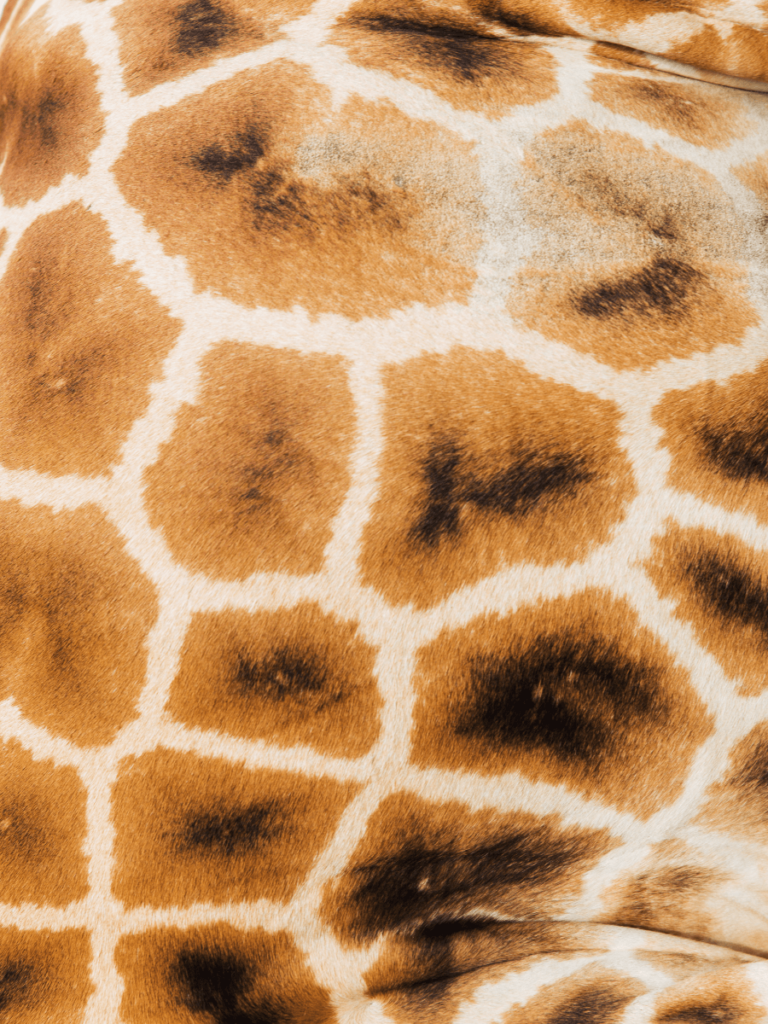 Choose between 1 and 3 pictures that evoke the perfume, and we will reveal what you smelled the most in the fragrance.
Close