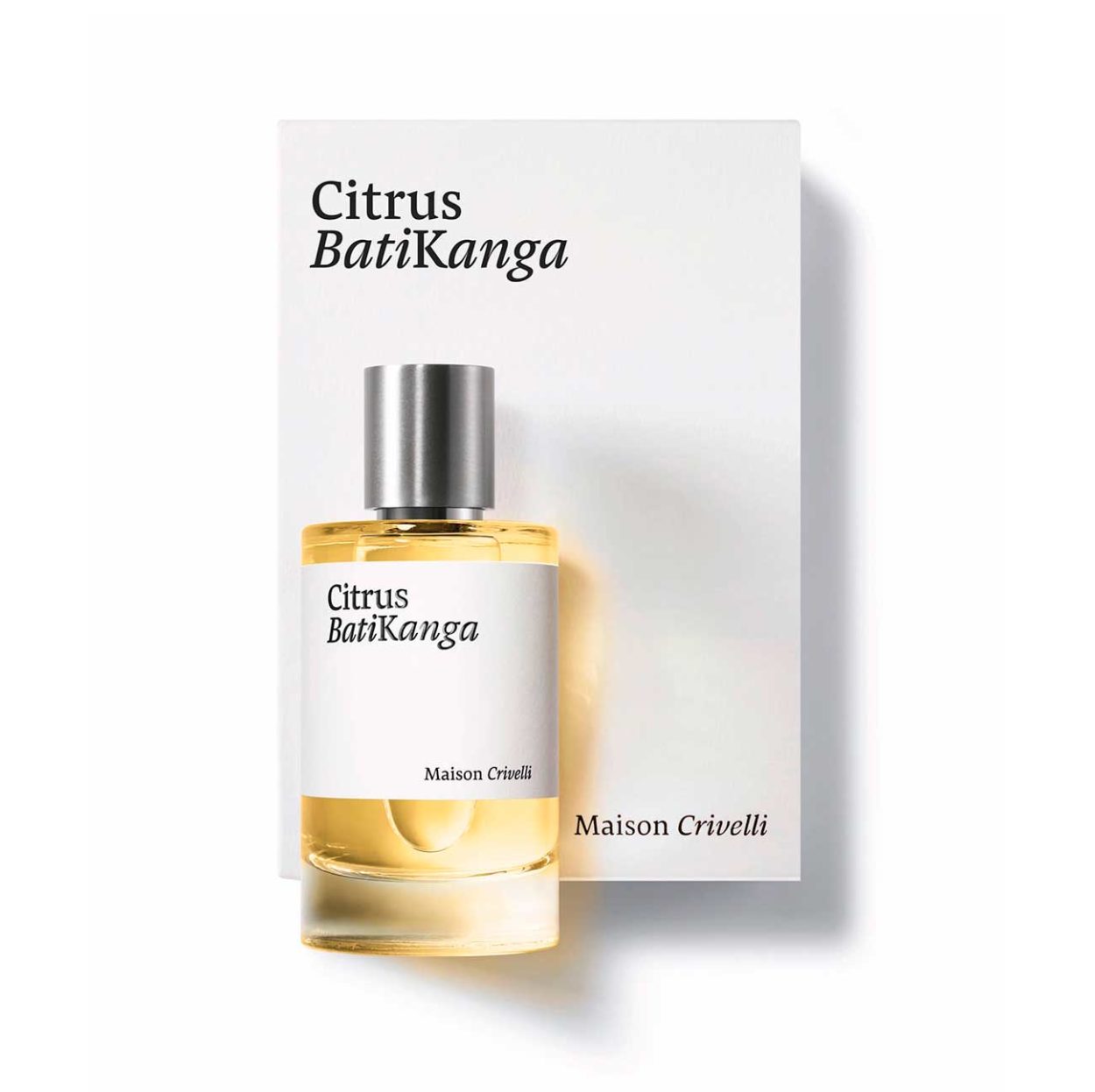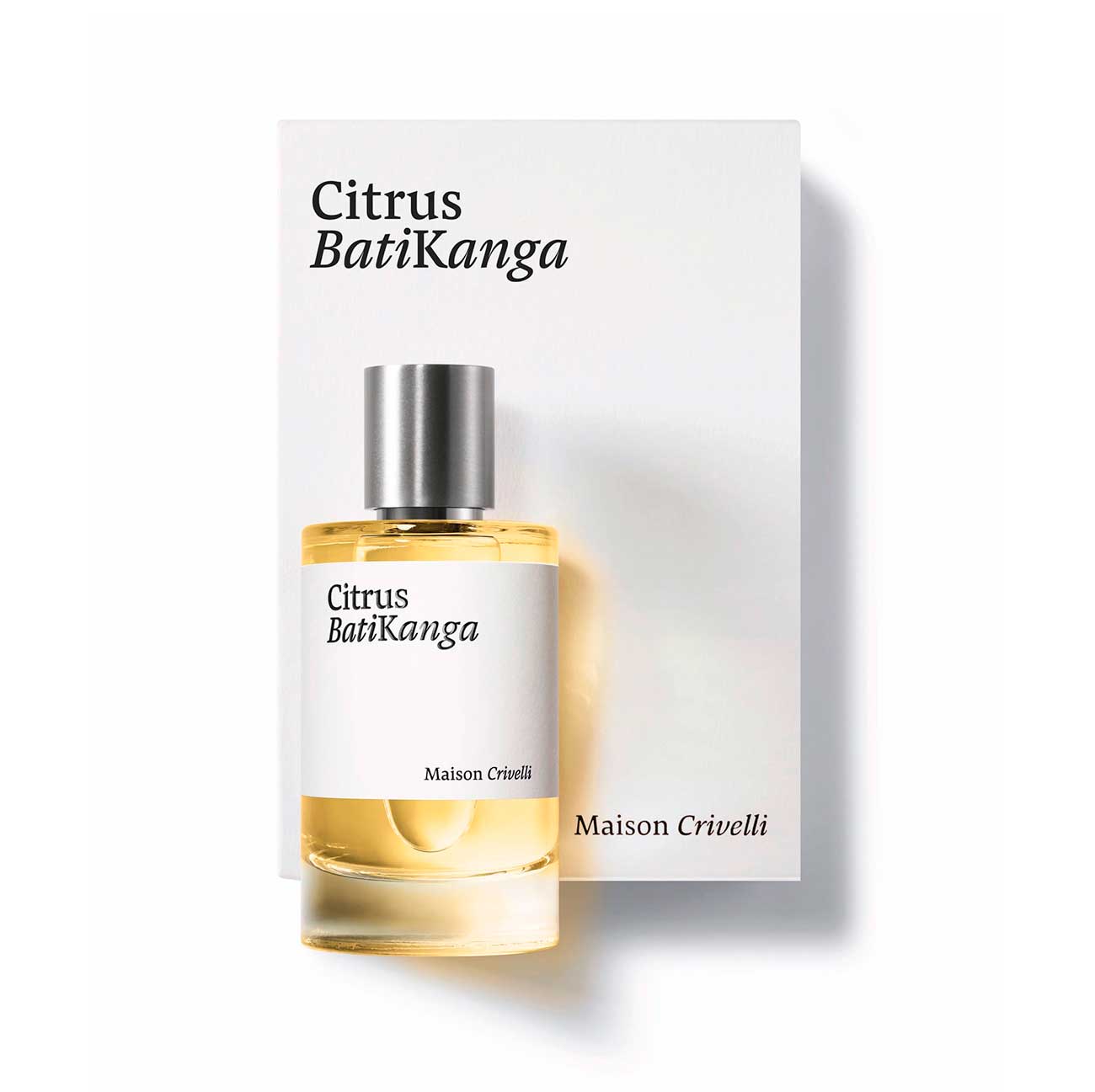 Citrus Batikanga
The experience: the tasting of a cocktail of citruses heightened with chilli, in a colorful tropical market.
The surprising contrast: an icy, juicy and spicy bergamot contrasts with hot facets of vetyver and myrrh.
In partnership with: Bertrand Duchaufour
2 free samples for all orders including a 100 ml
Free standard delivery for orders above 40 euros
37 degrees in the shade. Citrus fever,
cut kalamansi, spicy bergamot.
Framework: squeaky teak.
Urban jungle, fabric farrago.
Bat-ti-kan-ga! Rythmic mélange.
Roasted hazelnuts. Squeezed, struck, sliced: bodies alight.
To explore the different facets of this perfume:
Spray the perfume onto a blotter or directly onto your skin
Discover the visual elements while smelling the perfume. If you like, use an audio headset for an optimum discovery experience.
Click here to start.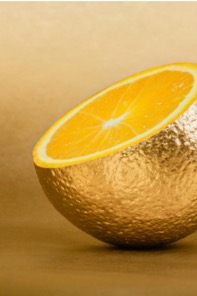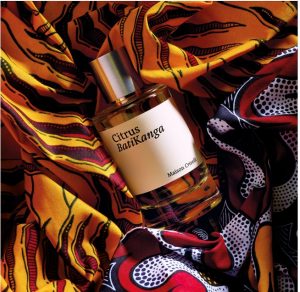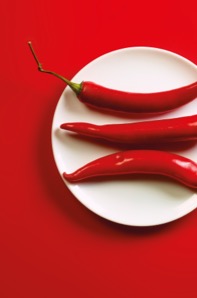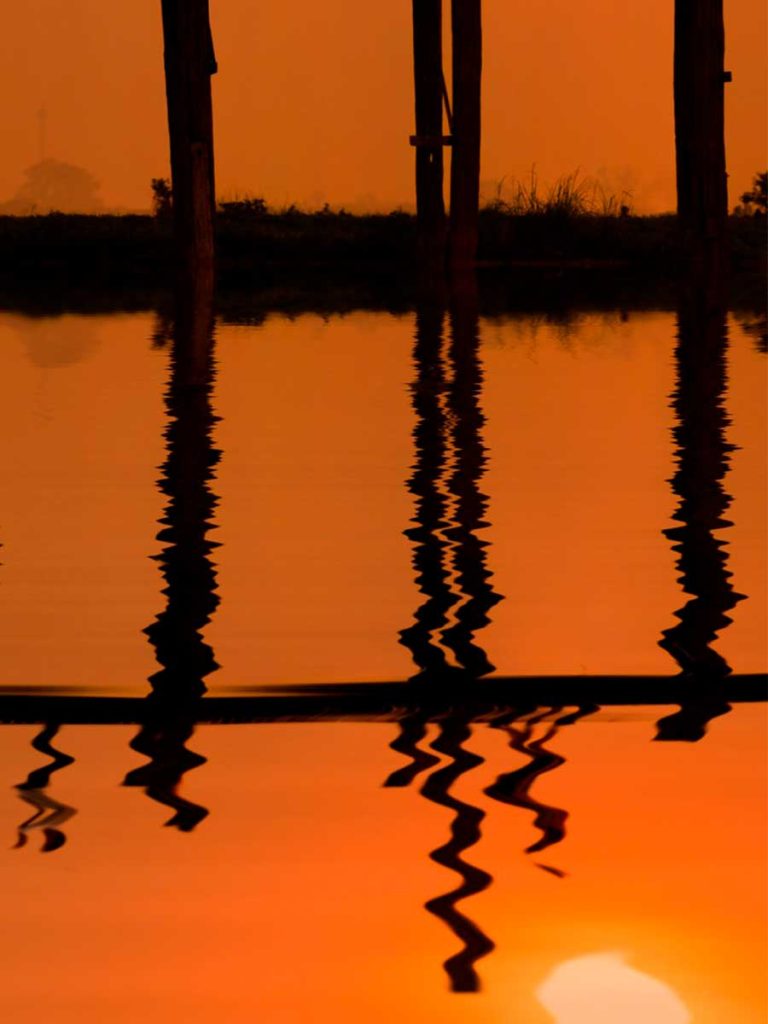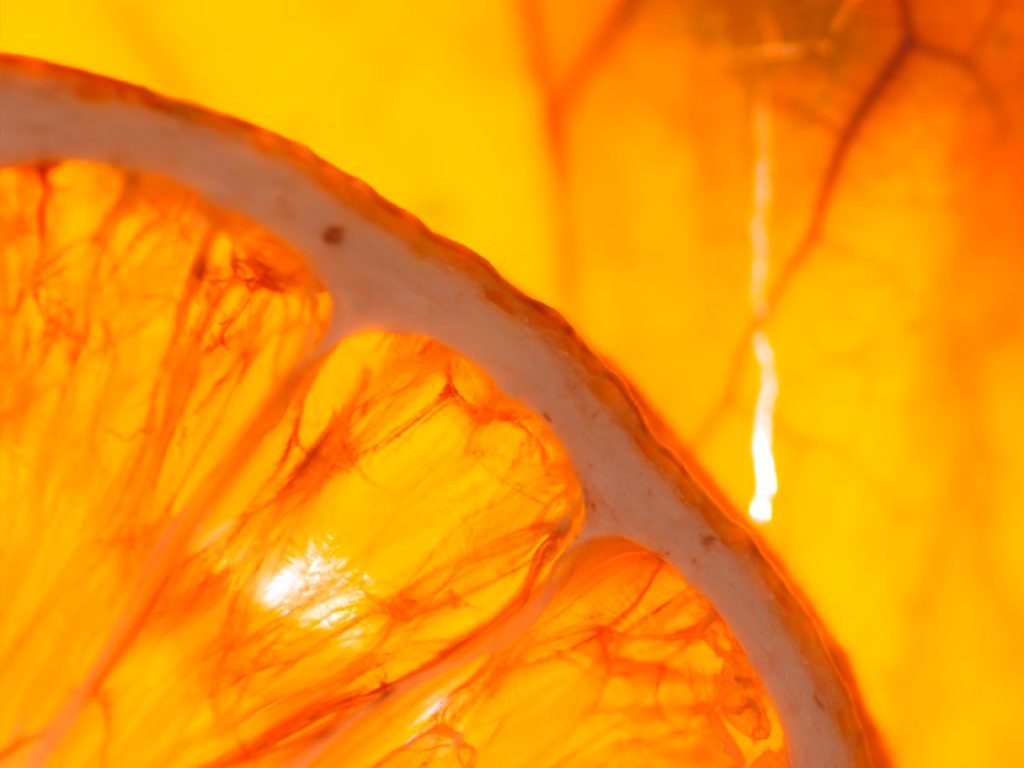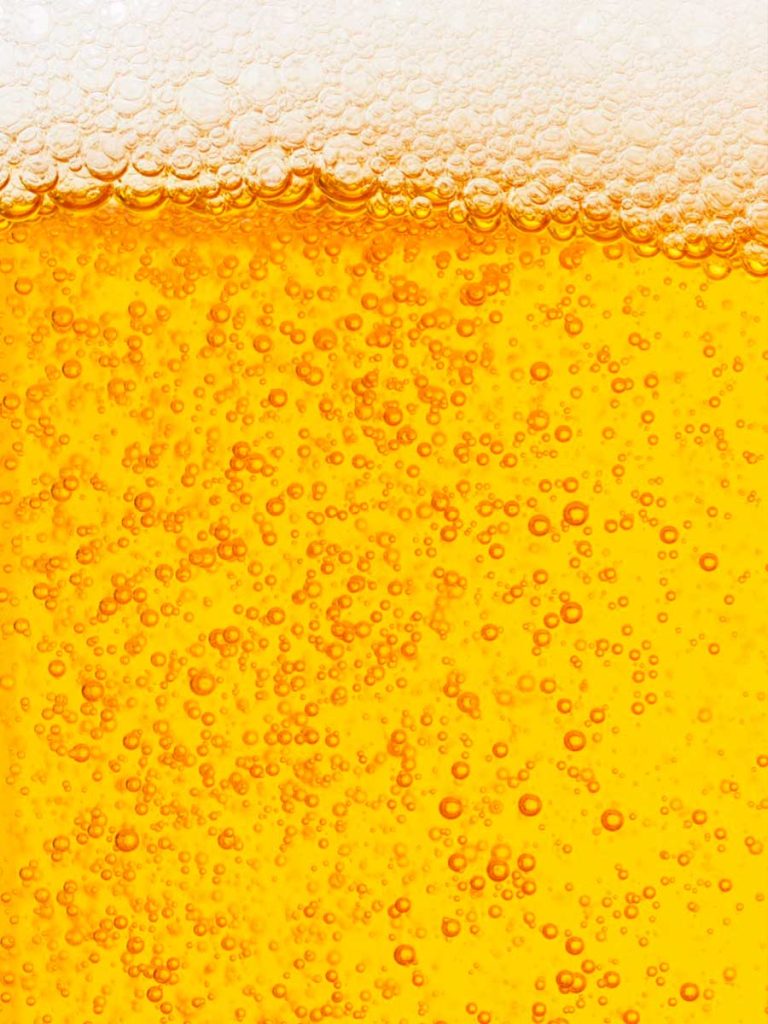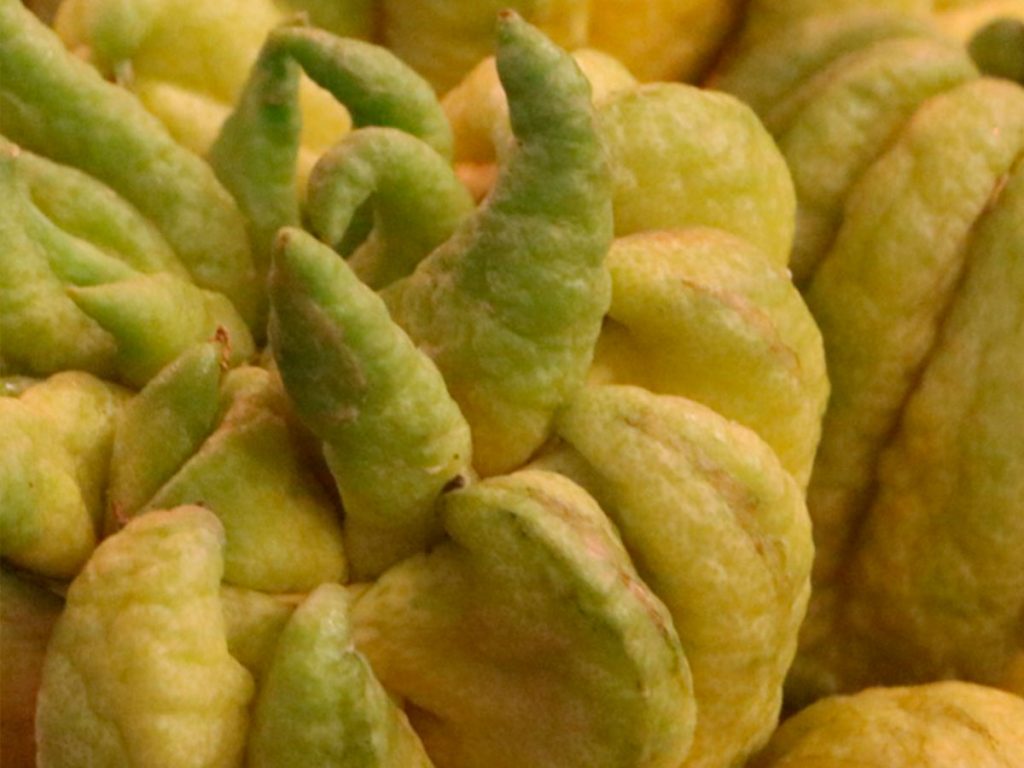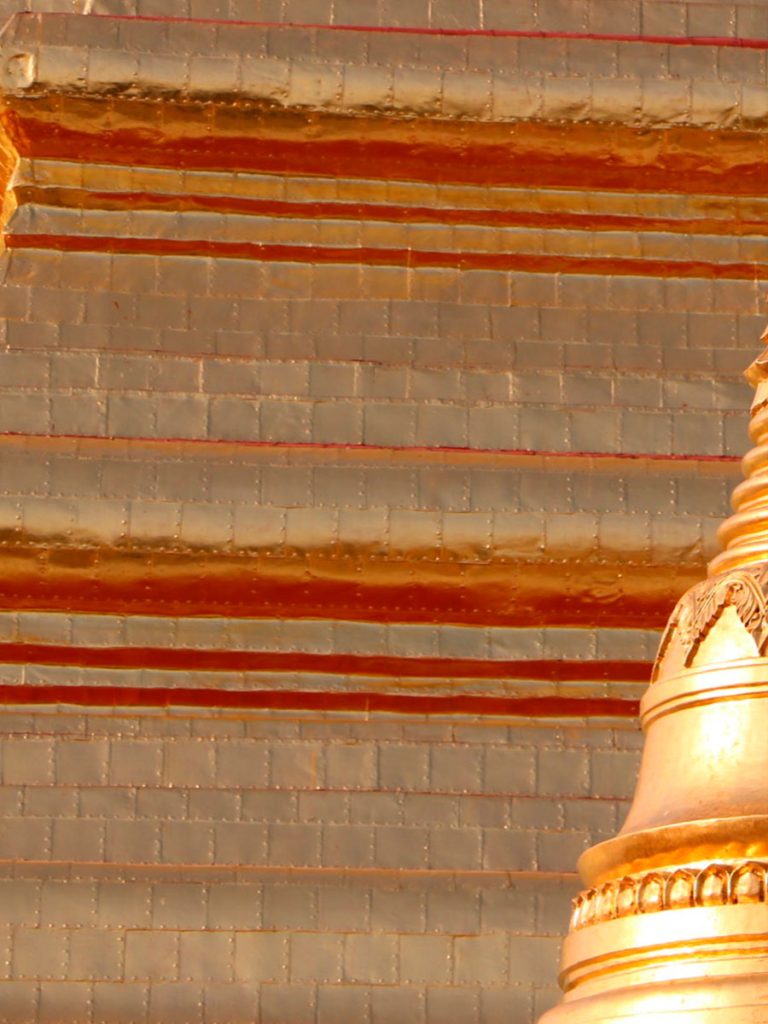 Urban Jungle : fabric farrago
Ba-ti-kan-ga! Rhythmic mélange
Squeezed, struck, sliced: bodies alight
Choose between 1 and 3 pictures that evoke the perfume, and we will reveal what you smelled the most in the fragrance.
Close