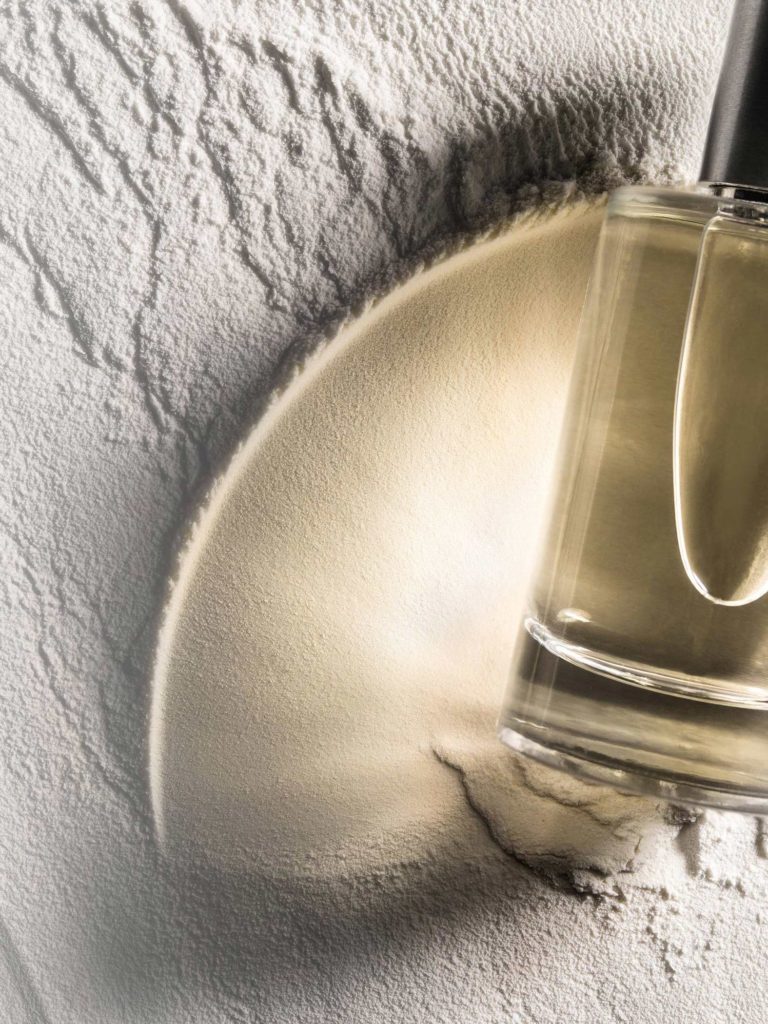 "Perfume is a livi
n

g experience"

- Thibaud Crivelli

A fragrance is an unpredictable and mysterious art form that is constantly evolving. Discovering a perfume opens a door to new and unknown sensorial territories.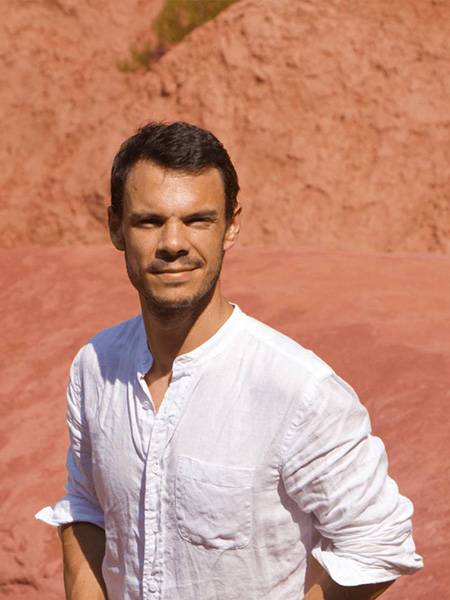 Emotional b
o

tanist

For more than 15 years, Thibaud Crivelli's unique insight into nature has given him an astonishing prism through which to discover perfume.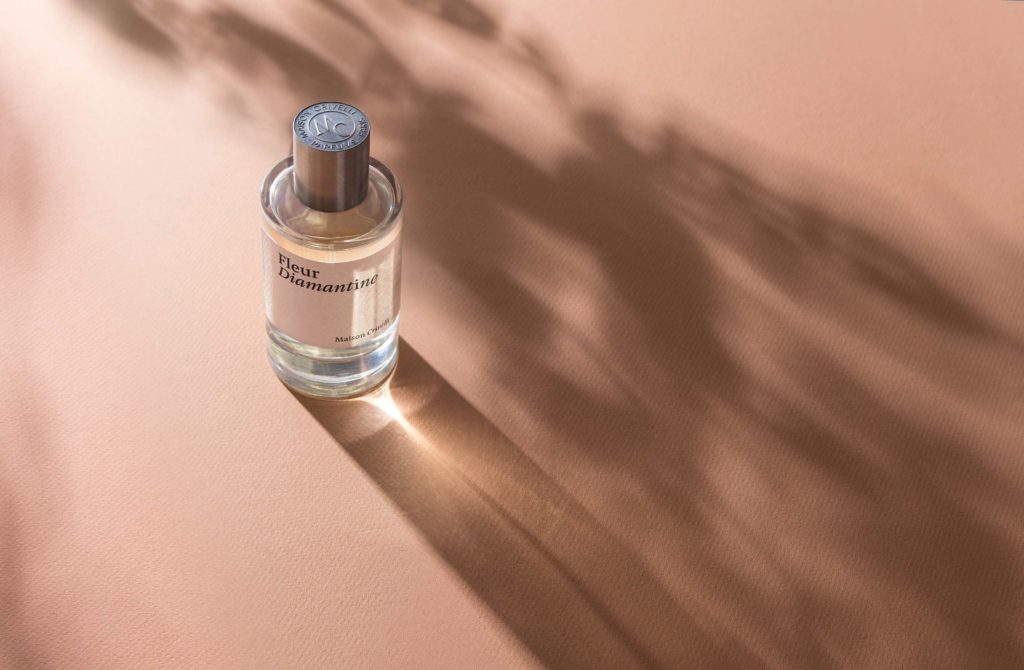 Olfactory experie
n

ces

For each fragrance in this Haute Parfumerie journal, Maison Crivelli provides an unprecedented experience of fragrance exploration from a completely personal point of view.
Continue to explore.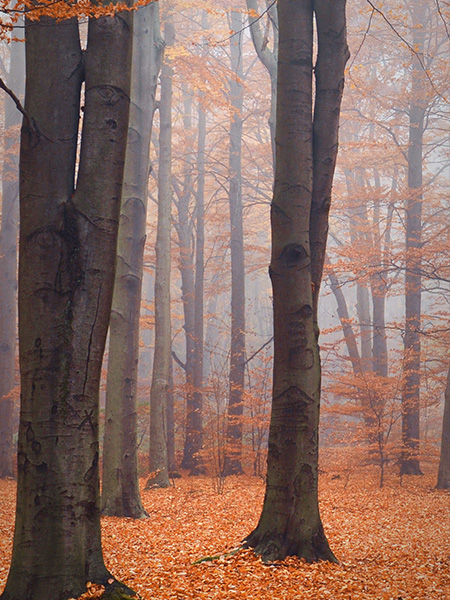 Slow Perfu
m

e

Ethical and sincere luxury, formulated with passion and integrity, without excess. We invite you to experience your perfume and learn more about it.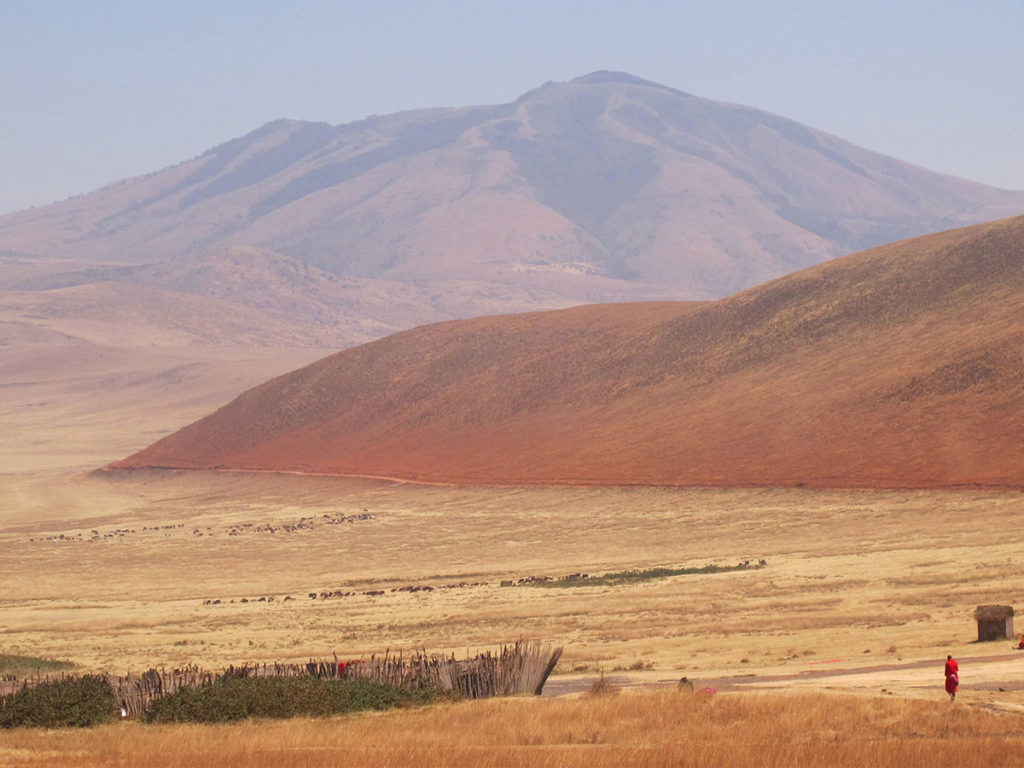 Sincerely committe
d
Maison Crivelli strives for excellence, and supports the Cœur de Forêt (Heart of the Forest) project. With every purchase, you are contributing to the sustainable development of patchouli in Indonesia.
Exclusively at Bon Marché
The creations of Maison Crivelli are available as Worldwide Exclusives at Le Bon Marché Rive Gauche in Paris, in a pop up retail space in the Galerie Imaginaire which is located on the 1st floor. For more information about the opening hours of the department store click
here
.
Continue to explore.