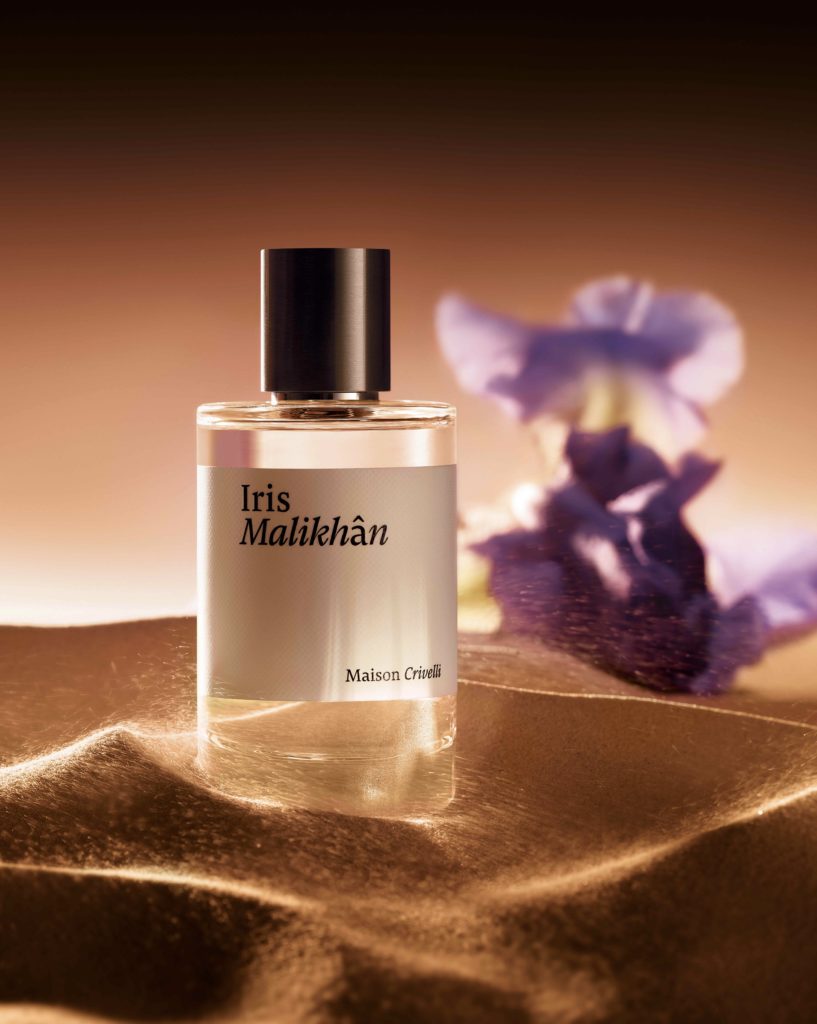 Iris
Malikh
â

n

NEW

Discover the surprising facets of this intoxicating creation, inspired by an unexpected encounter with wild irises on the edge of a desert.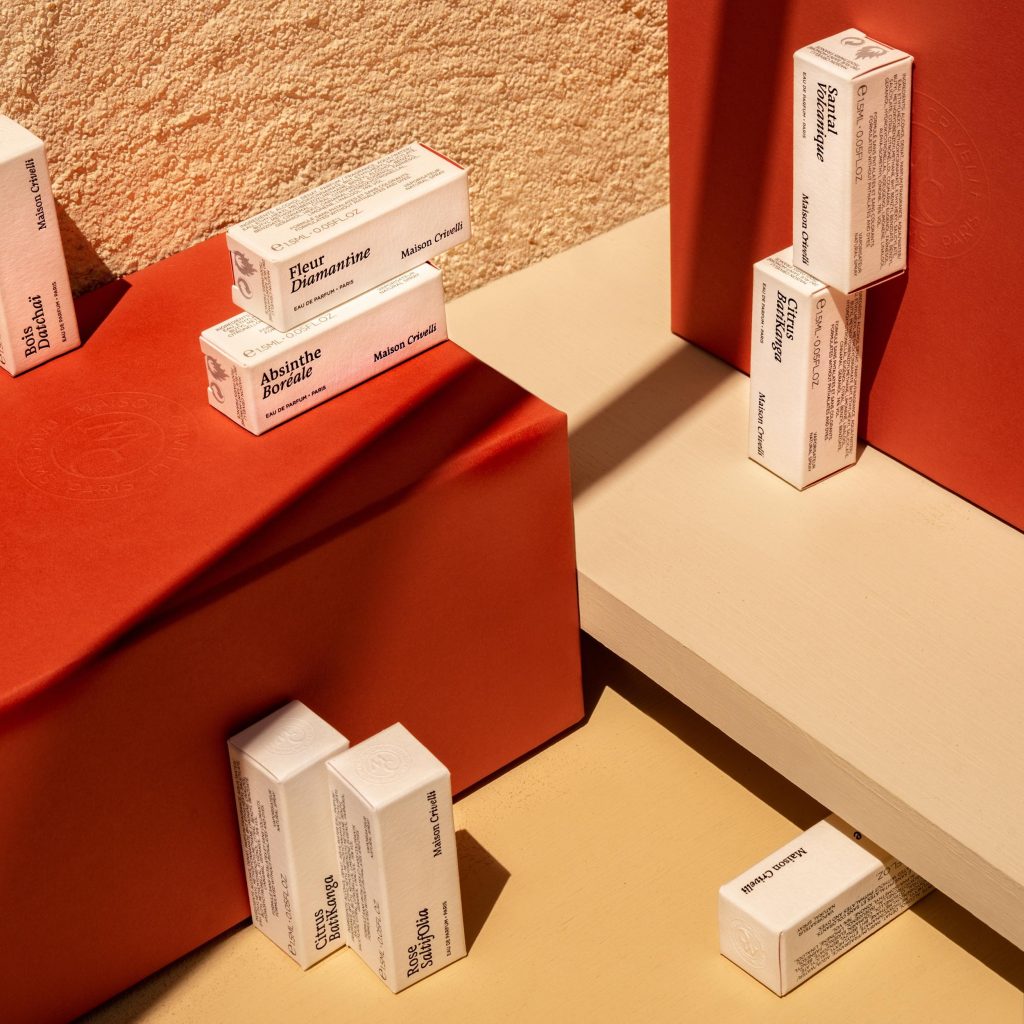 Discovery
set
ONLY AVAILABLE ONLINE
Experience our 8 creations with this discovery set. This exclusive offer is ideal to try your next perfume or make the perfect gift.

With each purchase of a set, get one voucher to be used for the purchase of a 100 ml offer.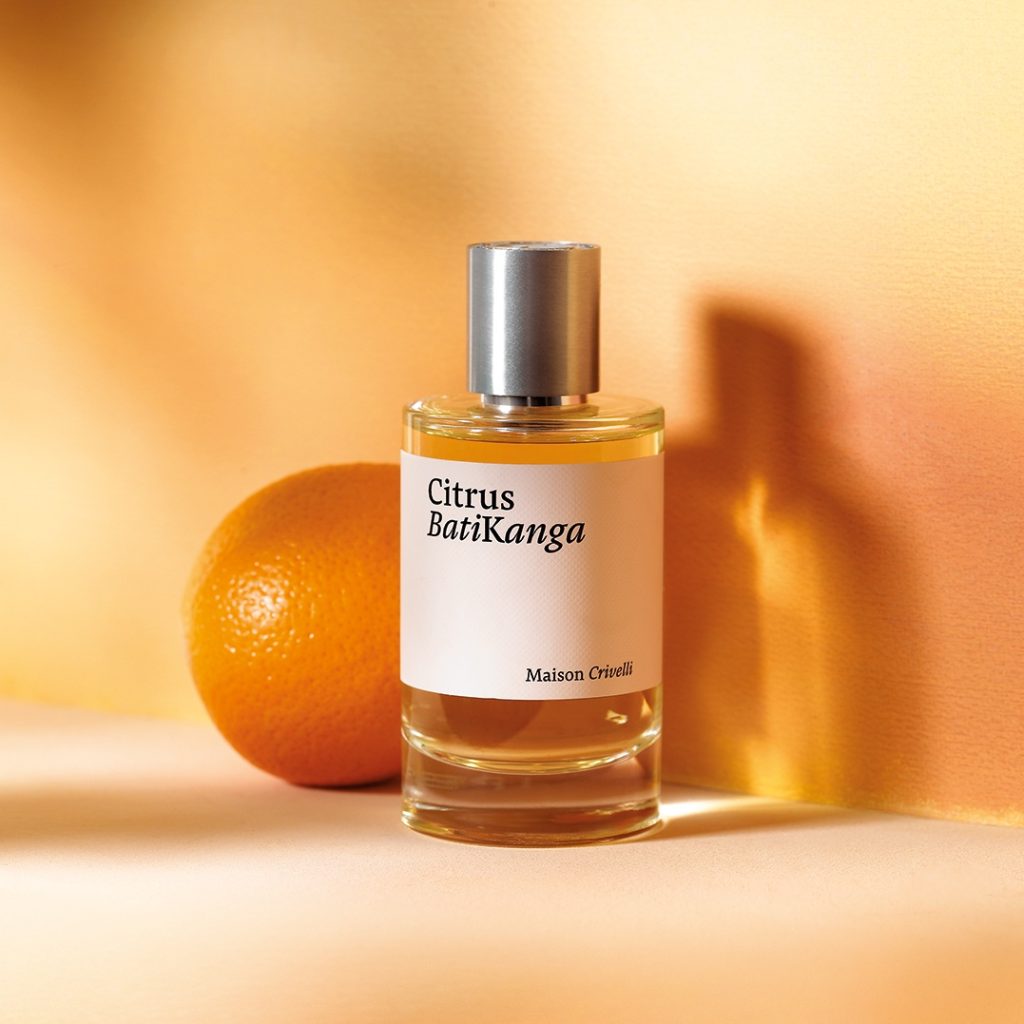 Citrus
Bati
K

anga

PERFUME OF THE MONTH

The most surprising citrusy scent you might ever discover...

Bring a touch of chilli and addictive freshness to your Summer, thanks to the contrasting facets of this spicy and zesty cocktail!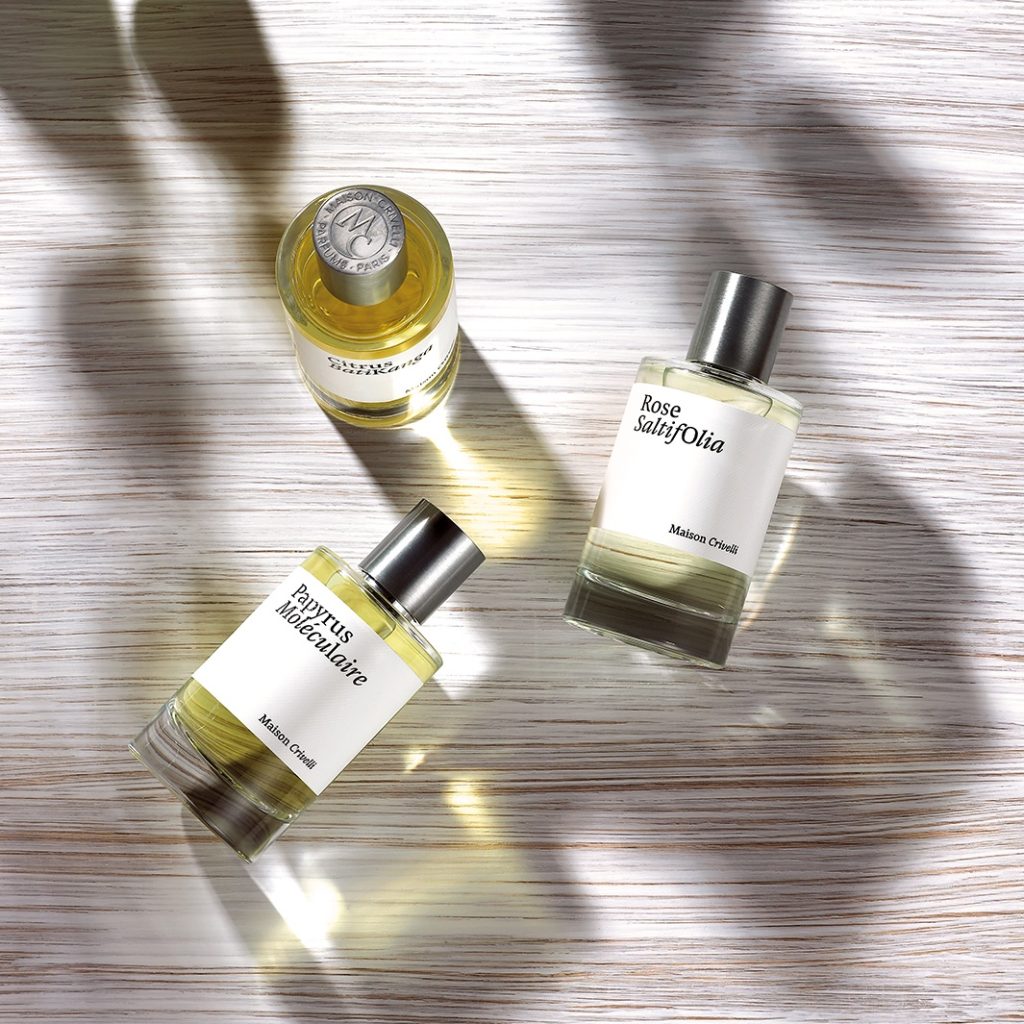 Olfactory experie
n

ces

Surprises and contrasts define our collection of gender-free Haute Parfumerie perfumes.

Each of those unique creations is inspired by unexpected encounters with fragrance raw materials and presented in boxes with a clean and timeless design.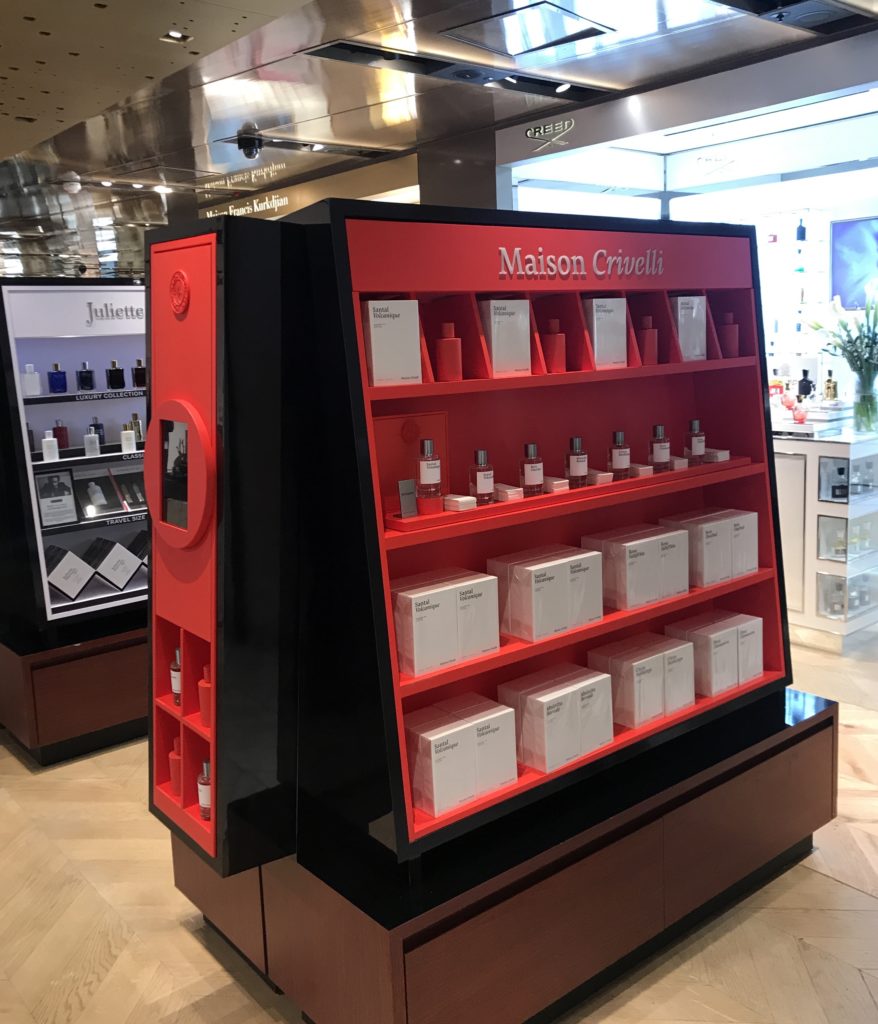 Boutiques
Our creations are available in 16 countries in a very selective distribution of 70 boutiques : Rinascente, Harvey Nichols, Bloomingdales...