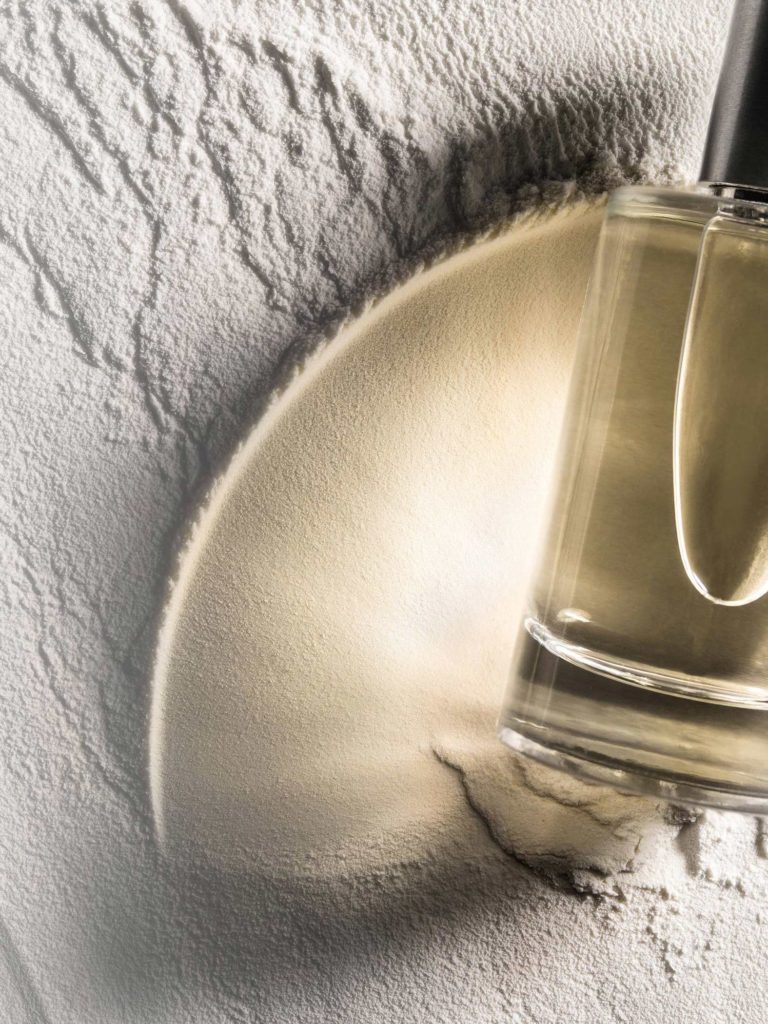 "Perfume is a living experience"
- Thibaud Crivelli
A fragrance is an unpredictable and mysterious art form that is constantly evolving.

The facets of a perfume intermingle and express themselves in turn, evolving, and thereby giving it a living energy and character that thrills the senses in a totally personal manner.
Beauty lies in the unexpected
It is this conviction that drove visionary founder Thibaud to launch Maison Crivelli.

Through each Haute Parfumerie creation, Thibaud Crivelli shares the memory of an unexpected and ultra-sensorial encounter with fragrance raw materials.

This collection has been crafted with various perfume masters, each of them having a unique artistic approach. Each fragrance surprises with its contrasts, originality and modernity.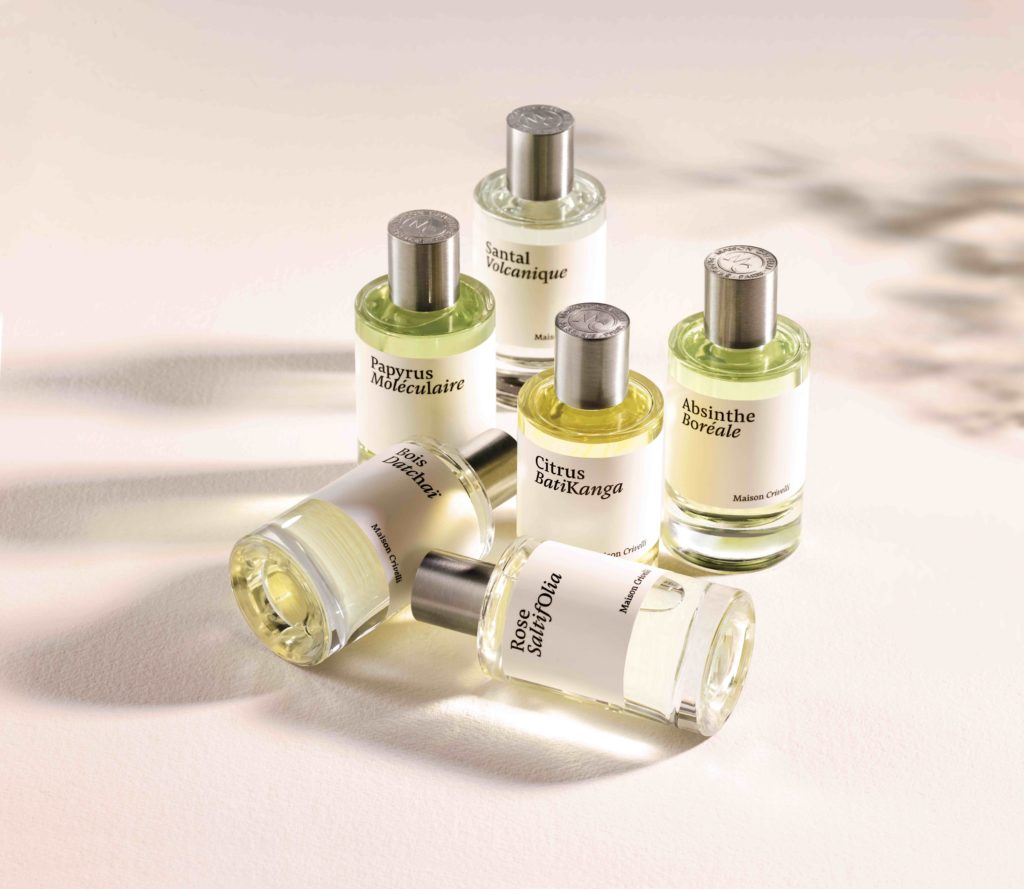 The art of slow perfume
Maison Crivelli stirs up all of your senses and invites you to focus on a quality experience: take a moment to really understand the fragrance, perceive its beauty and give it meaning. At the same time, take a moment to see the world from a new angle.

This philosophy is at the heart of an experience offered for each fragrance in the collection, exclusively in our boutiques and on our website.