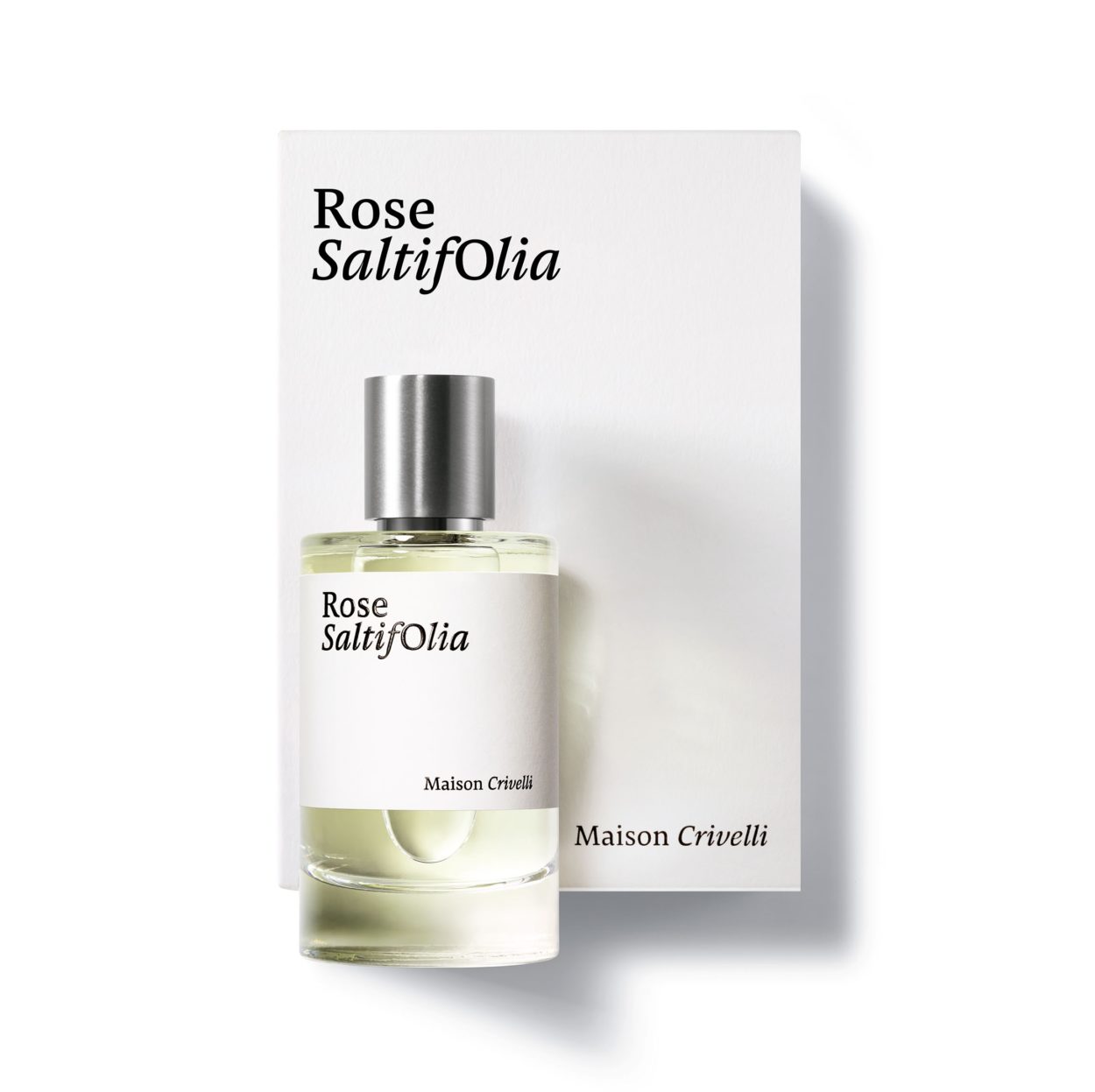 Rose Saltifolia
The experience: a stroll on the seaside, among fields of roses which are freshly blossomed and blown by the sea winds.
The surprising contrast: a sparkling and cristalline rose Centifolia encounters salty and silky seaweed.
In partnership with: Stéphanie Bakouche
2 free samples for all orders including a 100 ml
Free standard delivery for orders above 40 euros
Salty dunes, zesty ocean mist,
fiery bougainvillea. Sparkly sea spritz.
Pirouetting pink birds,
imperial wind-blown centifolia.
Swirly sand, silky seaweed meadows.
Undersea woods, crystalline moods.
To explore the different facets of this perfume:
Spray the perfume onto a blotter or directly onto your skin
Discover the visual elements while smelling the perfume. If you like, use an audio headset for an optimum discovery experience.
Click here to start.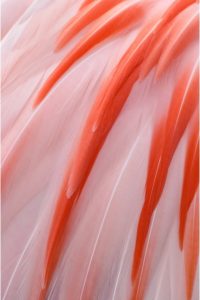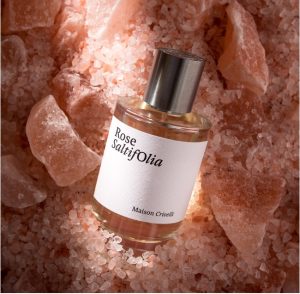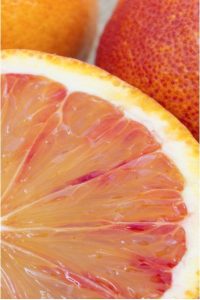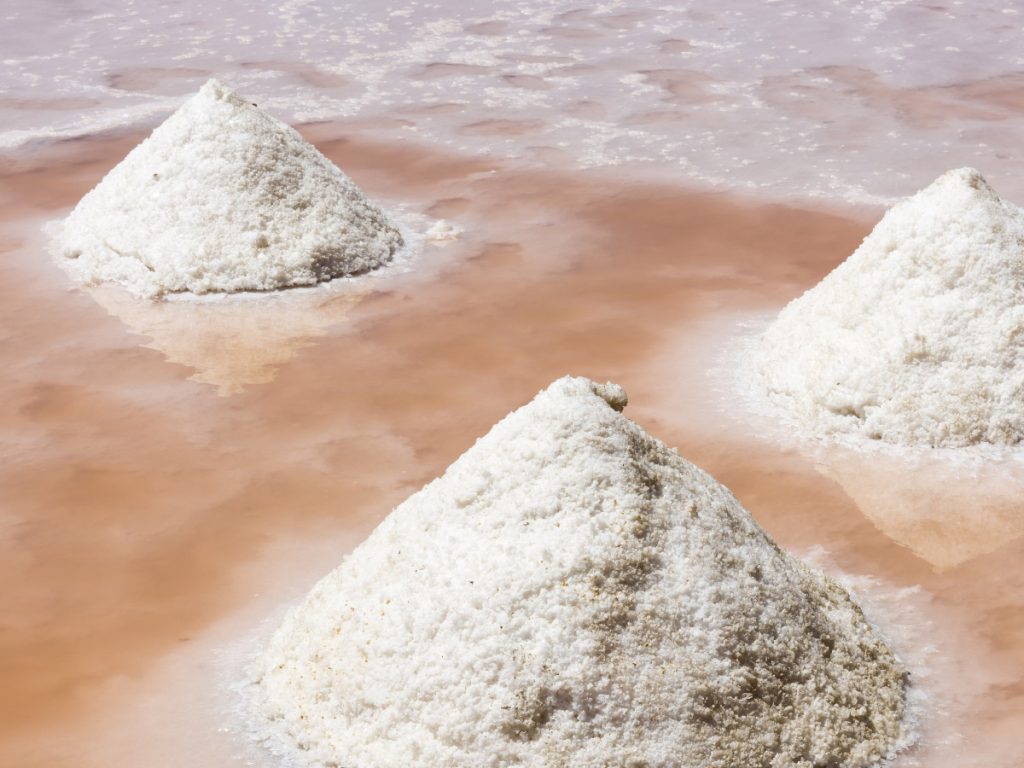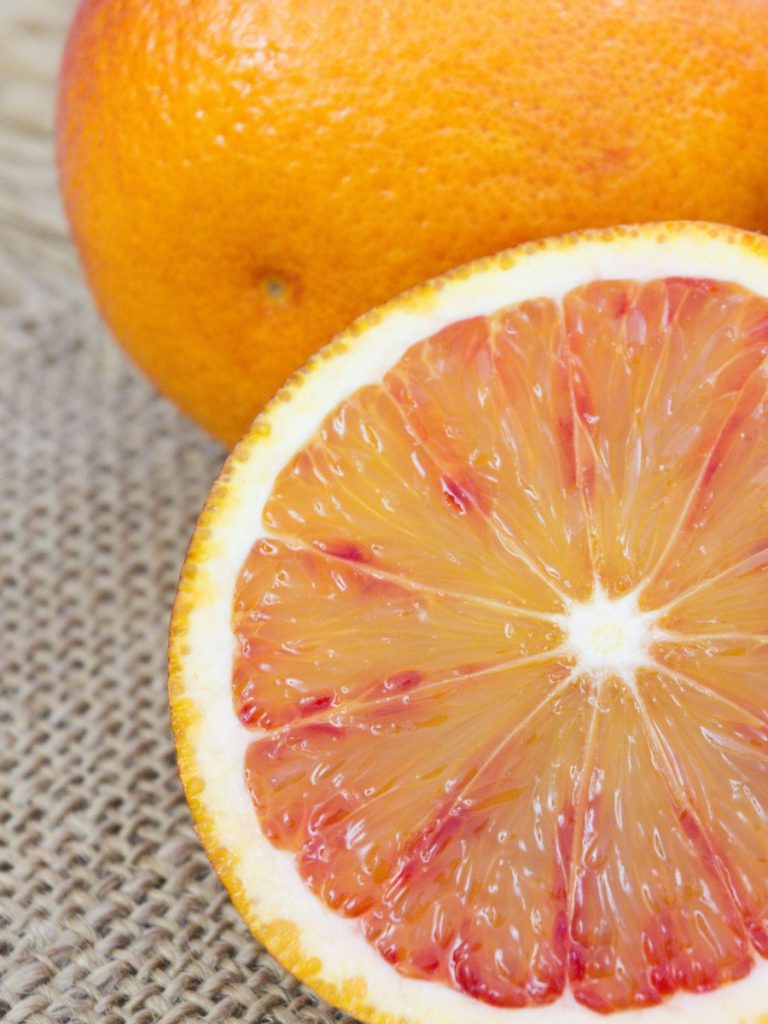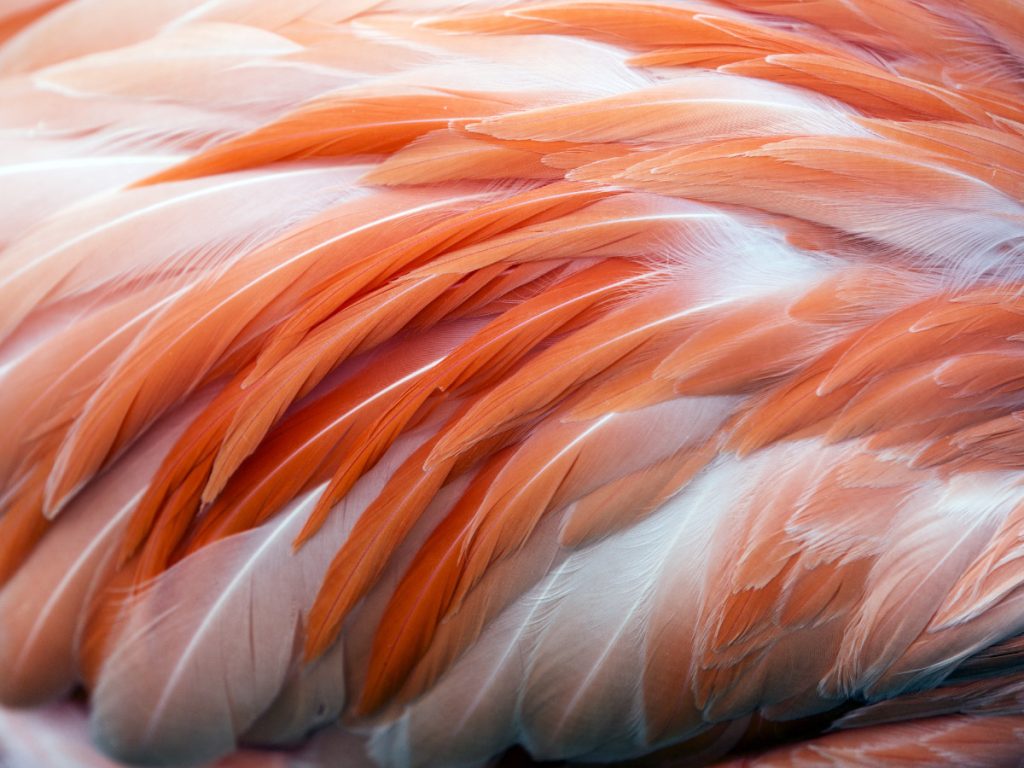 imperial wind-blown Centifolia
Swirly sand, silky seaweed meadows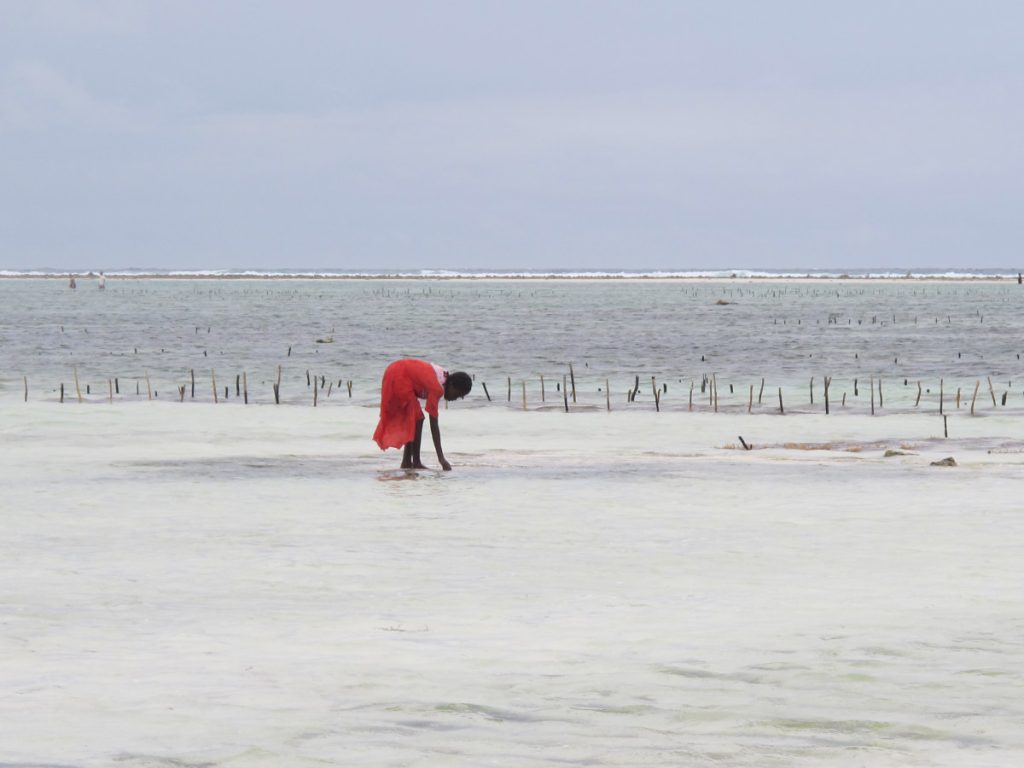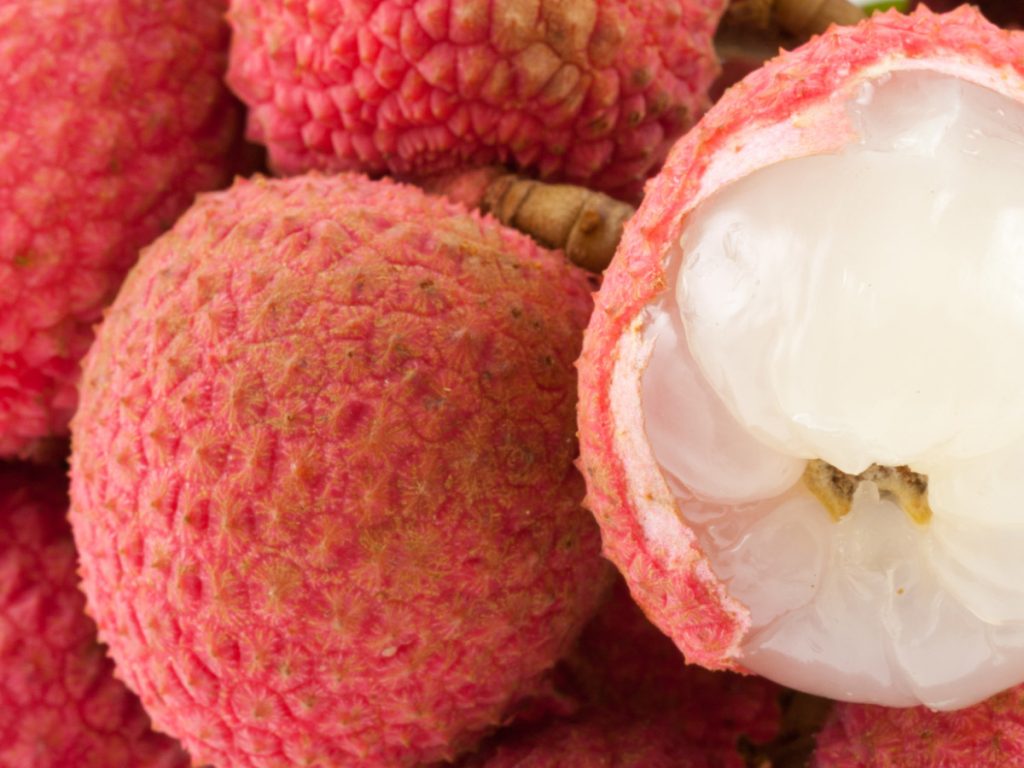 Choose between 1 and 3 pictures that evoke the perfume, and we will reveal what you smelled the most in the fragrance.
Close