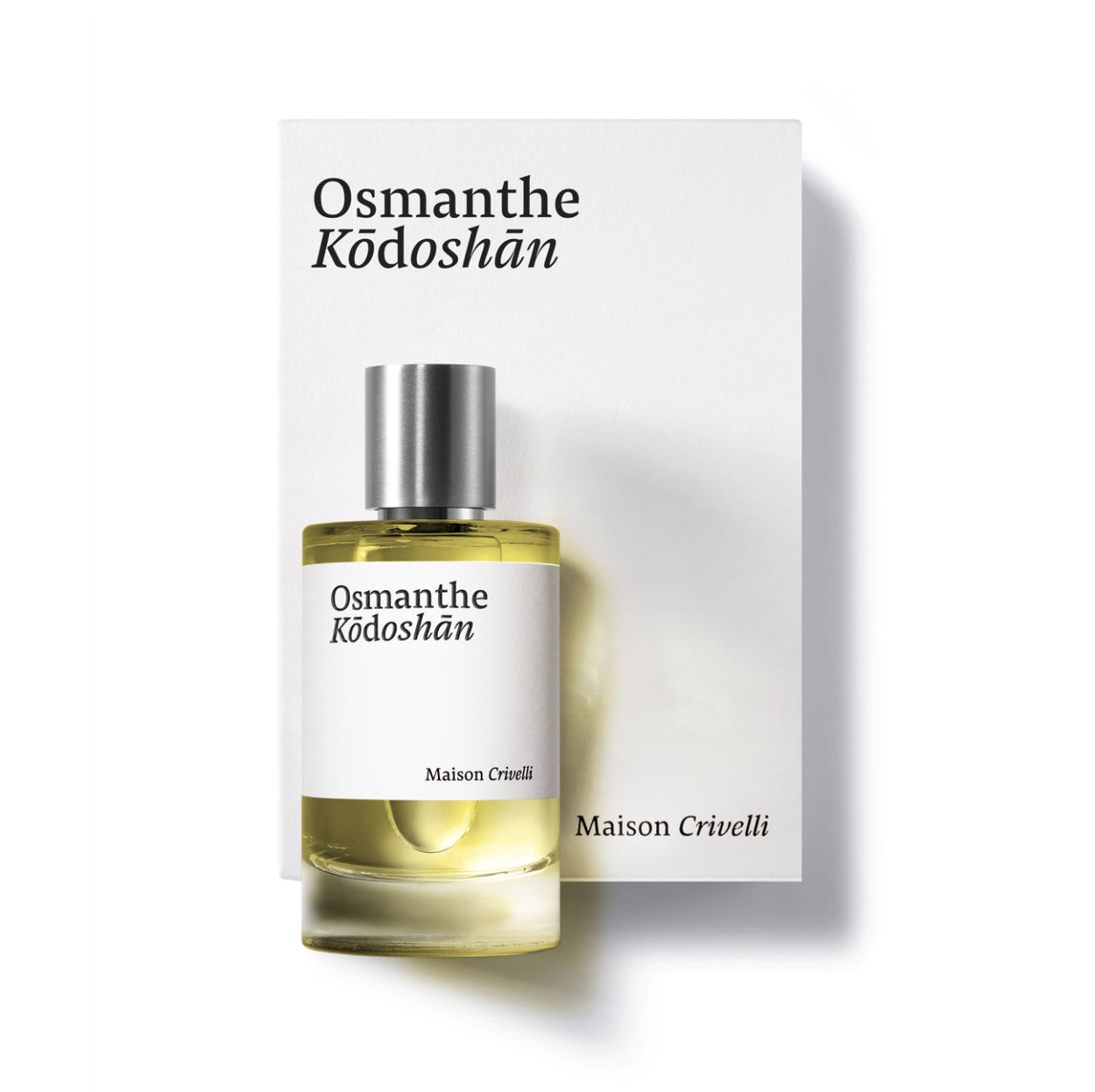 Osmanthe Kodoshan
The experience: discovering osmanthus flowers on a tropical mountain shrouded in mist. The surprising contrast: a leather and verdant osmanthus contrasts with moist and mysterious woody notes. Fragrance family: chypre fruity leather eau de parfum. Key raw materials: star anise essential oil, Sichuan pepper essential oil, osmanthus absolute, black tea absolute, patchouli essential oil, tobacco absolute, cistus absolute. Free standard delivery for orders above 50 euros. Conditions apply. 2 complementary samples offered for every order which includes a 50ml or 100 ml bottle.
In partnership with: Stéphanie Bakouche
Jade poles, bamboo bridges,
wuthering mist. Mad meditation,
leathery osmanthus, frankincense spirals.
Peppery star anise, dark leaves,
smoky patchouli. Floating mountains,
ivory dawn, gold infinity.
To explore the different facets of this perfume:
Spray the perfume onto a blotter or directly onto your skin
Discover the visual elements while smelling the perfume. If you like, use an audio headset for an optimum discovery experience.
Click here to start.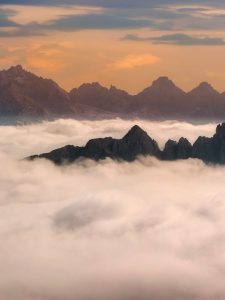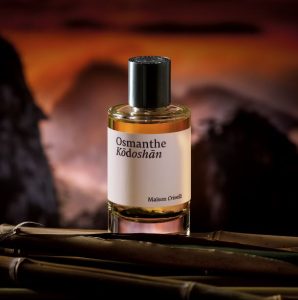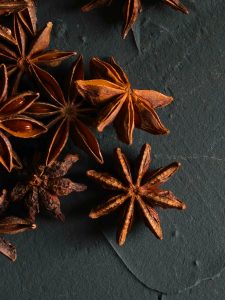 Jade poles, bamboo bridges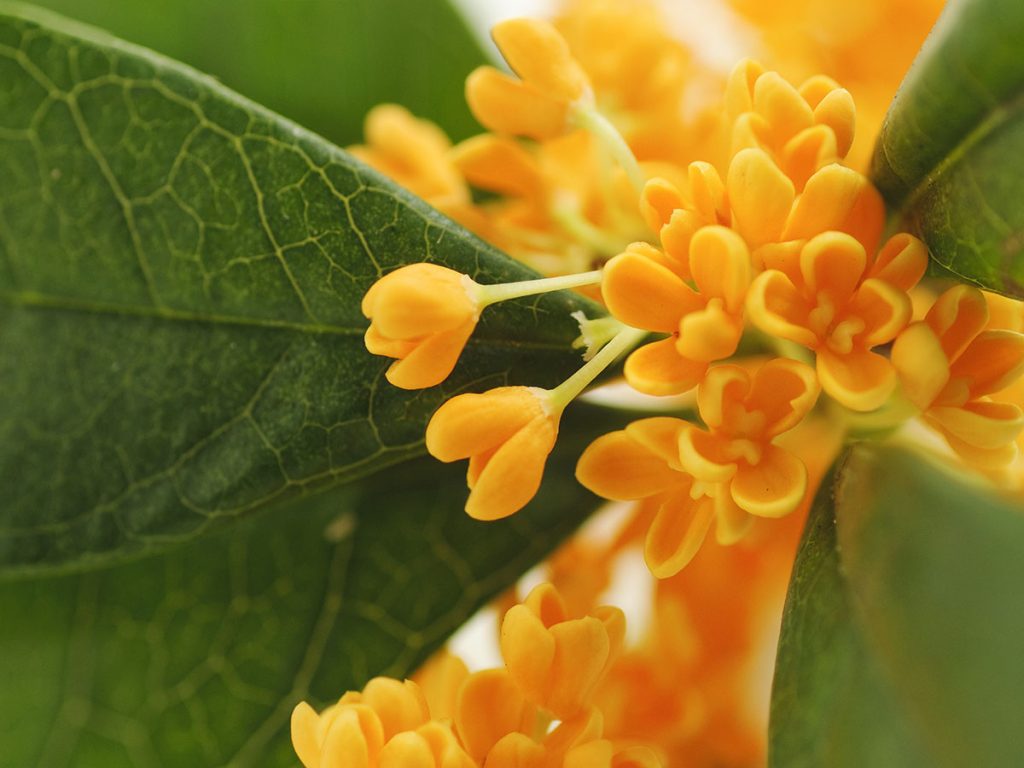 Dark leaves, smoky patchouli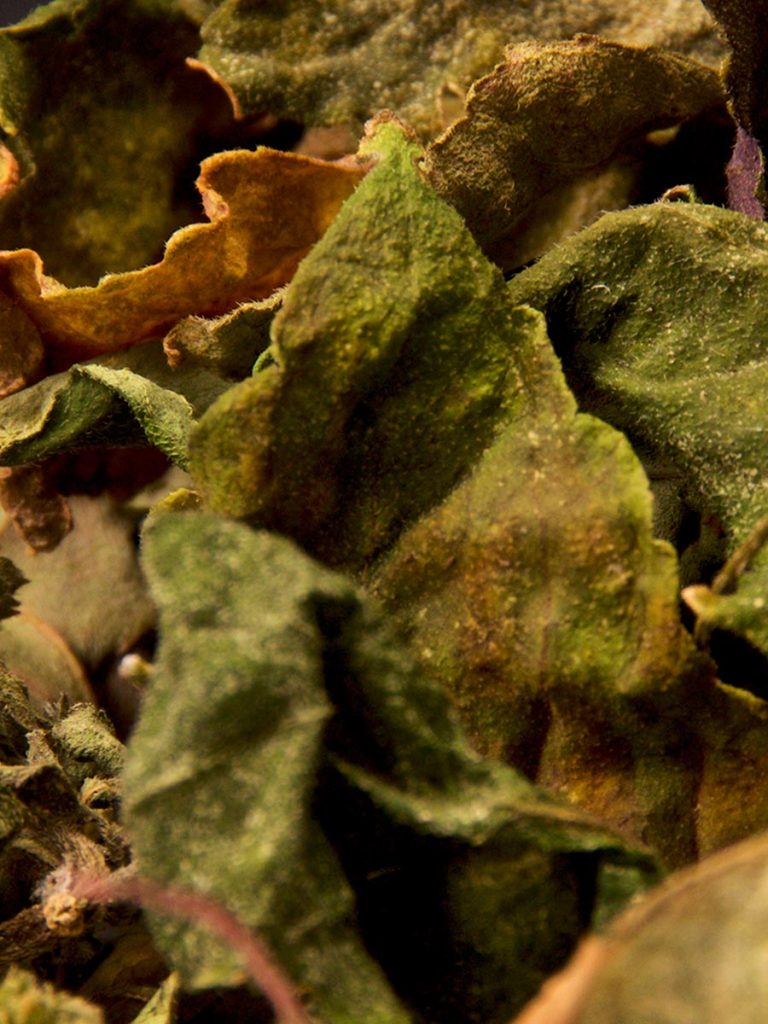 Ivory dawn, gold infinity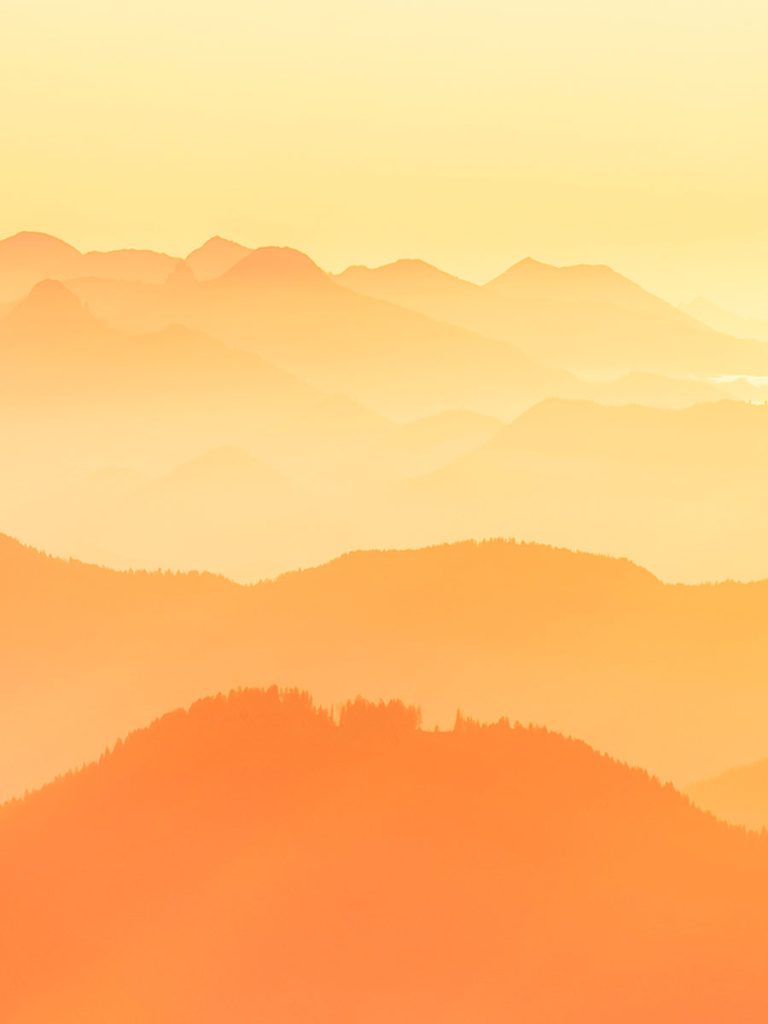 Choose between 1 and 3 pictures that evoke the perfume, and we will reveal what you smelled the most in the fragrance.
Close