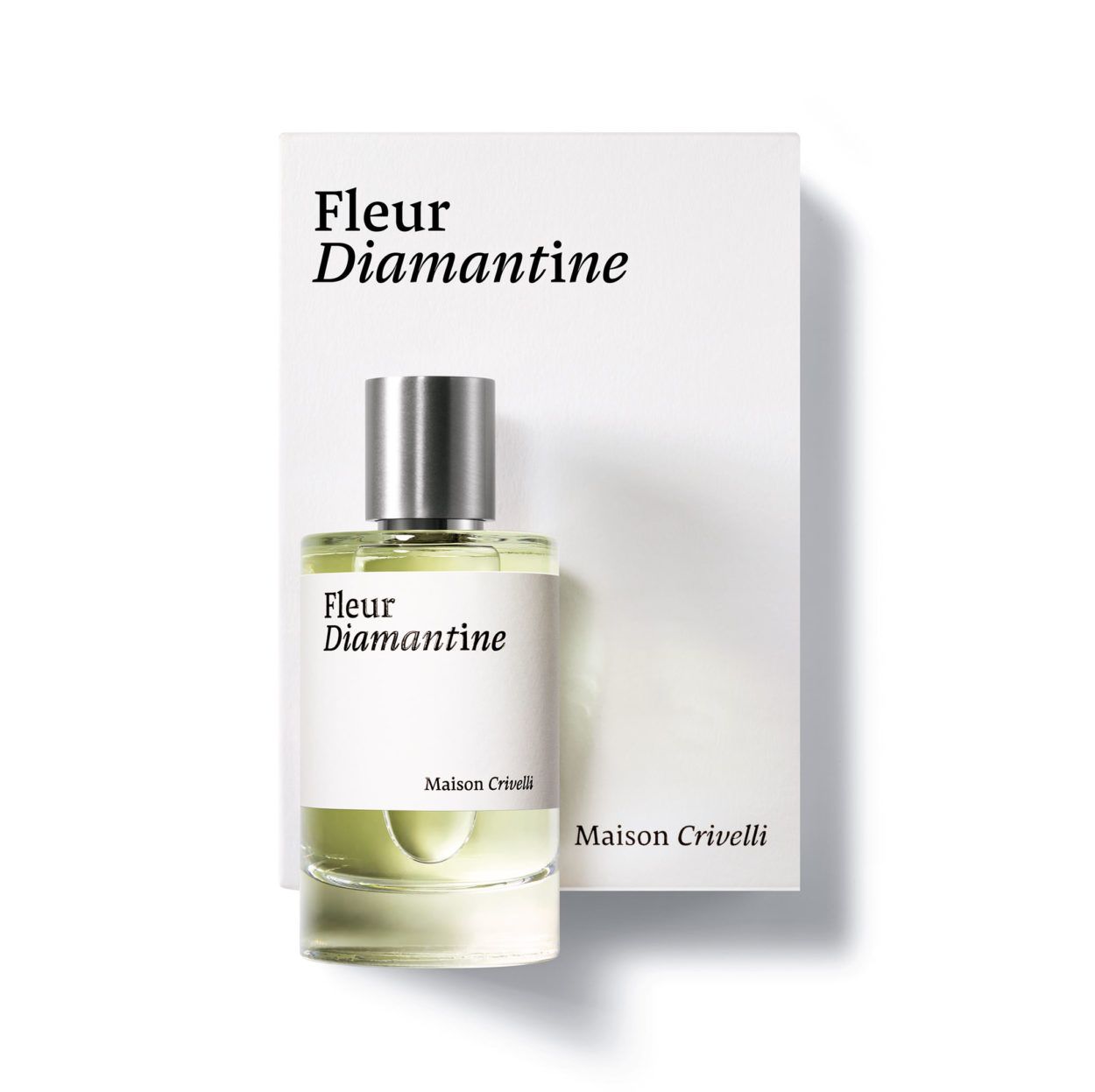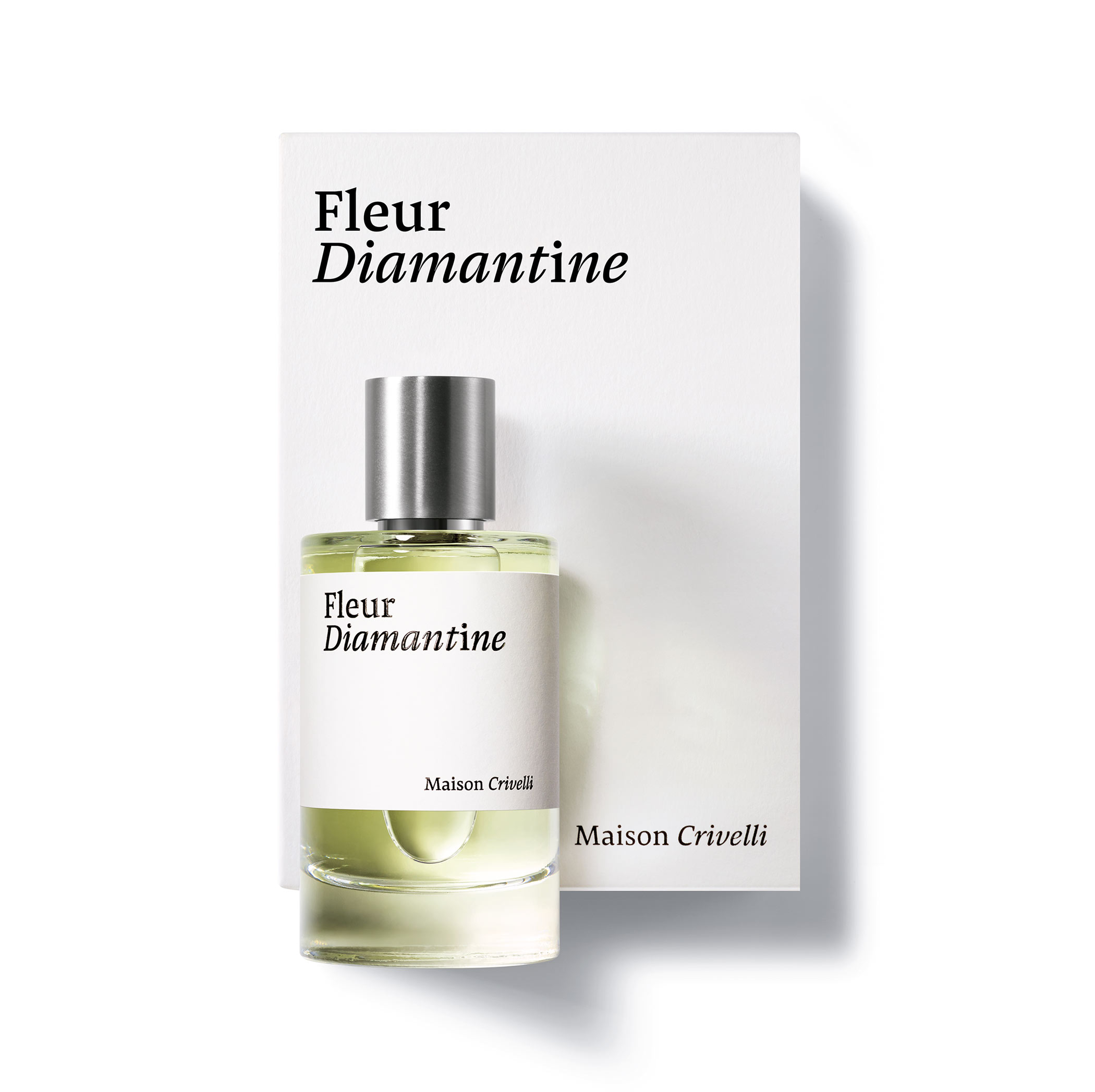 Fleur Diamantine
The experience: walking through an idyllic white garden with jasmine and orange trees, while eating saffron ice cream.
The surprising contrast: an ethereal combination of white flowers contrasts with the creamy texture of bitter almond.
Fragrance family
: green floral eau de parfum.
Key raw materials
: saffron, mint essential oil, neroli essential oil, jasmine absolute, musks, bitter almond, oakmoss. Free standard delivery for orders above 50 euros. Conditions apply. 2 complimentary samples offered for every order which includes a 50ml or 100 ml bottle.
In partnership with: Bertrand Duchaufour
Floral levitation, crumpled mint,
iced saffron. Suspended time.
Mellow white paradise: a neroli descant,
whispering, iridescent jasmine.
A wall of fresh moss, fluttering corollas,
a feathery sheen.
To explore the different facets of this perfume:
Spray the perfume onto a blotter or directly onto your skin
Discover the visual elements while smelling the perfume. If you like, use an audio headset for an optimum discovery experience.
Click here to start.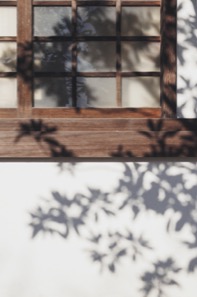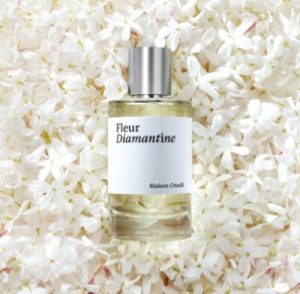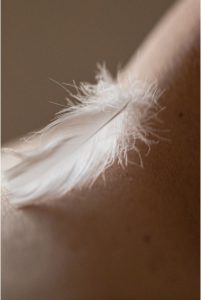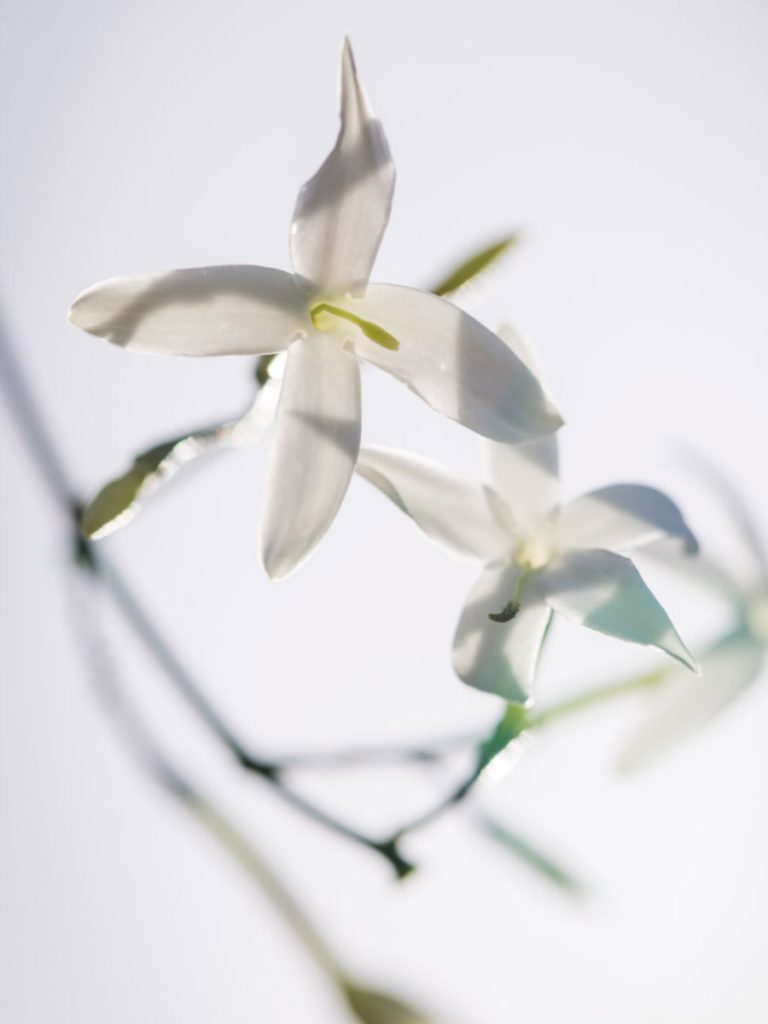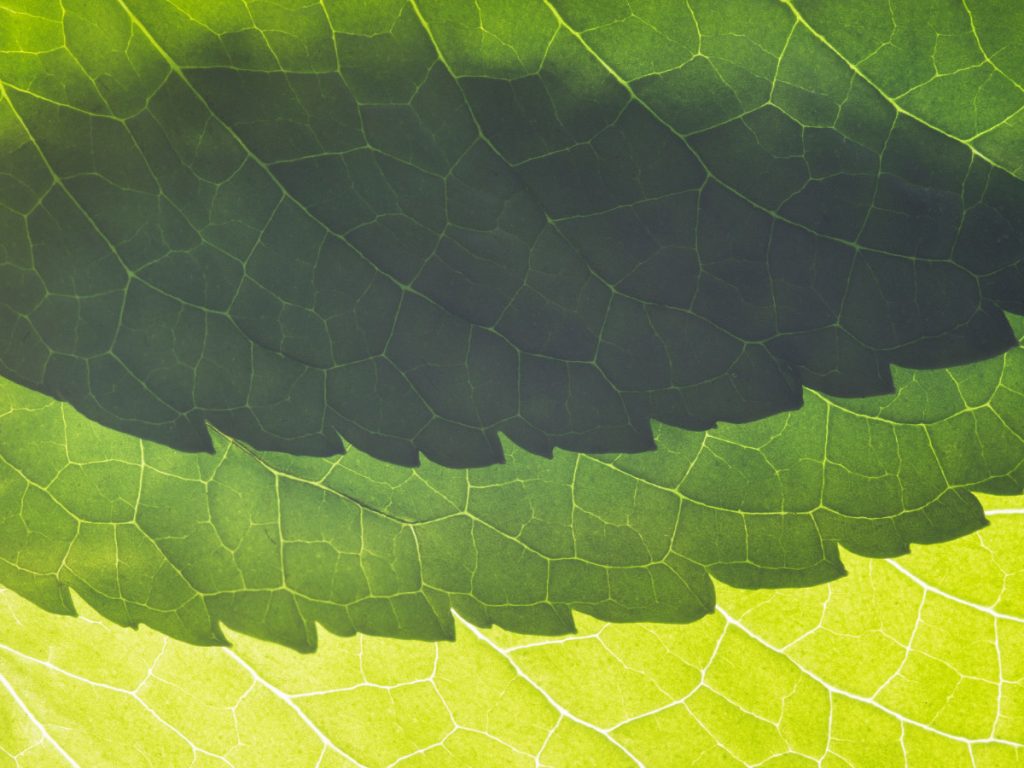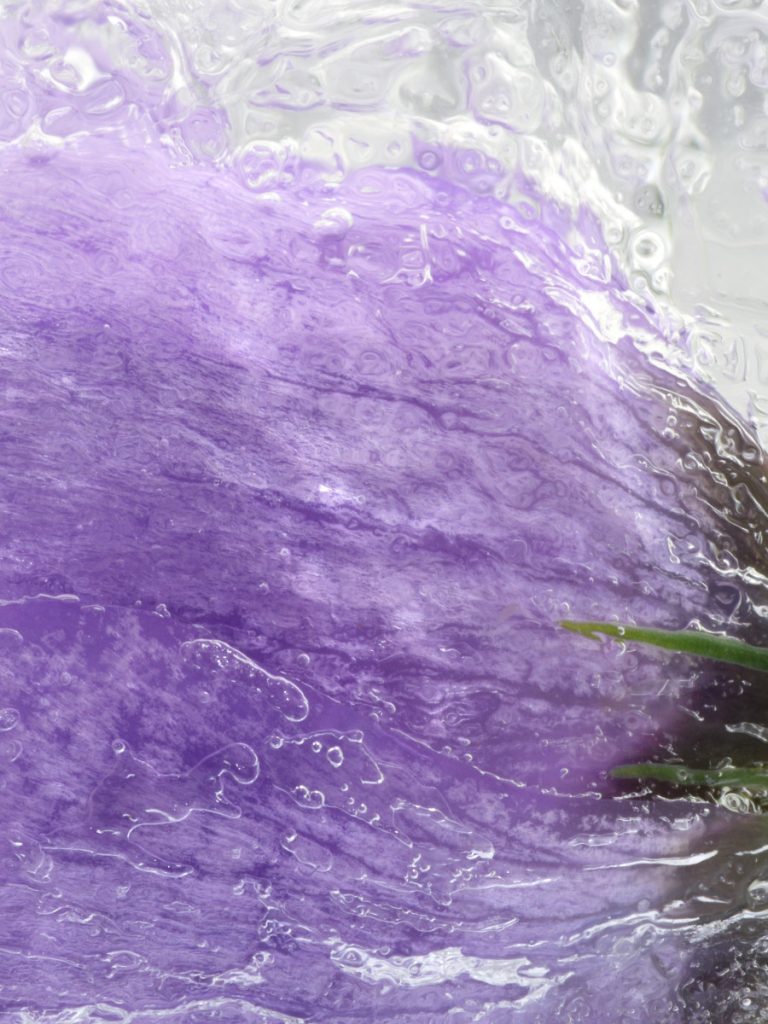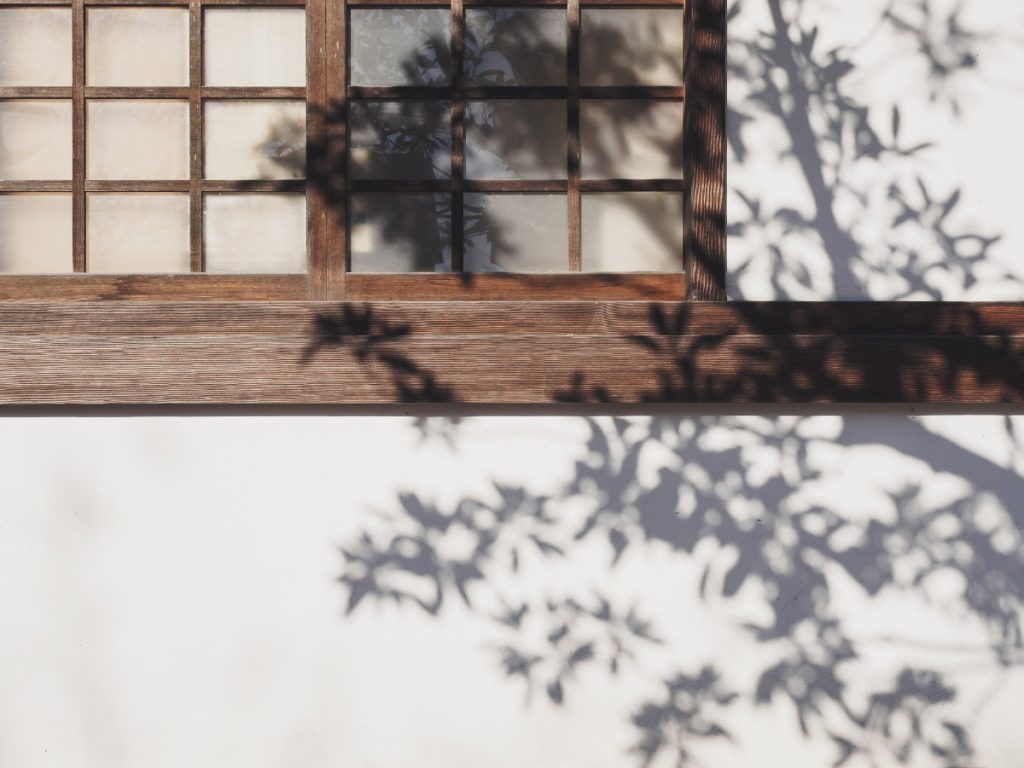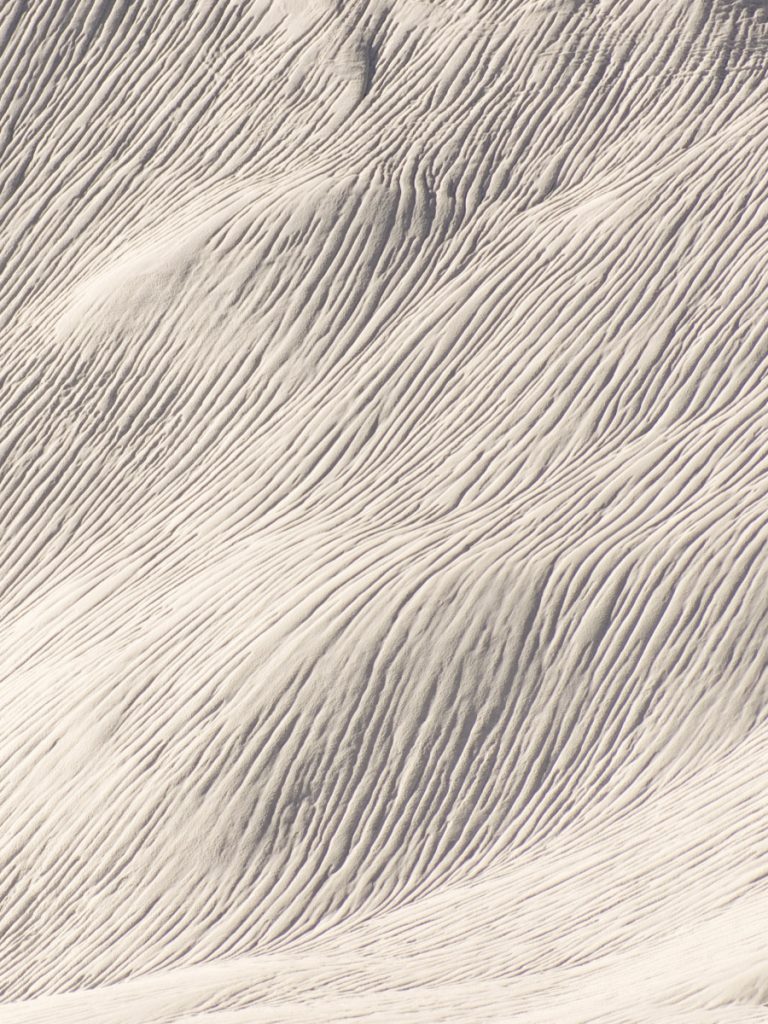 A neroli descent, whispering, iridescent jasmine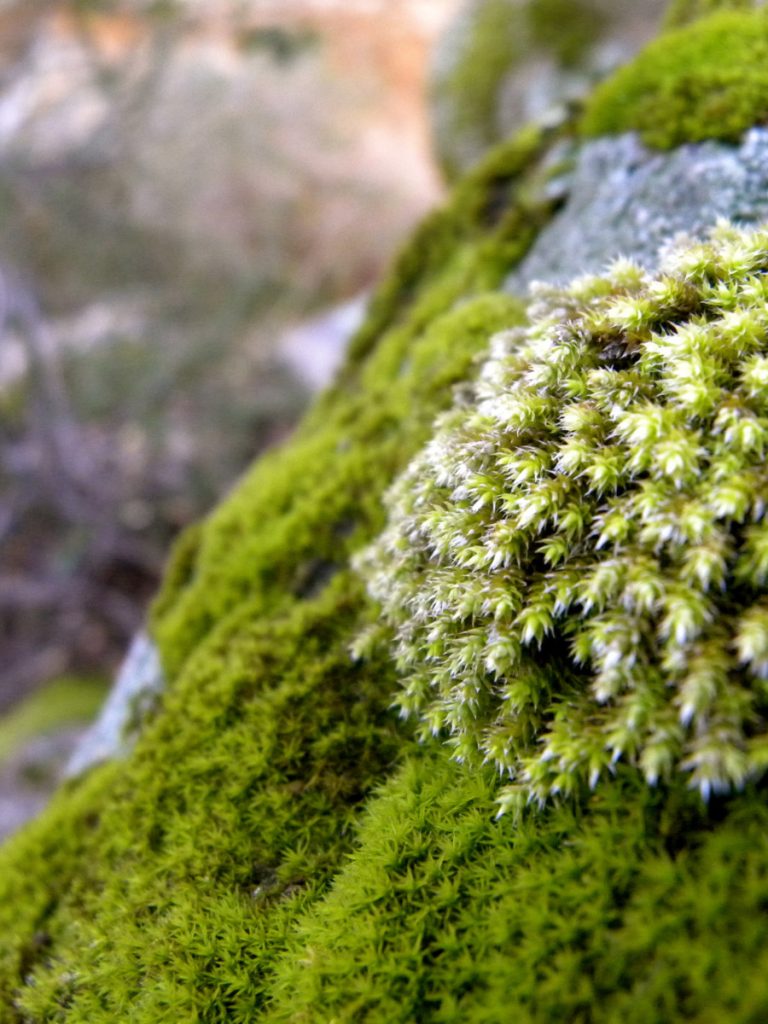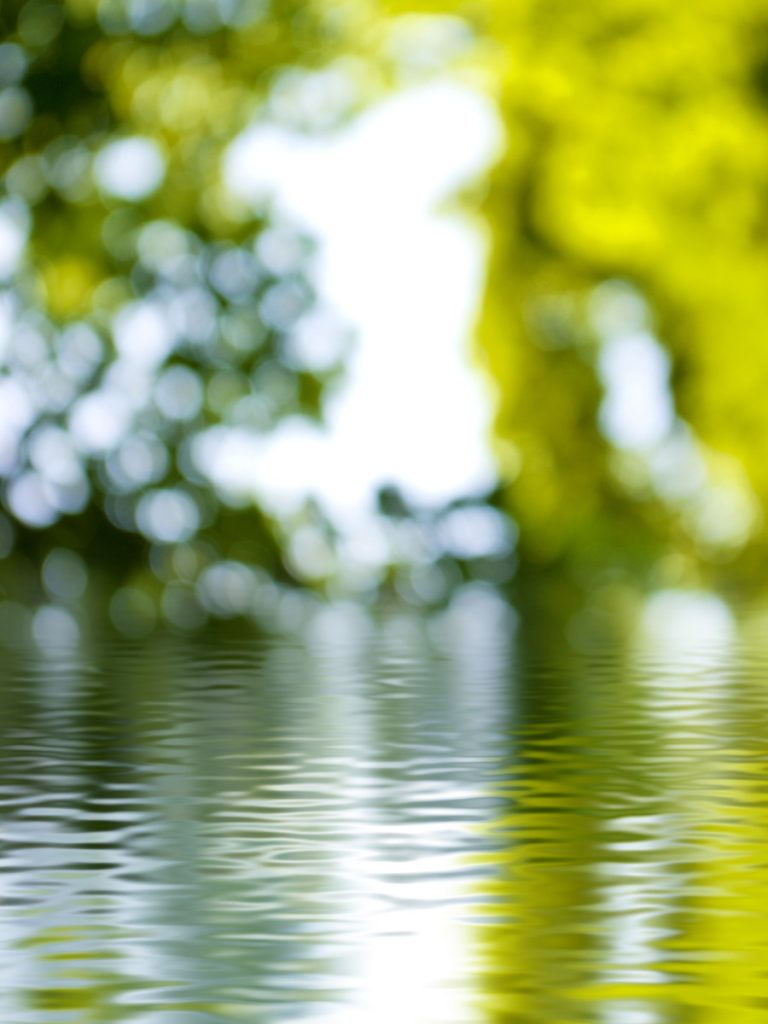 Choose between 1 and 3 pictures that evoke the perfume, and we will reveal what you smelled the most in the fragrance.
Close