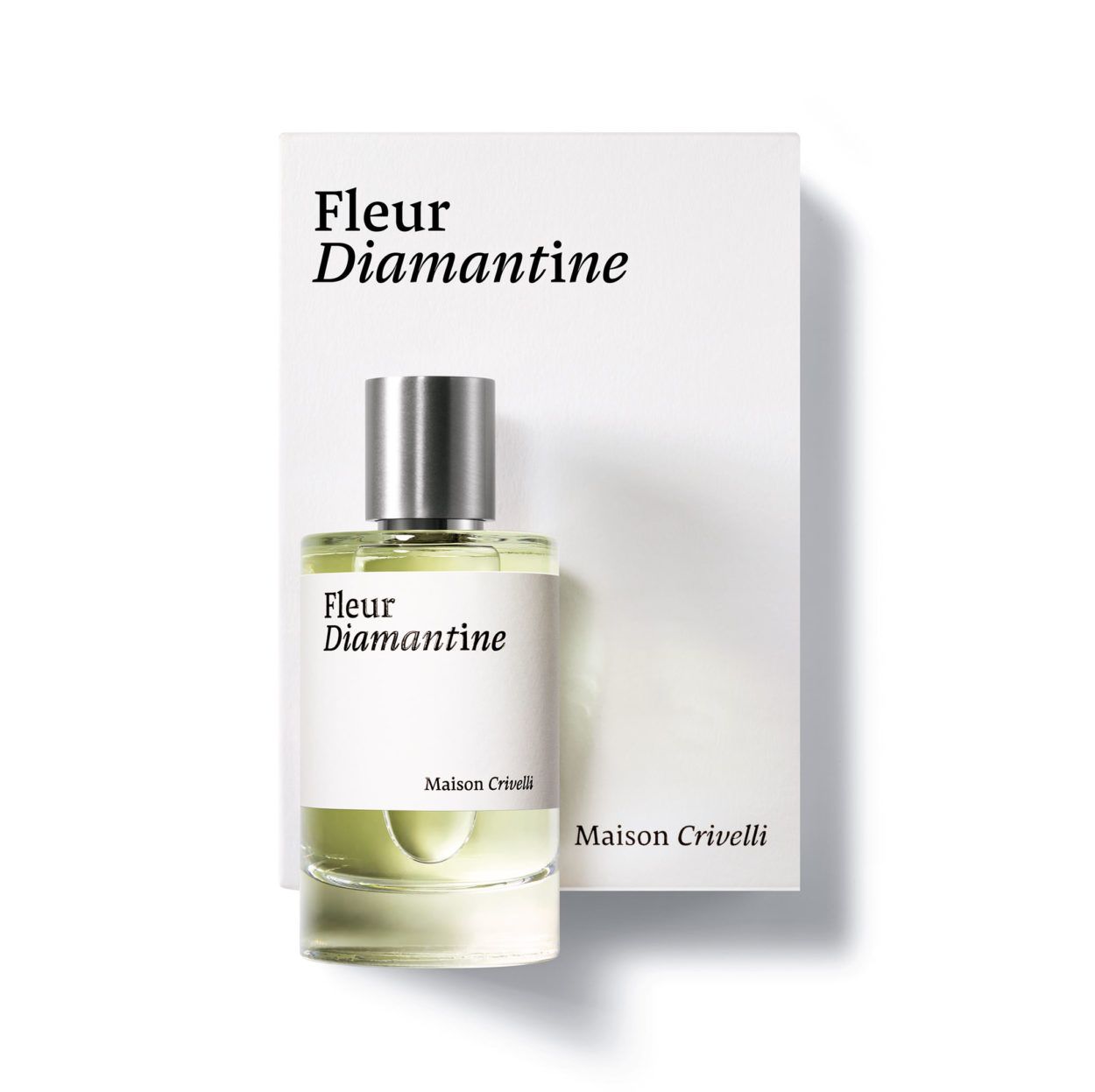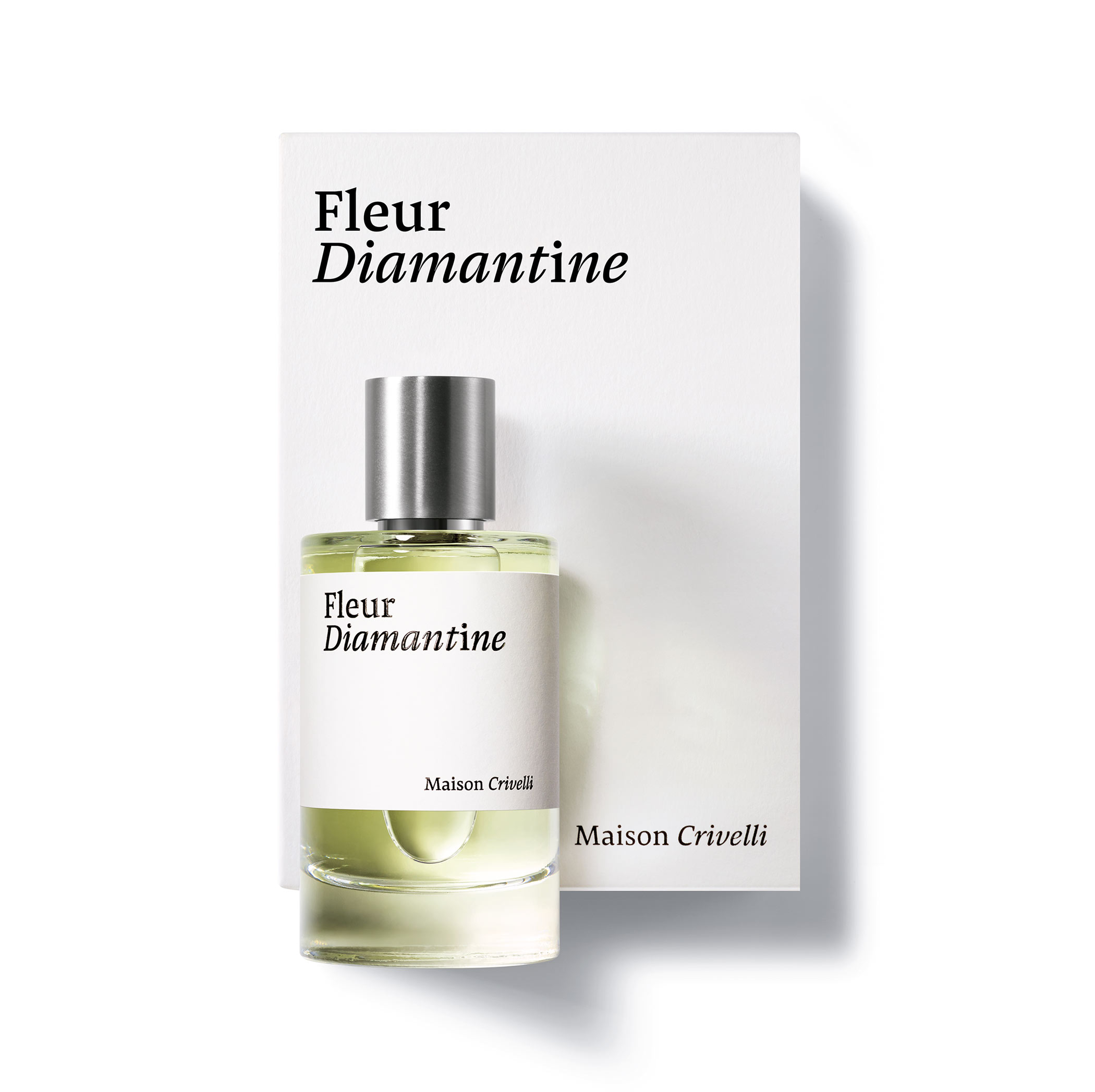 Fleur
Diamantine
Floral levitation, crumpled mint,
iced saffron. Suspended time.
Mellow white paradise: a neroli descant,
whispering, iridescent jasmine.
A wall of fresh moss, fluttering corollas,
a feathery sheen.
2 free samples for all orders including a 100 ml
Free standard delivery for orders above 50 euros
For each perfume, Maison Crivelli proposes a totally new experience of fragrance discovery. Our atypical approach enable us to finally feel and understand the different facets of the perfume in a totally personal manner.
To explore the different facets of this perfume, spray the perfume onto a blotter or directly onto your skin and click here to start.
Discover the visual elements while smelling the perfume. If you like, use an audio headset for an optimum discovery experience.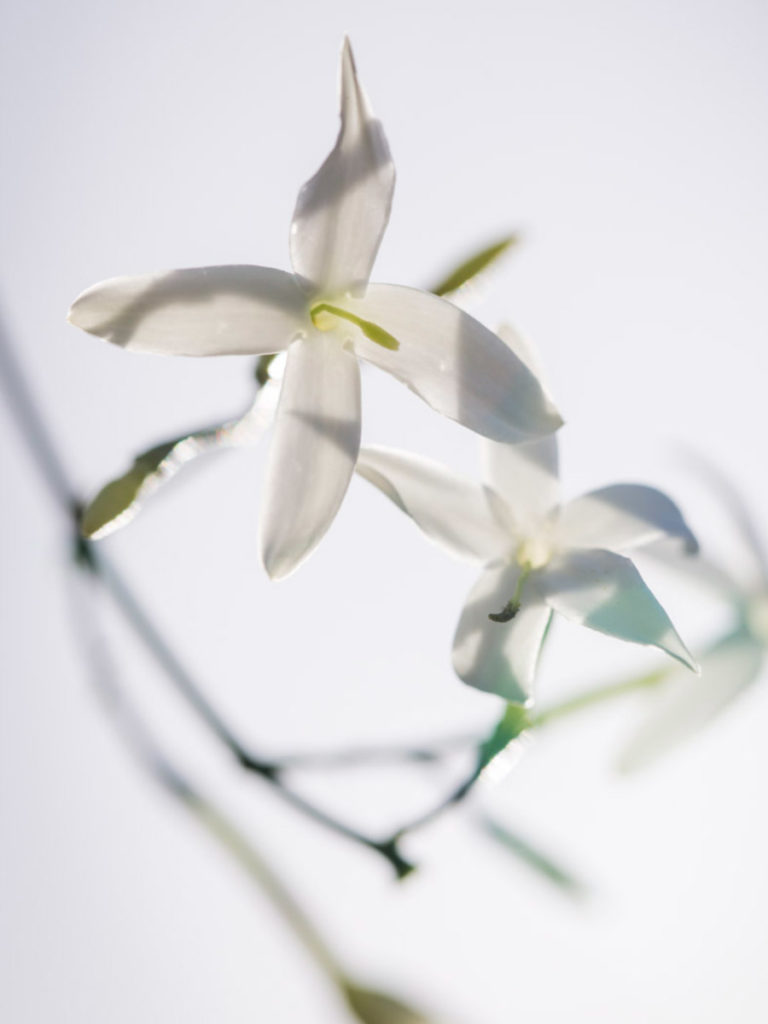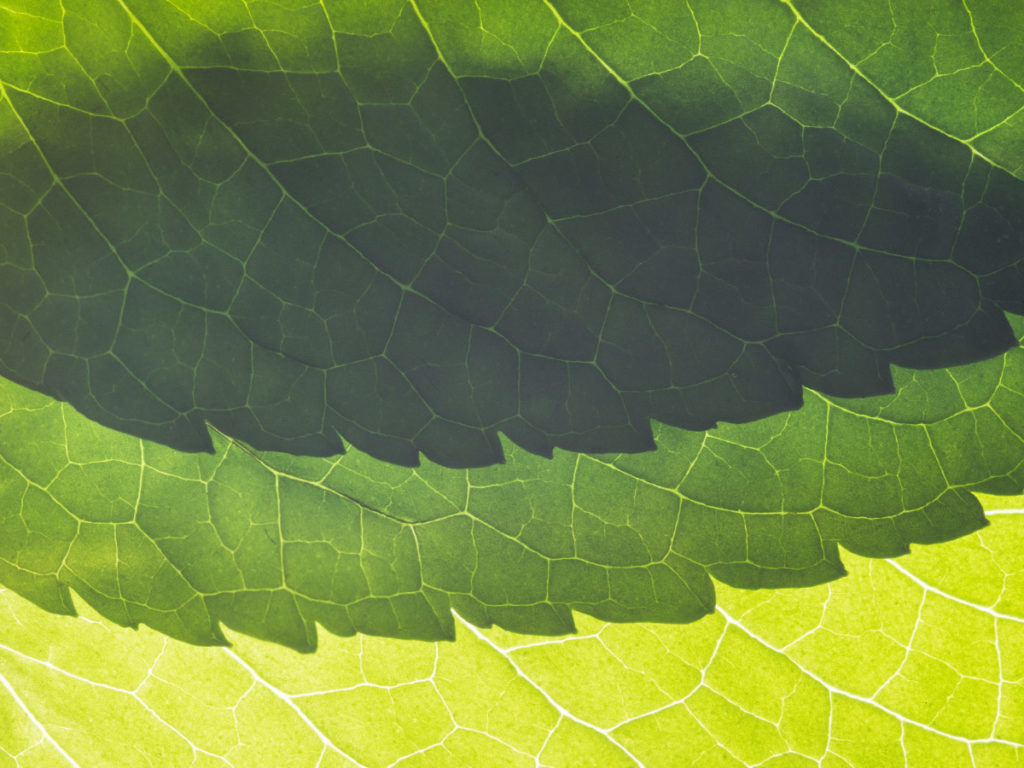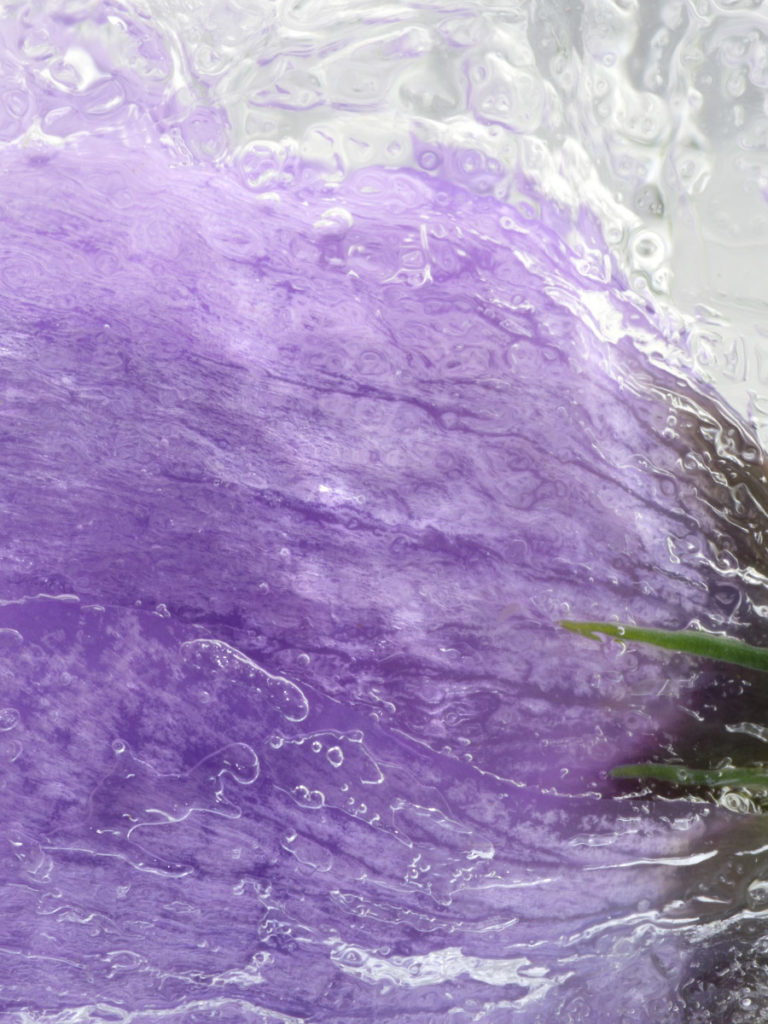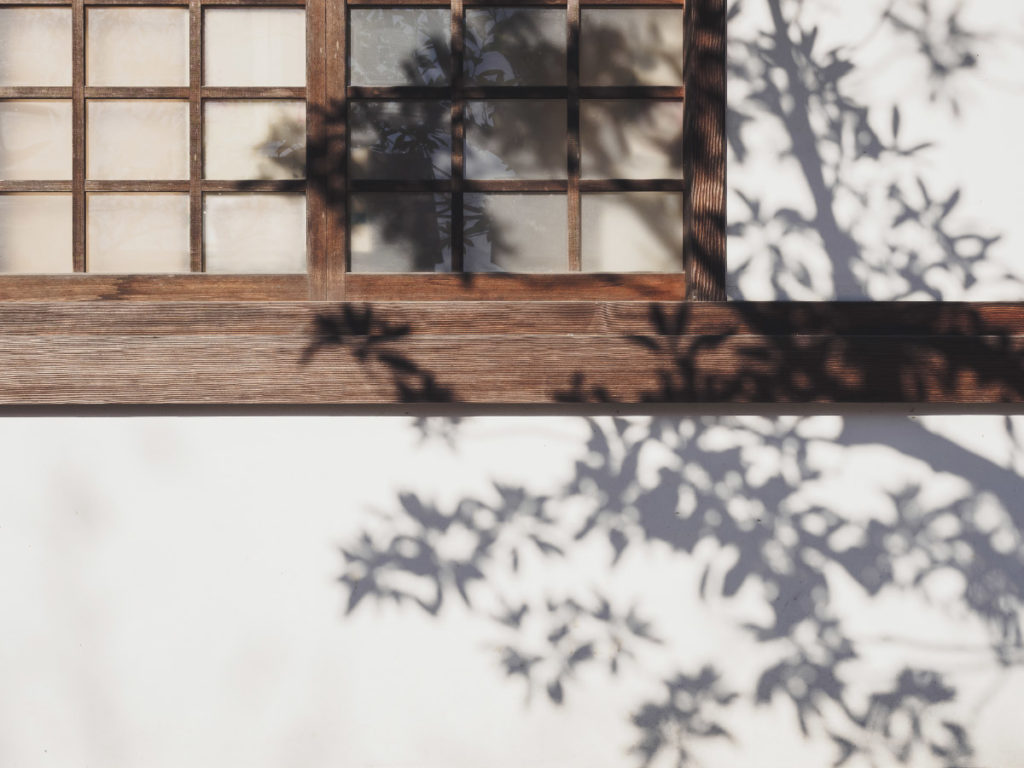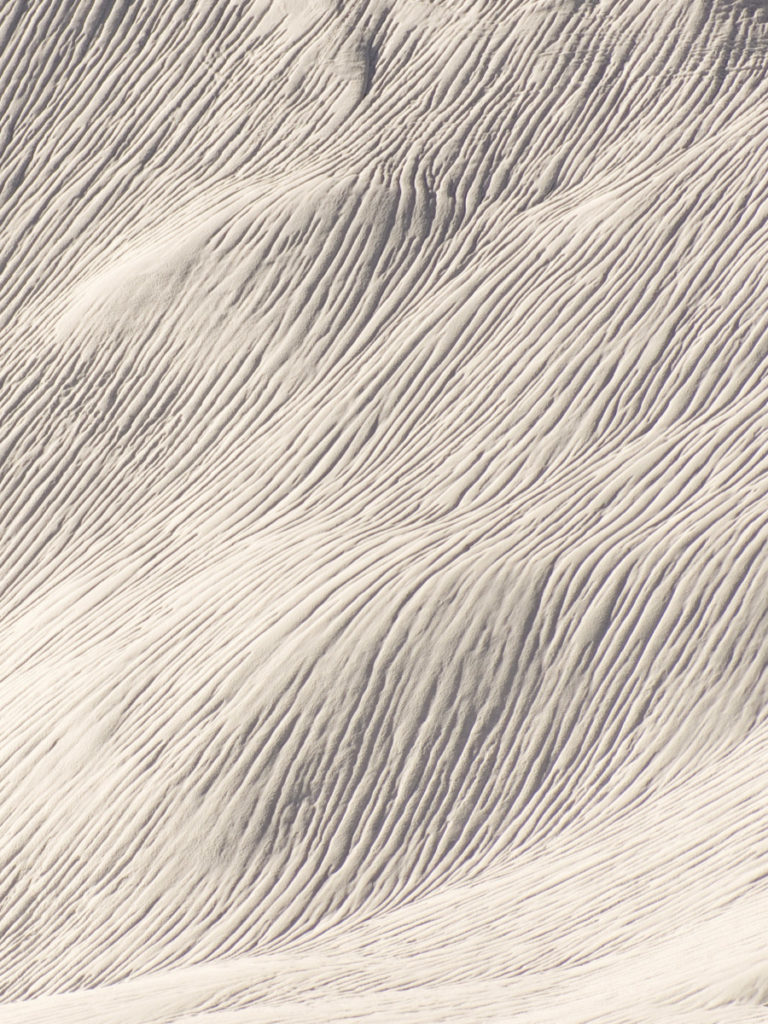 A neroli descent, whispering, iridescent jasmine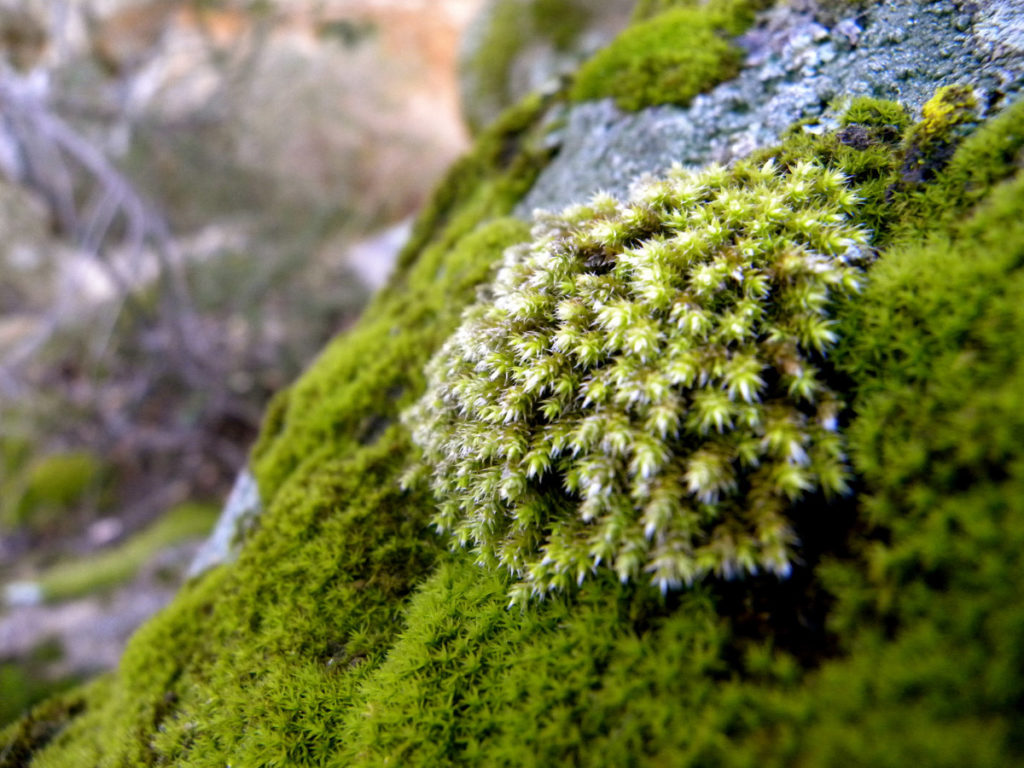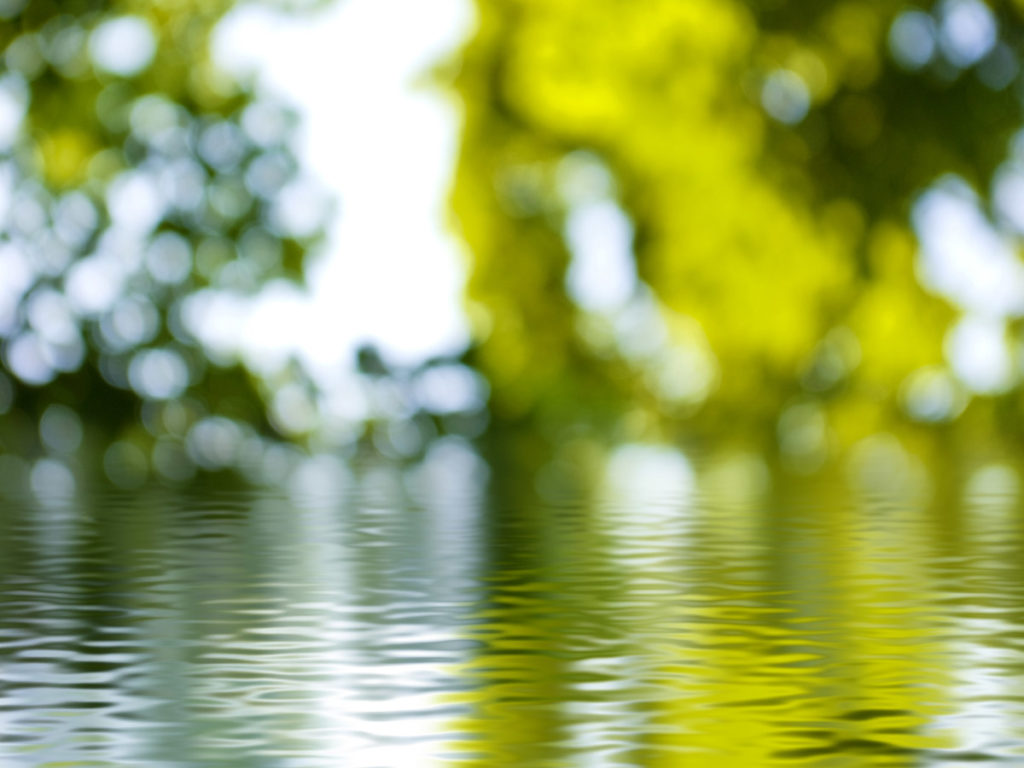 Choose between 1 and 3 pictures that evoke the perfume, and we will reveal what you smelled the most in the fragrance.
Close