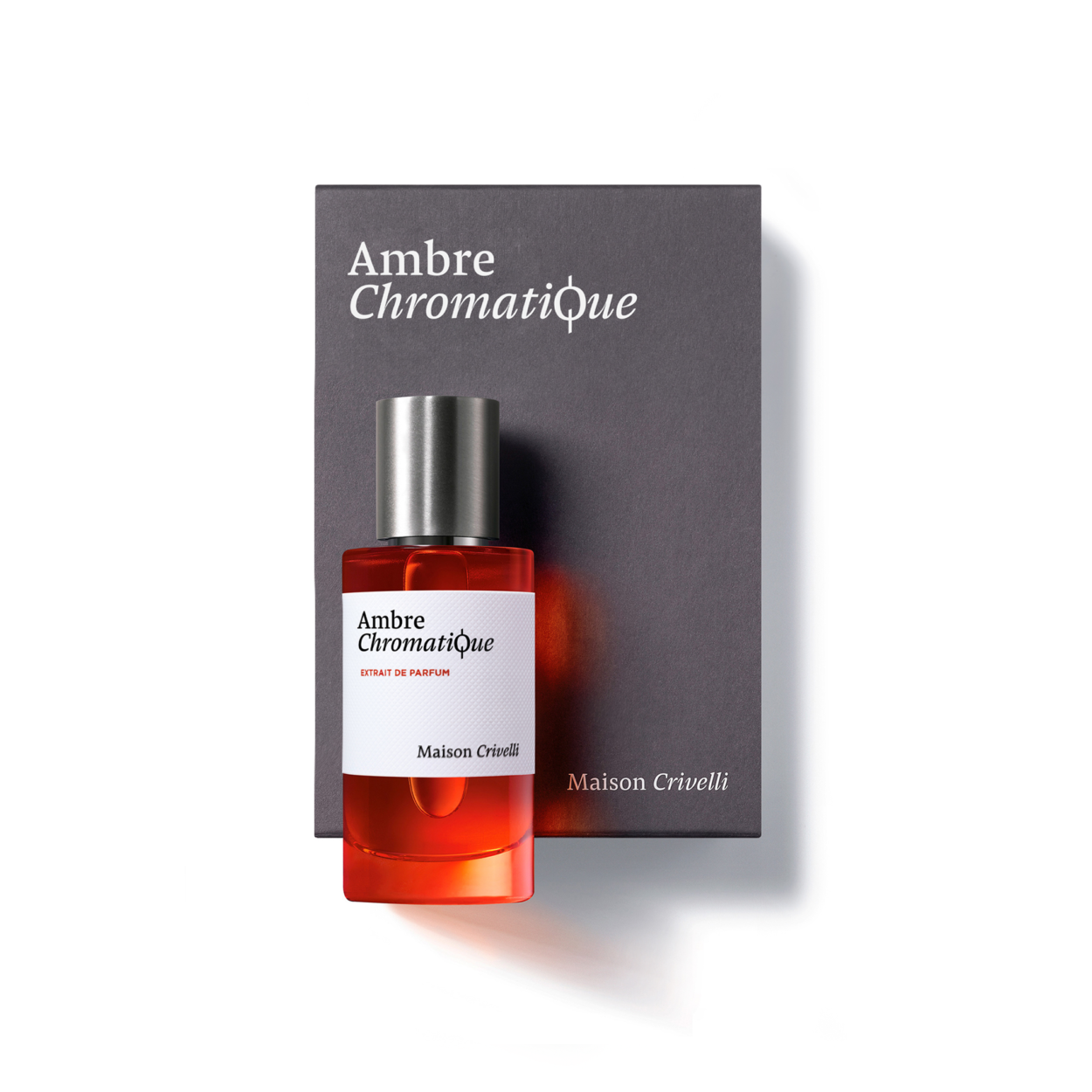 Ambre Chromatique
The experience : a trek through multicolored jungles in search of benzoin resin. The surprising contrast: vivid, resinous facets contrast with a warm amber accord. Fragrance family : amber, spicy and woody perfume extract (vegan). Key raw materials: ORPUR incense essential oil, CO2 extract of pink peppercorn, davana essential oil, ORPUR osmanthus absolute, ORPUR benzoin absolute, Bourbon vanilla absolute, Akigala wood. The ORPUR label brings together the finest natural perfume ingredients from the Givaudan perfume house. Free standard delivery (conditions apply). 2 complimentary samples offered for every order which includes a 50 ml or 100 ml bottle. The 5 ml format is not available in some countries in case of air shipment (see general terms of sale).
In partnership with: Quentin Bisch
Rainbow jungle, a spicy trek, vanilla vines,
cut multicolored bark: a golden resin.
Pointed flowers, a davana pigment,
sunlike feathers, an akigala leaf.
An amber colorama.
To explore the different facets of this perfume:
Spray the perfume onto a blotter or directly onto your skin
Discover the visual elements while smelling the perfume. If you like, use an audio headset for an optimum discovery experience.
Click here to start.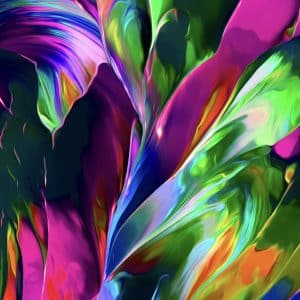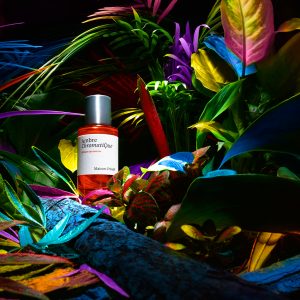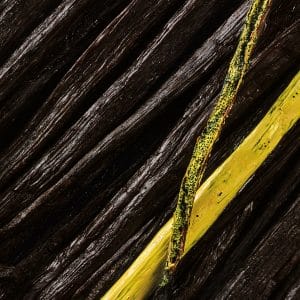 Rainbow jungle, a spicy trek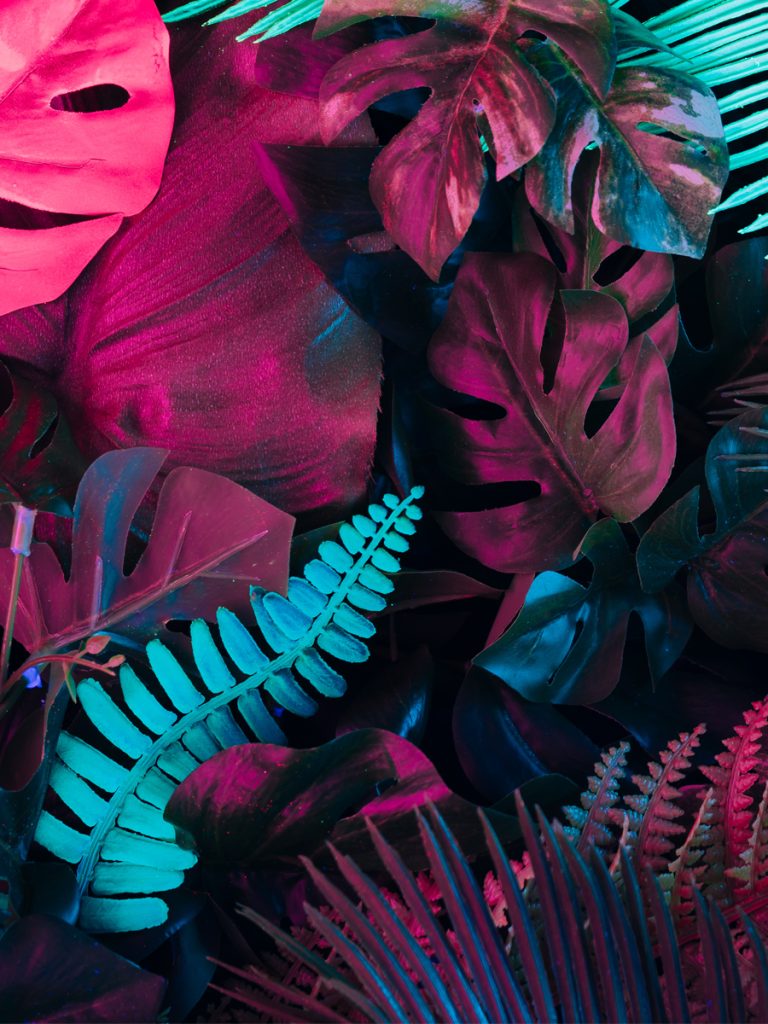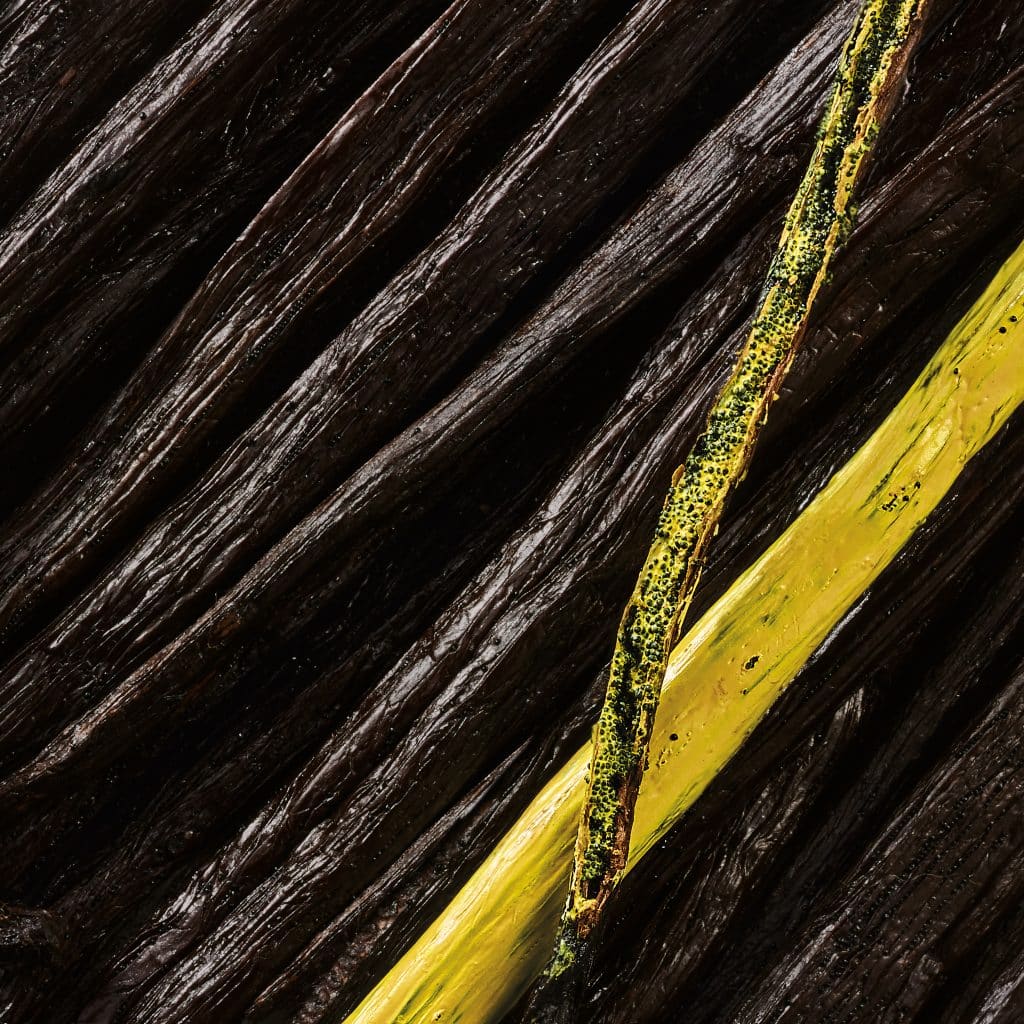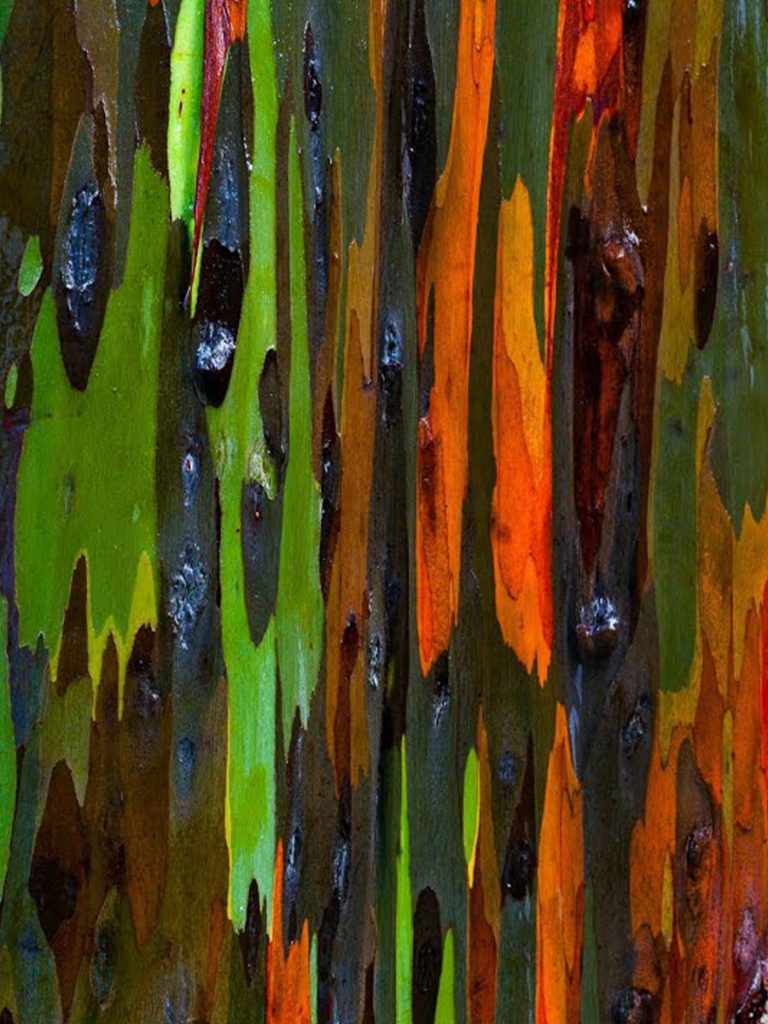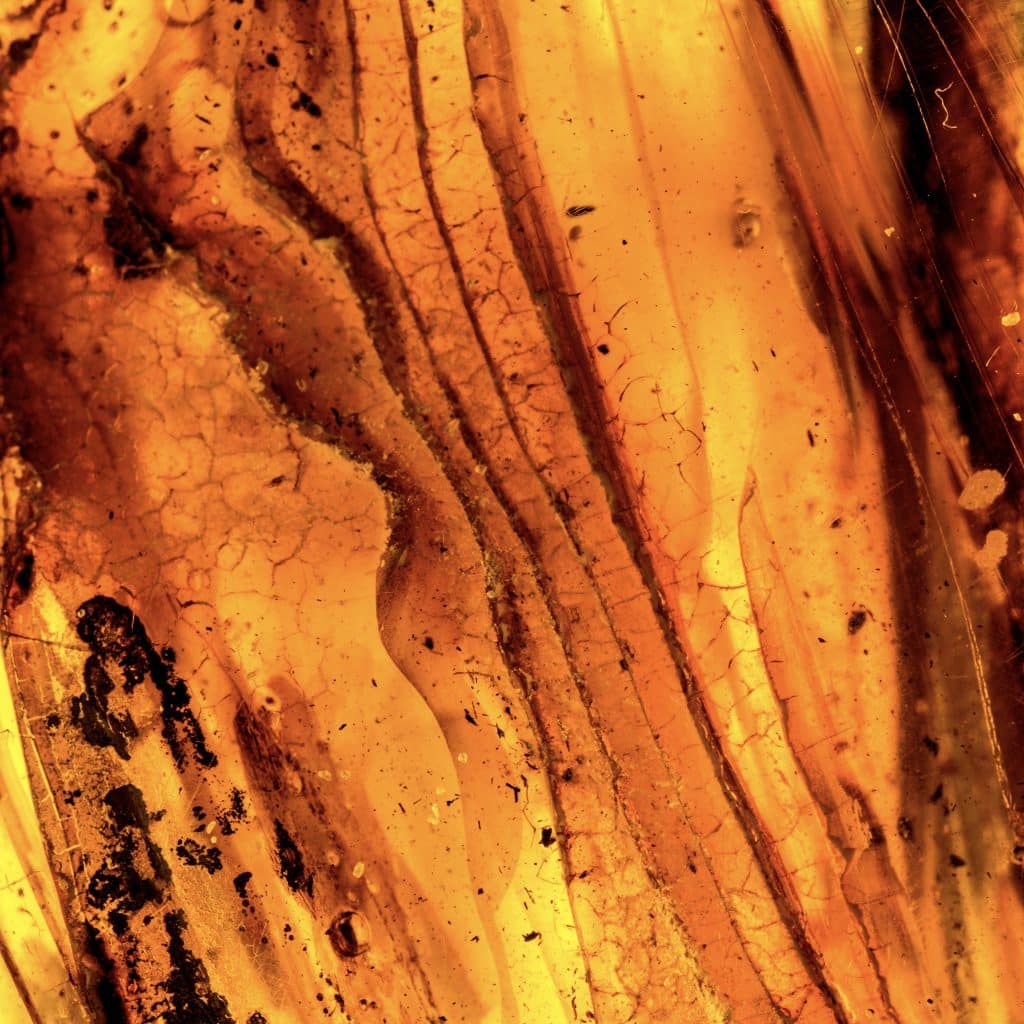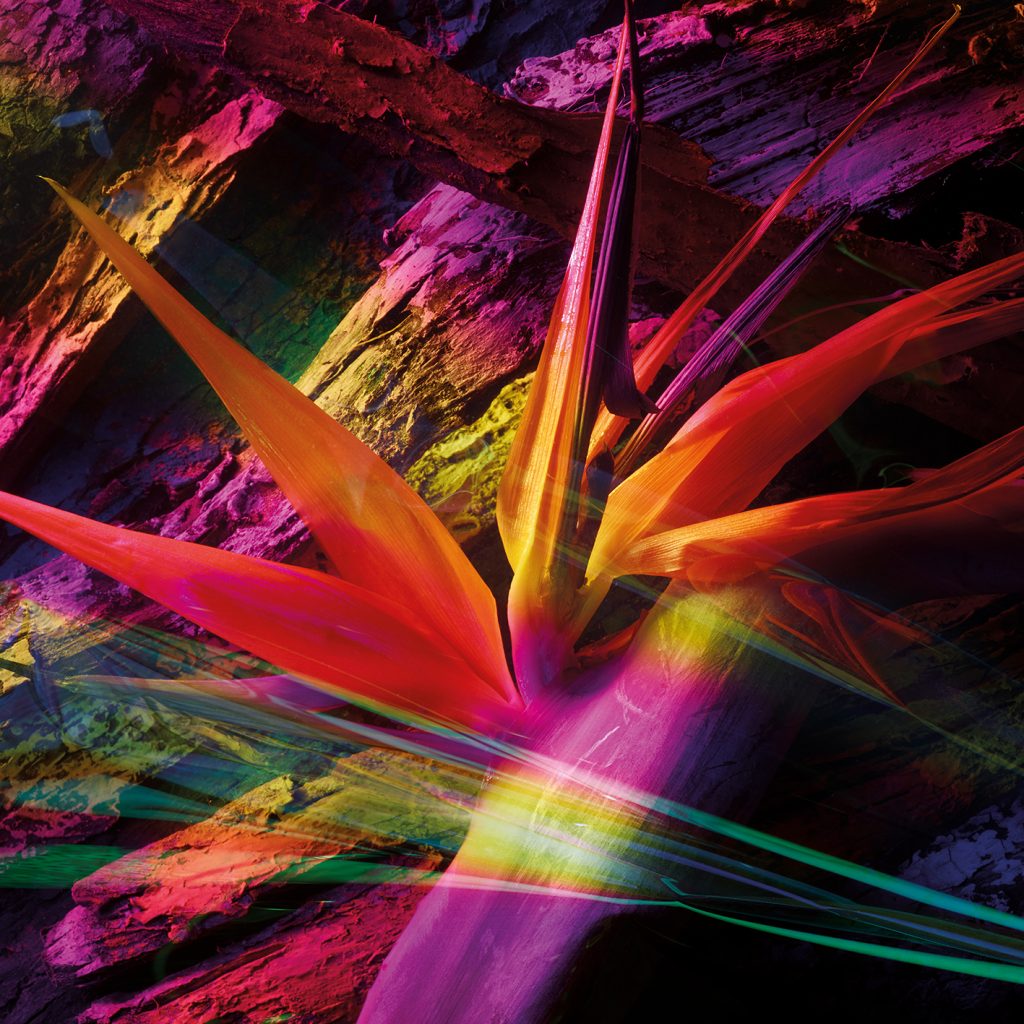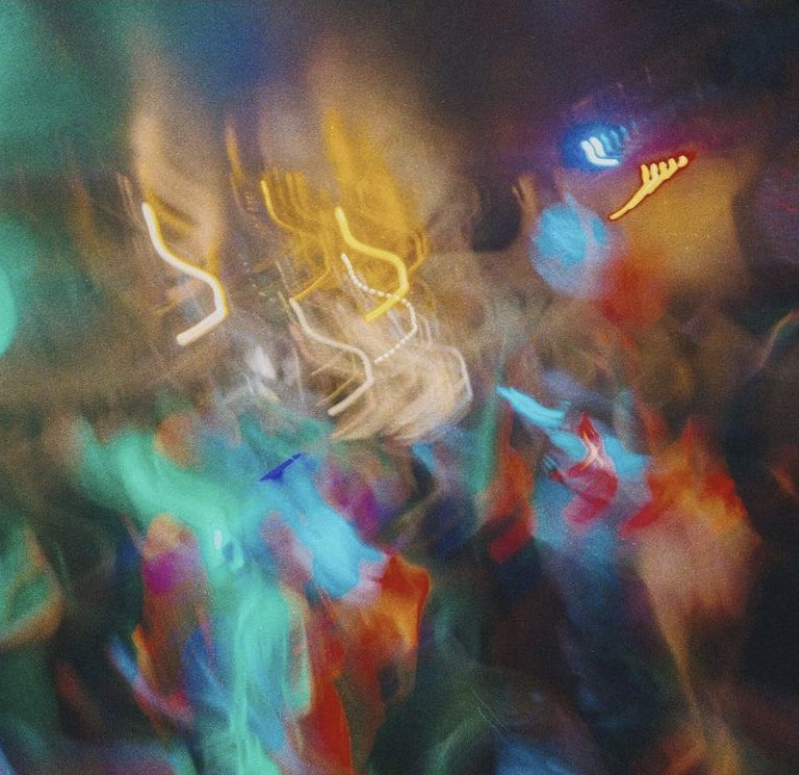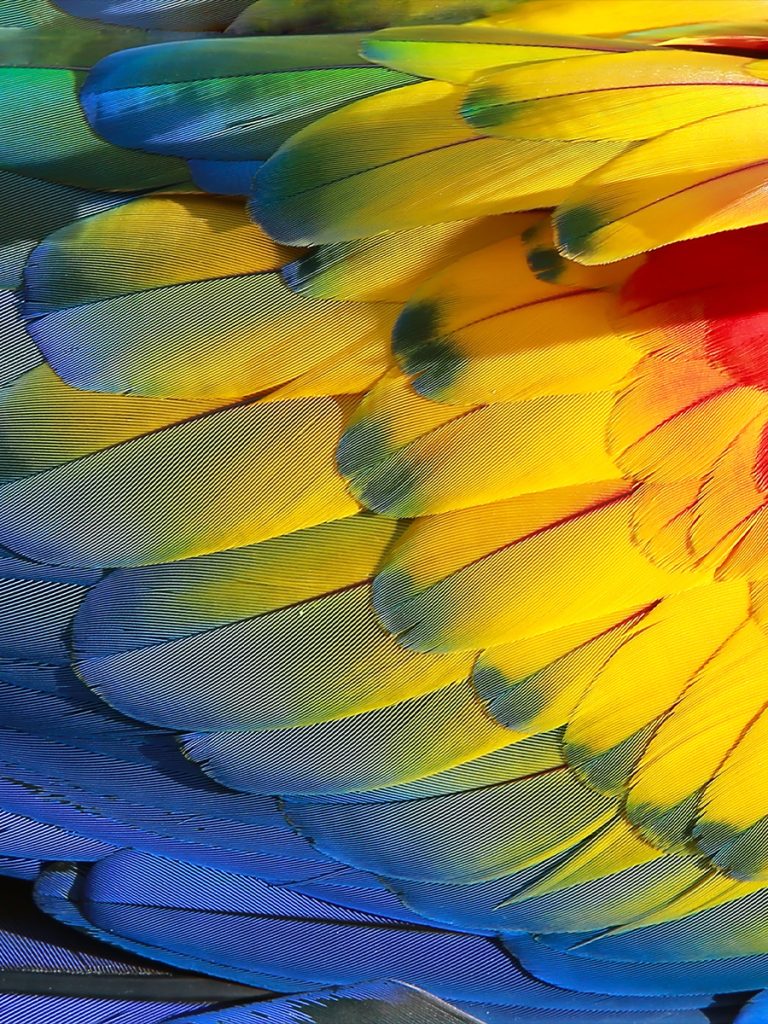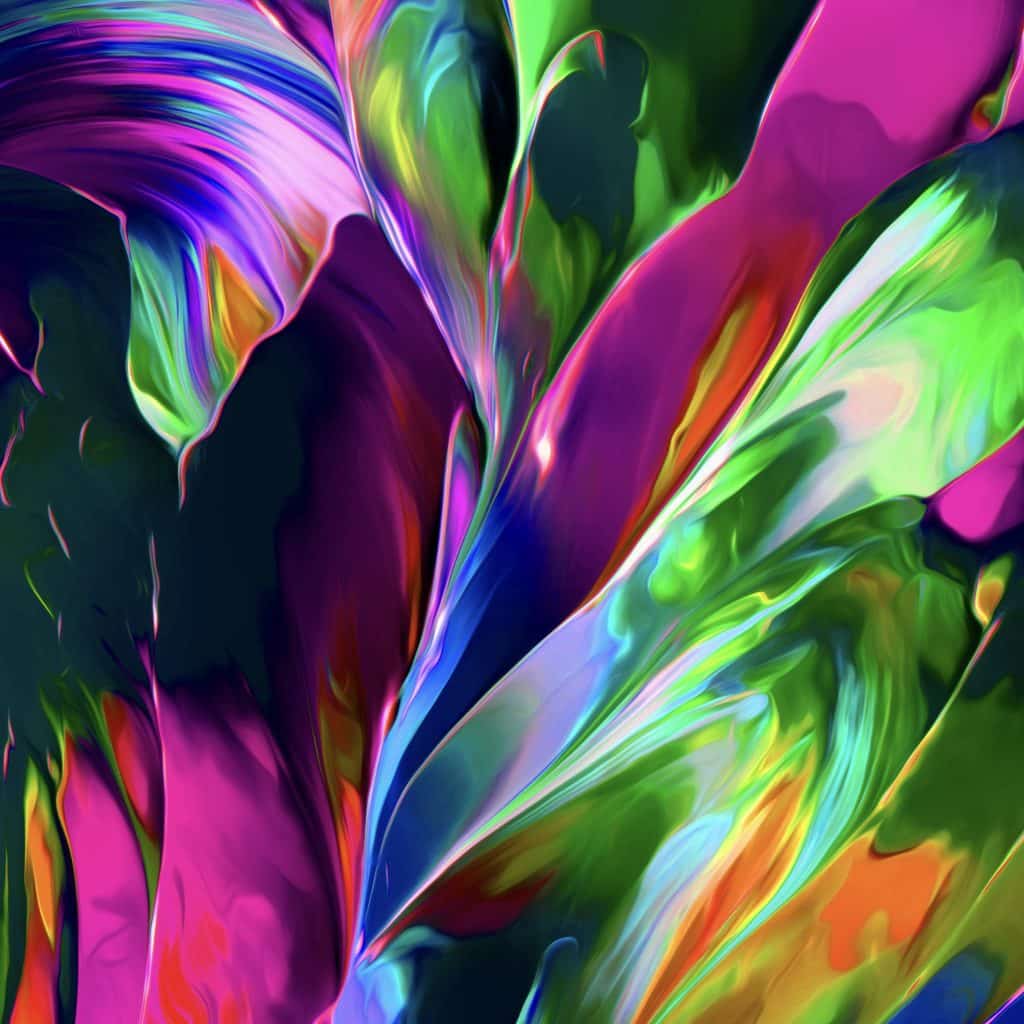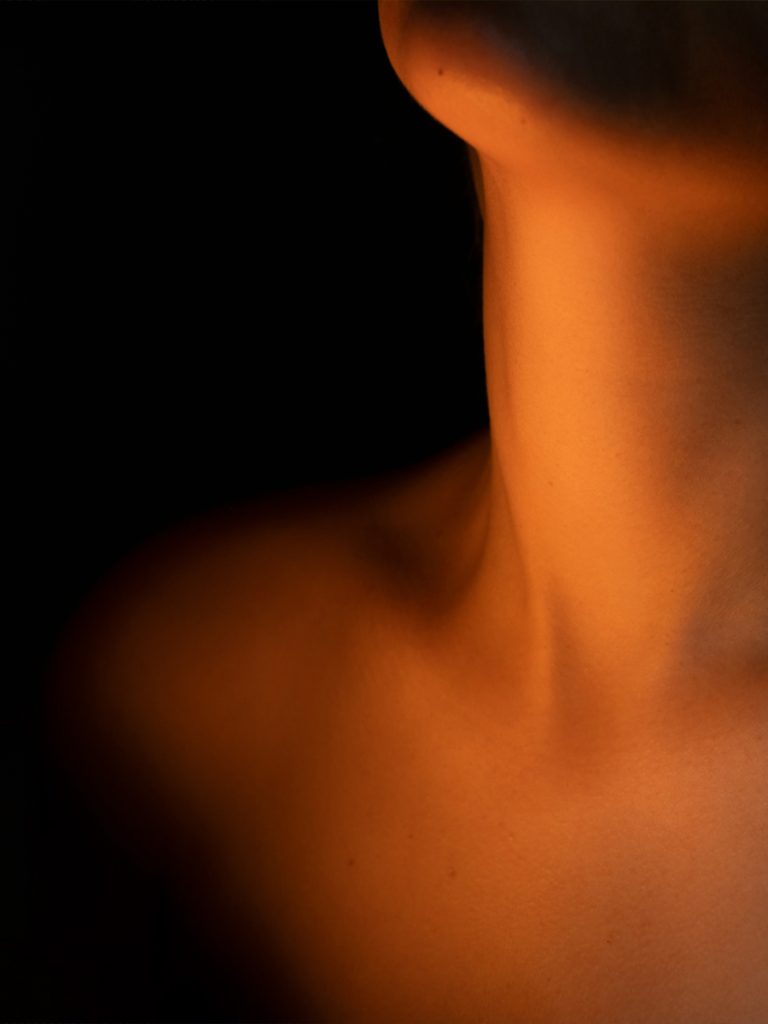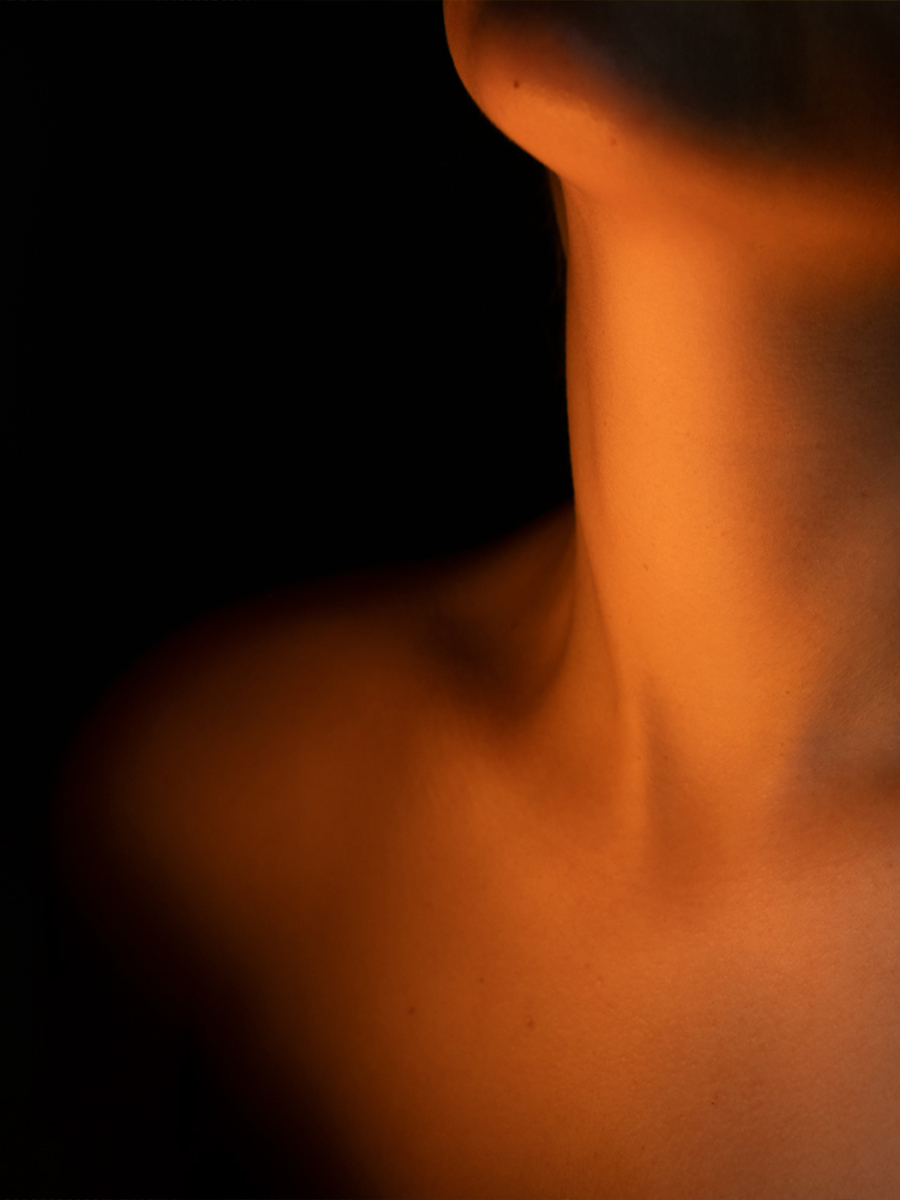 Choose between 1 and 3 pictures that evoke the perfume, and we will reveal what you smelled the most in the fragrance.
Close