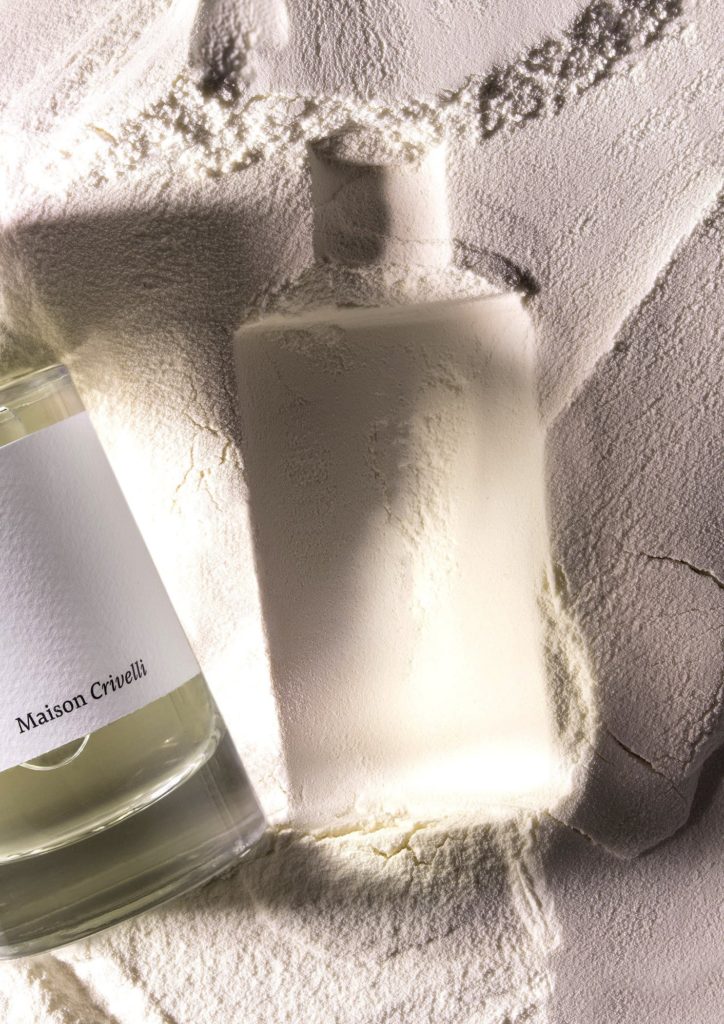 Personal discovery
Discovering a fragrance is an unexpected and personal experience. By combining and creating different sensations, a perfume makes a very strong emotional impression and also contains in a bottle the concentrated possibility of a new reality. This reality is intimate, but also mysterious and often misunderstood.

The facets of perfume intermingle and express themselves in turn, evolving, and thereby giving it a living energy and character that thrills the senses in a totally personal manner.

Each Haute Parfumerie creation is a multi-sensorial piece of art. Perfume discovery is then an invitation to journey with a multitude of scents possessing their own particular colour, texture, and music.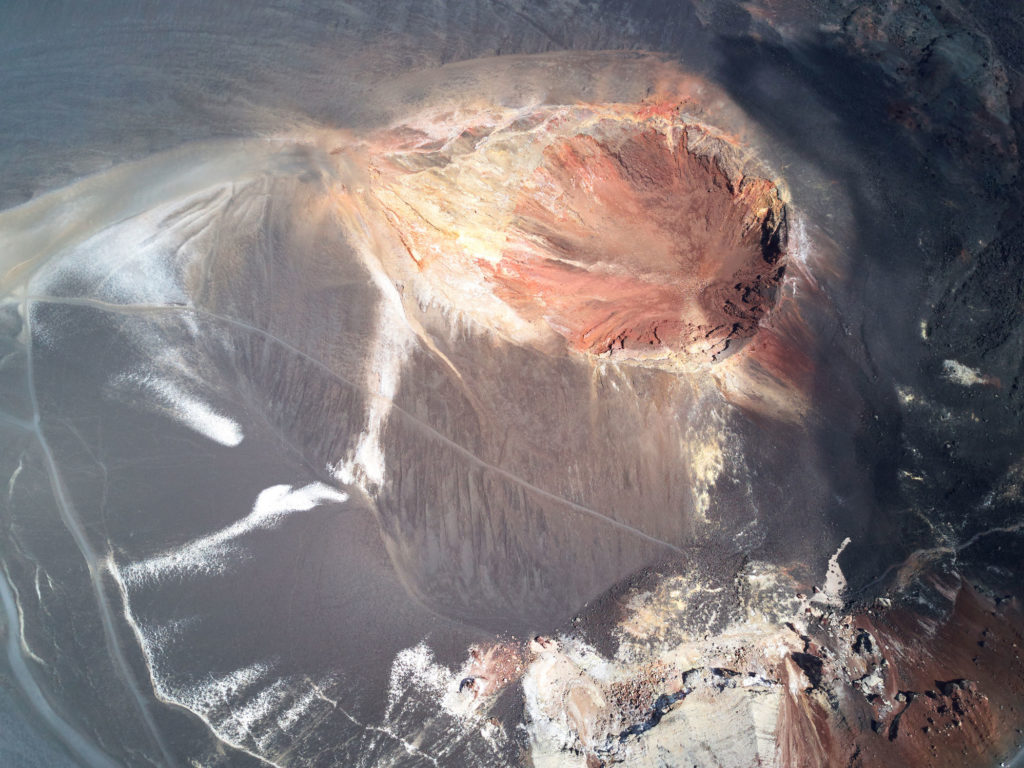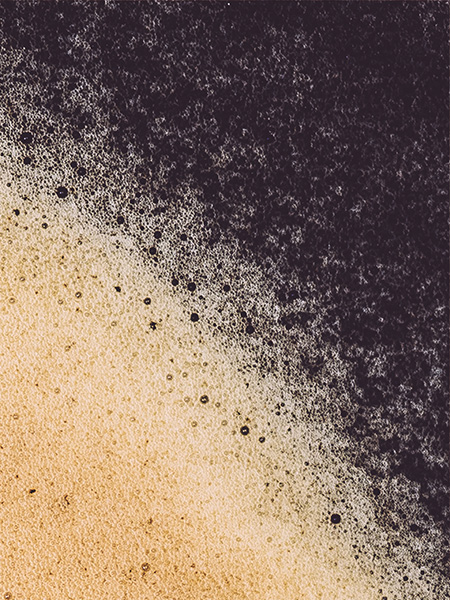 Innovative explorations
It is this conviction that drove visionary founder Thibaud to launch Maison Crivelli. By calling on all the senses and offering an innovative exploration of fragrance, Maison Crivelli's ambition is to surprise each of us and enable us to finally understand how and why perfume is so captivating. Take a moment and go back to the essentials for a sensorial and personal interpretation of perfume, in what promises to be a revelation.